Three ways Dutch European summits are different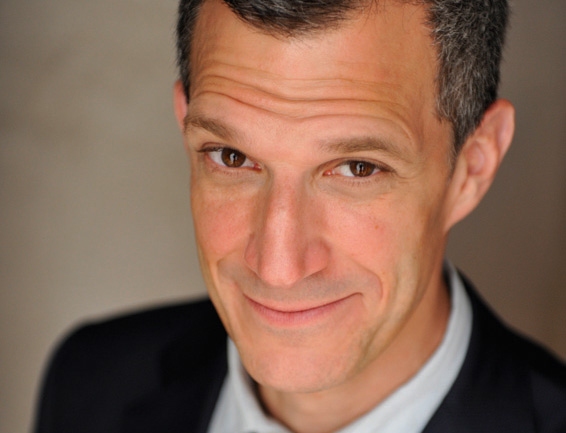 As hosts of the EU Presidency for the first half of 2016, the Dutch have already welcomed European leaders with skimpy blocks of cheese. And if the Dutch management style is anything like the catering, the EU may be in for another rude surprise. Greg Shapiro outlines three reasons why Dutch summit meetings are different.
1) How can you tell who's in charge of a Dutch meeting?
A – The one who's most dominant.
B – The one with the most expensive suit.
C – The one who arrives by bike.
ANSWER: C
Most countries are rather hierarchical: the boss says it; you do it. Not the Dutch. Like their topography, Dutch management culture is flat as a pannekoek. Remember when the Dutch were occupied by the Germans, the French, the Spanish? No? Well the Dutch do. Ever since they revolted against the Spanish Catholics in the 1500's, the Dutch don't like taking orders from anyone. This still applies in many Dutch restaurants.
2) Which quote best sums up Dutch meetings?
A – 'Since the Dutch are non-hierarchical, everyone gets to debate everything.'
B – 'For most cultures, a decision is the end of the discussion. For the Dutch it's just the beginning.'
C – 'I know what we agreed at the meeting, but I had some new thoughts about the meeting, so I think we should have another meeting about the meeting.'
ANSWER: ALL OF THE ABOVE.
European meetings sometimes end with 'let's agree to disagree.' Dutch meetings are more like 'let's DISAGREE, to agree.' There's a phrase to describe Dutch meetings: Iedereen moet z'n plasje erover doen. Or: 'everyone gets a chance to piss on your idea.' It's one thing for Brussels to have Manneke Pis; it's another to act it out at every meeting.
3) Which phrase best describes the relationship of Dutch meetings to Brussels meetings?
A – Dutch meetings are short; Brussels meetings are long.
B – Dutch meetings are from Mars; Brussels meetings are from Venus.
C – Dutch meetings are gezellig; Brussels meetings are blasé.
ANSWER: B
All summit meetings are a bit like sex. You have to seduce your negotiating partner. In that sense, Brussels meetings are more women-friendly:
'How was your journey? How are you feeling? Would you like some warm food? Perhaps some wine? A conference room? Non! No one's thinking about that right now. Have a chocolat. What's the rush? Tell me, what's on your mind? "Business," you say? Oui, oui! Let me take you to my conference room…'
On the other hand, Dutch meetings are like foreplay for men: 'Here's some coffee. Let's get to business! Business! Business! (cheese sandwich) Business! Ahh… That was good business. Want a cigarette? The smoking area is outside. Doei!'
For more insights on how Dutch Summits are different, watch Greg Shapiro's United States of Europe. Greg Shapiro is the author of 'How to Be Orange' and the upcoming 'How to Be Dutch: the Quiz.'
Thank you for donating to DutchNews.nl.
We could not provide the Dutch News service, and keep it free of charge, without the generous support of our readers. Your donations allow us to report on issues you tell us matter, and provide you with a summary of the most important Dutch news each day.
Make a donation