Three ways Dutch diplomacy is different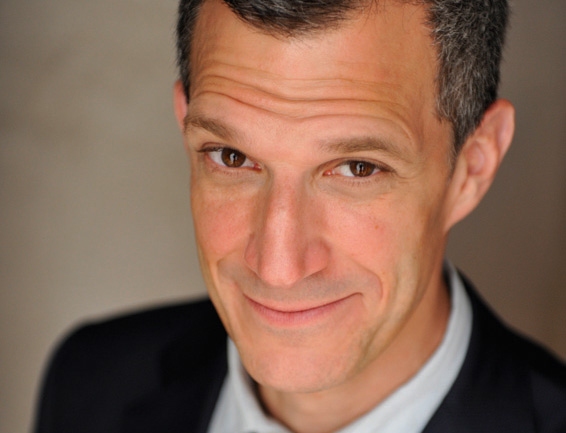 As holders of the EU presidency for the first half of 2016, the Dutch have a chance to show off their unique sense of diplomacy on sensitive topics like immigration and refugees. So what should we expect, asks Greg Shapiro?
While the Dutch are known for being tolerant, that doesn't mean they're not still judgmental as hell. To prepare yourself for Dutch leadership, here are three ways Dutch diplomacy is different.
1) Honesty
The Dutch pride themselves on being open and direct – sometimes at the expense of politeness, or tact, or even diplomacy.
I was once introducing my mother – an American – to a group of Dutch people and someone commented on her outfit. The comment wasn't 'nice outfit,' but rather: 'It's too bad American clothes are so baggy. But of course that's because you are all so overweight.' This Is the Dutch way of saying 'welcome.'
2) Chauvinism
Or, it's actually the lack of chauvinism. The Dutch seem to be allergic to anything resembling bragging. When dealing wth the Dutch, it's important to 'doe normaal.' Just act normal. Be yourself. And it's important NOT to do 'opscheppen' or 'piling it on.' The Dutch are known for their belief in equality. Specifically, if you start talking yourself up or acting bigger than everyone else, they'll cut you off at the knees.
For example, in Dutch meetings, it is NOT okay to say 'My idea is great!' However – remembering Point 1) – if you say 'Your idea is stupid' that's OK! And why stop there? As one Dutch meeting partner once said to a colleague: 'Your idea is stupid. And your beard looks like you have pubic hair on your face.'
3) Honesty plus Dutch courage
When Dutch honesty is mixed with 'Dutch Courage' (alcohol), it's like a truth serum that makes them share every single observation and judgment that comes into their head, no matter how inappropriate.
Frequently after a show, I'll have someone come up and say:
 'I saw you onstage! You were not very funny. You're so loud! Such an American thing. I think it's to hide the fact you're so ignorant… That means stupid. Wow, you look angry now. Are you going to shoot me with your gun? Bang! Bang!'
In America there's the phrase 'Never discuss politics in mixed company.' In the Netherlands, expect uninvited political commentary in the first two minutes of your conversation.
Even right after September 11, I'd have Dutch guys come up to me and say: 'You know America had it coming, right? You funded the Saudis. You armed the Afghans. You should have seen it coming.' At the time, I wanted to punch the guy. But in retrospect, I wish there had been more drunk Dutch guys in the Bush White House.
For more insights on how Dutch diplomacy is different, watch Greg Shapiro's United States of Europe. Greg Shapiro is the author of 'How to Be Orange' and the upcoming 'How to Be Dutch: the Quiz.'
Thank you for donating to DutchNews.nl.
We could not provide the Dutch News service, and keep it free of charge, without the generous support of our readers. Your donations allow us to report on issues you tell us matter, and provide you with a summary of the most important Dutch news each day.
Make a donation