Going Dutch: The past, present and future of inburgeren, part 2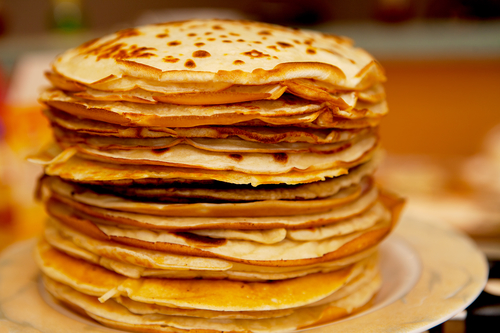 The second in Brandon Hartley's three-part series on inburgering deals with the experiences of several people who have recently gone through the process and finds out that formal integration courses are not compulsory at all.

Part 2: The Present
Philip has a predicament. He and his wife Beverly are both from America and they're currently facing the possibility of being fined if they don't take the inburgering exams even though they've been living in Amsterdam since 1990.
Philip received his first letter from the city in 2011 and he was shocked. A letter for his wife arrived shortly thereafter. Their situation isn't unusual and others like them have also been contacted. Following an outcry fueled by a 2010 article in the Parool newspaper about how several high-profile residents were facing the exams, Amsterdam officials vowed to turn their attention to 'new arrivals' instead of long-timers.
But Philip and Beverly's problem suggests otherwise. After paying a €100 fee and then being threatened with a second €200 fine if he didn't comply, Philip finally opted to challenge the requirement in July 2015.
'The [council's] response was very politely written,' Philip said. 'It basically said they have followed the procedures they are required to by law and they don't know about anything else in my letter. I still had to pay the fine.'
It's now 2016. Both Philip and Beverly have no plans to go through inburgering, despite the possibility of additional financial penalties.  'After living here for 25 years I've become used to these sorts of things, which come and go,' Philip said. 'I think it's more their problem than mine, makes the government look dumb and weak and will just go away eventually. I am certainly considering possibilities for a court challenge, but mostly I plan to ignore it.'
Legal challenges
The courts are already involved. Last spring the European Court of Justice looked at two cases, brought by an American and a New Zealand national, who asked for an exemption on the grounds they have long-term residency permits.
'Through having that status, which was granted on the basis of EU law, they came under the protection of EU law and its provisions about how long-term resident non-EU citizens have to be treated,' their lawyer Jeremy Bierbach said. 'This is why the Court of Justice of the European Union had something to say about it.'
In a ruling delivered last June, the court opted not to create the exemption but ordered Dutch officials to reconsider the costs of fines for long-term resident permit holders who neglect to take the exam. At the time of this writing, this has yet to happen.
Confusion
Who exactly is required to go through inburgering, as well as standards for exemptions and how they're evaluated, remains a tangled web of confusion and misinformation. Roughly speaking, anyone planning to move to the Netherlands for a long period of time, unless they are from Europe or Turkey, have to get some sort of certificate.
However, what they have to do and where they have to take the tests varies greatly. Periodic updates to the exam's requirements has only further muddied the waters.
Among the latest changes is the addition of an entirely new version of the test for immigrants from certain countries called the Basic Civic Integration Examination that must be completed prior to their arrival in the Netherlands.
Knowledge of society
Meanwhile, as of January 1 2015, more traditional recent transplants who opt for the Dutch as a Second Language state exam must also pass the highly controversial 'Knowledge of Dutch Society' section and a new sixth section.
Dubbed 'Orientation on the Dutch Labour Market', it requires test takers to complete a series of assignments and mail them to moderators at Duo, the government agency that oversees the programme.
According to the official government website for inburgering, if the moderators determine that these assignments have been 'done properly', they'll be invited for a 40-minute 'conversation' at a test centre. If everything goes well during this chat, test takers will have successfully completed this portion of the process.
American Ivy League school graduate Anne told DutchNews.nl: 'This required me to fill out job applications at Albert Heijn and Hema (to prove I know how to fill out an application), even though the work I do is at a highly-skilled level.'
Formal classes
Currently, over 100 educational centres in the Netherlands offer preparatory classes for inburgering. Since January 2013, the government has stopped paying for the courses and offered loans to potential students instead. Making matters worse, many people automatically assume that they *must* take the classes.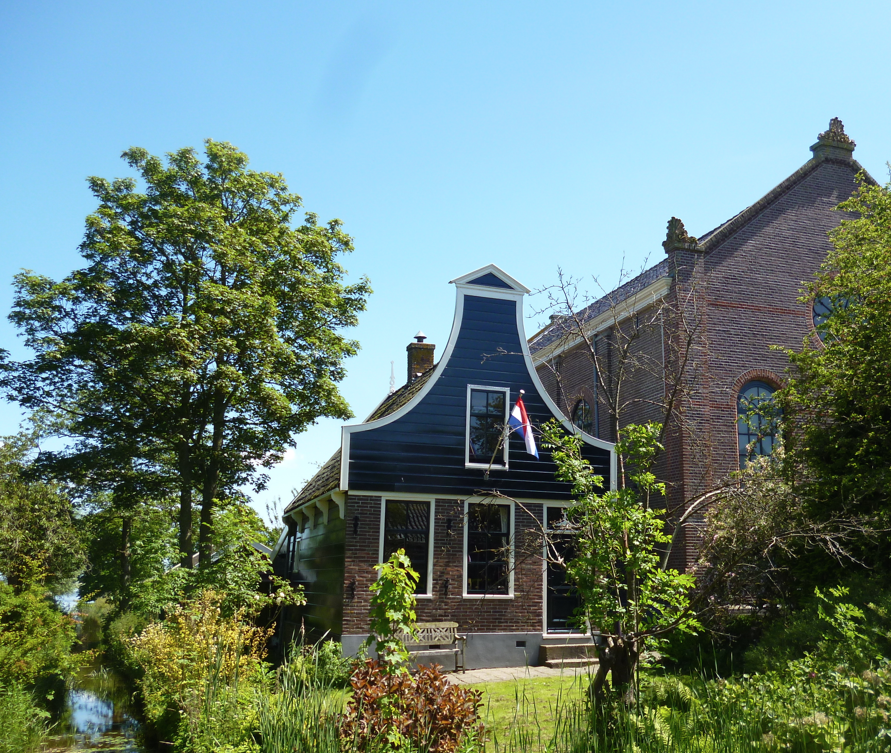 'The legal requirement is simply to take and pass the centrally administered exam. How you prepare for it is up to you,' Bierbach said. 'People think they have to take the specific courses that are offered to them and then they start taking these horribly condescending classes. As one client of mine put it: "if you're a woman, they assume you'll be at home making babies; if you're a man, they assume you'll get a job as a cleaner".'
Depending on an individual's language skills and educational background, preparing for the exams by taking classes can take anywhere from a few months to three or more years. The costs of tuition can range anywhere from €300 to upwards of €5,000 (while taking all six current portions of the exam runs to an additional €350).
'Since January 2013, new arrivals are responsible for their own integration,' says social affairs ministry spokesman Ivar Noordenbos. 'So they pay for their own course.'
The website Blik op Werk, a quality control label for companies geared towards helping people find work, has a list of integration schools, including a break-down of courses suitable for people with higher levels of education, Noordenbos points out.
Quality
Nevertheless, the quality of these classes has been called into question by many of those who have taken them. Rita, who moved to the Netherlands from Jamaica in 2013, began preparing for the exams shortly after her arrival. She signed up for a 10-month course  in Utrecht.
'In my group of about 15 students there were people who have been living here for years as well as newcomers, such as I,' she said. 'Every student was at a different level, with varying levels of competency.' After passing all but the listening test, Rita decided not to continue.
'I was not very impressed with the coordination and management, so I prepared at home with my husband's help,' she said. 'In June of 2015, I again sat for the listening test and passed.'
Relationships
Roger, an American who lives in Weesp, signed up for a course to prepare for the exams in 2011. 'I've lived here for a while and I'm married to a Dutch woman. I feel quite assimilated into the culture,' Roger said. 'The holidays, the way of life, all that good stuff. The course was really geared towards people from northern Africa. It was very focused on male and female relationships, stuff like "the man does not rule the household" for example.'
Despite being frustrated with the course's emphasis on educating its students on cultural differences instead of devoting more attention to language and grammar lessons, Roger managed to get through each portion of the exam in 2013.
Looking back, Rita stated that her experience with the exams wasn't so bad. 'I strongly believe that inburgering is a worthwhile programme,' she said. 'I don't think it is too much to ask that immigrants learn the language and about the culture of their new country.'
Roger's opinion isn't so sunny. 'When I took the exams themselves I had three questions about light bulbs. Another question was "Hey, you're a woman and you want to get a job. Your husband doesn't want you to. What do you do?''' he said. 'Nothing on culture, nothing on Dutch holidays, nothing on food, nothing on the way of life of the average Dutch person… In my opinion, [it was] a total waste of time.'
Please note: The names of all interviewees have been changed
Part 3 will include a visit a test centre and reveal what it's like to take the exam. It will also look at the future of inburgering and what might be done to improve various aspects of the programme. Publication date: January 22.

Thank you for donating to DutchNews.nl.
We could not provide the Dutch News service, and keep it free of charge, without the generous support of our readers. Your donations allow us to report on issues you tell us matter, and provide you with a summary of the most important Dutch news each day.
Make a donation