Dutch EU presidency: will Rutte show some guts?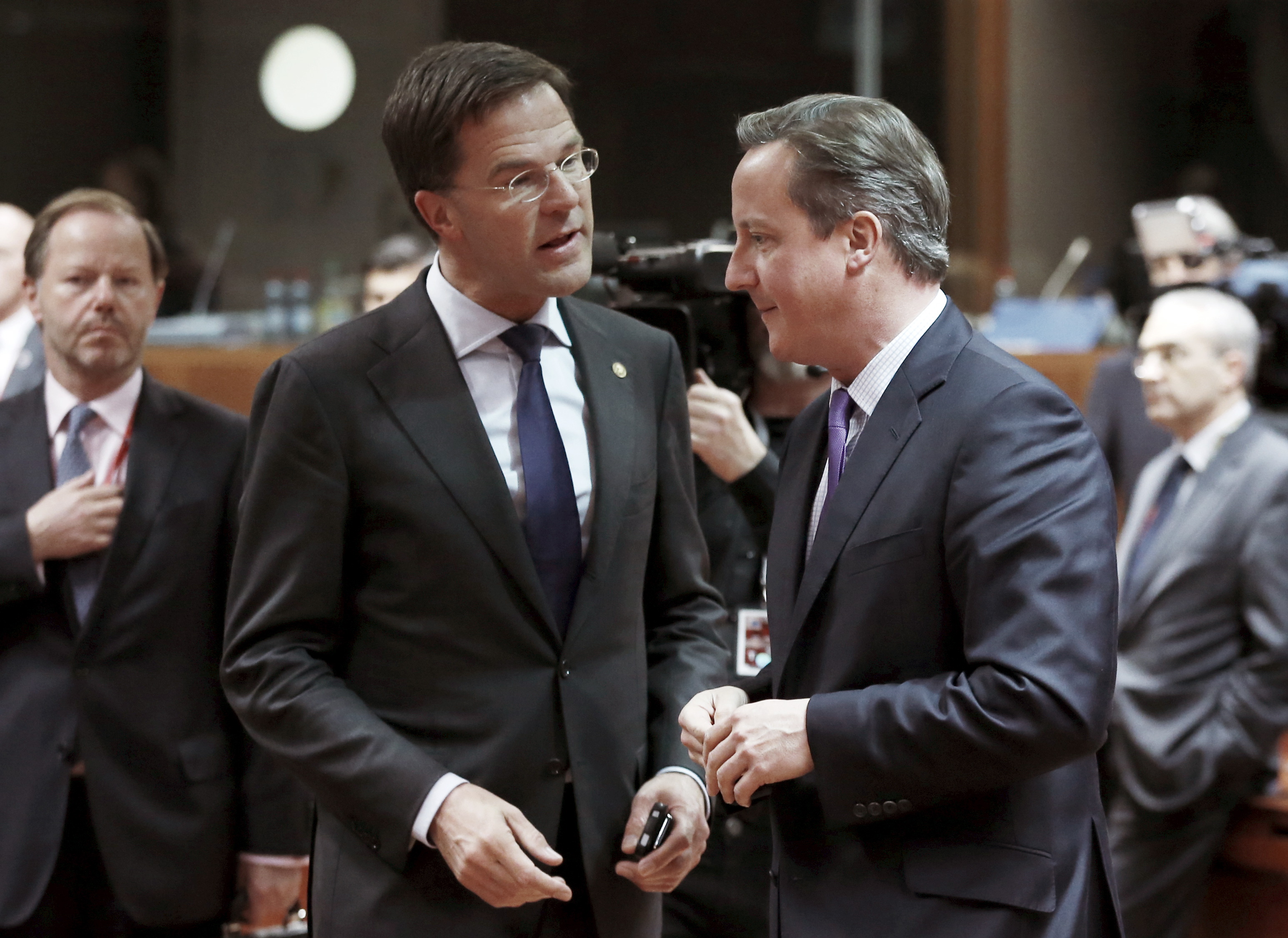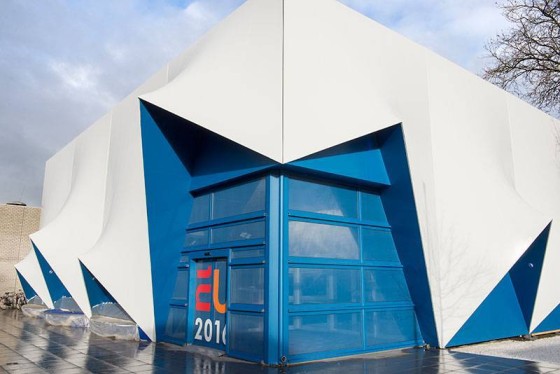 Will the Dutch presidency of the EU make a difference? D66 leader Alexander Pechtold and D66's parliamentary spokesperson on Europe Kees Verhoeven hope it will. But Rutte, they say, will have to show some guts.
Sweden and Denmark are introducing passport controls which means open borders within the Schengen area are closing again. Poland adopted a media law which prevents public broadcasters from criticising the government. And if the EU doesn't accept the four demands made by British prime minister David Cameron he will throw his weight behind a campaign for a Brexit at home. These are just some of the nationalistic tendencies shown by governments in the face of growing euro scepticism.
It's understandable when problems are not being solved. D66 wants to keep things simple: national governments tackle their own problems and problems which transgress borders must be dealt with on a European level. But government leaders have been reluctant to hand over national responsibilities.
Even after the Paris attacks, the member states failed to agree on a compulsory sharing of information by their intelligence and security services. And even if far-reaching decisions are being made, their execution is a mess. Europe agreed to divide 160,000 refugees over the member states. Fewer than a thousand, i.e. less than 1%, have been accommodated so far.
Impotence
Governments are opting for impotence and it is tearing Europe apart. In order to preserve both the value and the values of a united Europe we must do our utmost to keep it intact. That is the main brief for the Netherlands now that it holds the EU presidency for the next six months.
Prime minister Mark Rutte will have his work cut out. Never a fan of ideologies, he leads a divided cabinet with his customary mix of pragmatism and optimism. That may work for the Netherlands but in order to turn the European tide something else is needed: guts.
It takes guts to go for a European way of tackling problems that transgress borders. It takes guts to make Europe stronger by handing over national competencies. It takes guts to make a stand against the populism of the polls and explain decisions to the voters in a way that is straightforward and honest.
The next six months will show if this country has guts. And as the Netherlands is a small trading nation dependent on cooperation, open borders and a single market, what is good for Europe is good for us.
Agreements
What should the Netherlands be aiming for in the next months? Firstly, it should insist member states honour the agreements made about migration. In order to make the member states do what they promised – take in their quota of refugees and support Turkey and Lebanon financially – the Netherlands must lead by example. Wilders will blow his top but in this case it's a matter of oncoming traffic showing us the way to go.
Secondly, the Netherlands must initiate the creation of proper European border guard teams. Parliament has rejected three D66 proposals to this effect already. Many member states are uncomfortable handing over border control responsibility. The same is true about sharing intelligence information. This is not surprising in itself, but clinging on to a semblance of sovereignty will do nothing to solve the problems all member states are facing and neither will it mitigate people's perfectly justified concerns.
Energy imports
Thirdly, the Netherlands must press for a European Energy Union. Yes, that means countries relinquish their national energy policy for a common energy grid. This will result in savings of €40bn and wider choice for European consumers. The European Union imports €400bn worth of energy which makes it the biggest energy importer in the world. Let's harness that buying power and make ourselves less dependent on Russia and Saudi Arabia.
Fourthly, the Netherlands should step in when member states fail to honour their commitments of treaties. The financial crisis has made it very clear how painful it is to be called to order. Just ask the Greeks.
But the core values of the European Union, such as freedom of the press and equal treatment, justify such an unprecedented step. The Netherlands must support the European Commission to monitor Poland and its baffling media law. And prime minister Rutte will have to explain to his friend and colleague Cameron that Britain is going too far in its intention to exclude migrants from various social benefits.
Finally, all this presupposes a radical reform of the present budget system. A European budget written in stone for seven years is not going to have any margin for change when change is needed. Will the Netherlands have the guts to build bridges in Europe and bring about solutions? Or will it falter in the face of the rising neo-nationalism and put Europe in reverse? It is up to prime minister Rutte.
Alexander Pechtold is the leader of the Liberal Democratic party D66. Kees Verhoeven is an MP and the party's spokesman on Europe. This column was first published in the NRC.
Thank you for donating to DutchNews.nl.
We could not provide the Dutch News service, and keep it free of charge, without the generous support of our readers. Your donations allow us to report on issues you tell us matter, and provide you with a summary of the most important Dutch news each day.
Make a donation