The cool self-employed don't demonstrate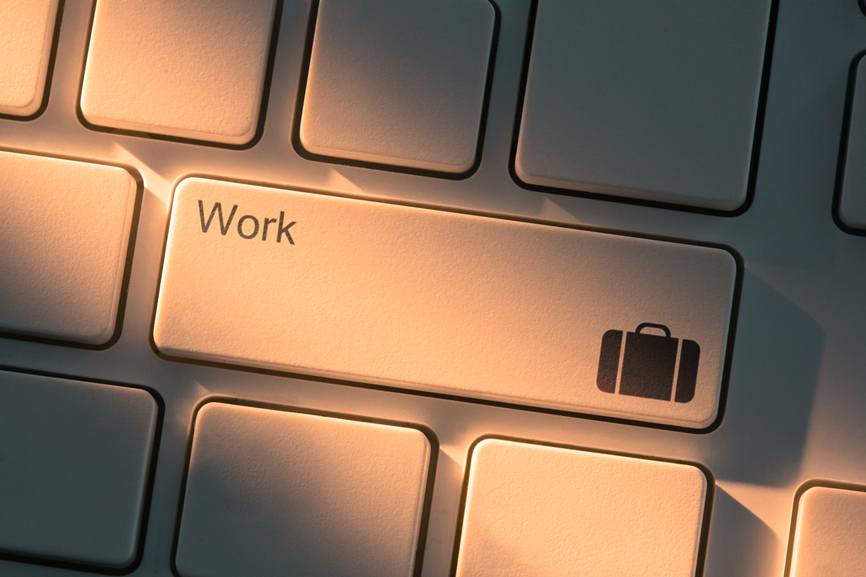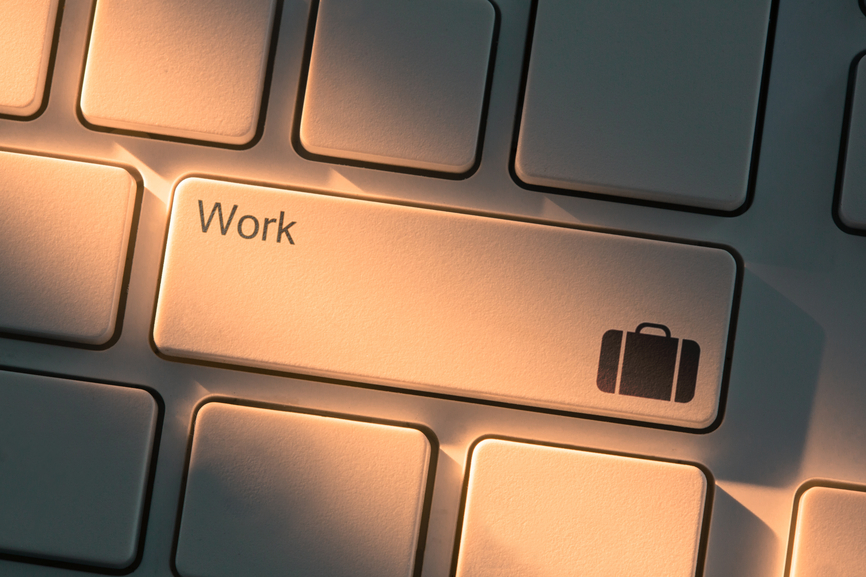 More people than ever are self-employed, a logical result of the crisis and the tax breaks accorded to them. But more needs to be done for those who barely subsist on their earnings, writes professor Erik Stam.
One in six working people in the Netherlands is self-employed, usually as a zzper (literally: an independent worker without personnel, DN). According to the Netherlands institute for social research SCP, 15% of this group lives below the poverty line. It's a problem that needs to be tackled urgently but whether zzpers will actually make the trek to the Malieveld to support their cause remains to be seen.
Appreciation for the self-employed varies greatly. Former small and medium-sized firms' association MKB chairman Hans de Boer once called them Zwakzinnigen Zonder Pensioen (madmen without a pension). Research institute Panteia, however, regards them as a driving force for innovation, and Hans de Boer, this time in his role as chairman of employers' association VNO-NCW, sees them as 'a valued contribution to the varied landscape of the market place.'
Trends
The explosion of the number of self-employed in the Netherlands can be explained by three main trends and conditions: advantageous fiscal measures to promote self-employment, the rise of a culture of entrepreneurship and the changing face of labour.
The 1990s saw the start of the promotion of independent entrepreneurship. In the last 15 years this trend continued, helped by increasingly generous self-employment-related tax breaks. Starting a company has become an attractive option: income up to €20,000 is hardly taxed at all. This means that 'marginal' entrepreneurship remains relatively attractive as far as income is concerned.
Alternative
In times of economic crises, the first thing that happens is a rise in unemployment and strikers protesting on the Malieveld in The Hague. The reason it didn't happen this time is that for many who lost their job the alternative to becoming an independent entrepreneur was a much more attractive one.
In the Netherlands, it's much cooler to say to the other mums and dads at the football field or your friends at a birthday party that you're starting a business than it is to tell them you've applied for benefits. The trek to the Malieveld becomes a trek to the attic room to set up shop independently. Increasingly students, too, like the idea of becoming entrepreneurs.
Flexible
Meanwhile big companies are shrinking fast and so are the chances of lifelong employment. In many sectors Dutch labour laws and regulations are seen as restrictive and, increasingly, regular workers become people with more flexible contracts or are self-employed.
In short, the Dutch welfare state is making it attractive to become self-employed, whether it means to or not. This development goes hand-in-hand with a culture in which entrepreneurship is valued more and labour flexibility is becoming the norm .
Adapt
The Dutch welfare state needs to adapt to the changing reality of the labour market. If we want a sustainable society, poverty among the self-employed needs to be addressed, now and in the future. More importantly, earning capacity needs to be improved. This means that expansion of promising start-ups needs to be encouraged. Initiatives like Neelie Kroes' StartupDelta and changes to labour market regulations are steps in the right direction.
Dutch employers should accommodate the entrepreneurship of their workers in greater measure, inside and outside the company. This would mean abolishing the non-competition clause.
Last but not least, the government should take up the challenge of removing obstacles to the creation of new networks of independent entrepreneurs so solo entrepreneurs with other businesses can be quick to spot and seize new opportunities.
Erik Stam is professor of Strategy, Organisation & Entrepreneurship at Utrecht University
This column appeared earlier on Sociale Vraagstukken
Thank you for donating to DutchNews.nl.
We could not provide the Dutch News service, and keep it free of charge, without the generous support of our readers. Your donations allow us to report on issues you tell us matter, and provide you with a summary of the most important Dutch news each day.
Make a donation