V&D's private equity owners fail to show business acumen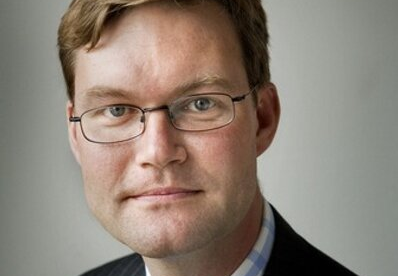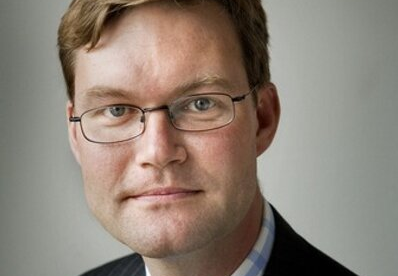 V&D is tired and looks as if it's fighting a losing battle. And its owner isn't helping, writes Jan Maarten Slagter.
At the end of the 1980s, V&D was struggling to shed its tired image. Then, as now, shopping at the store was not a pleasure but a necessity: you were out of socks, or you needed a pencil case. They had all you needed but nothing that made you dream.
The management of V&D realised this and in a rare moment of self-knowledge set about developing a new concept for the store's in-house restaurants. Until then, the V&D restaurant experience had the boring uniformity of a motorway service area: coffee and a cheap piece of apple tart from the freezer was the best they had to offer.
Opposite
All that had to change and V&D decided to ask its customers what they thought a typical V&D restaurant would look like. They made a list and then came up with its exact opposite: La Place was everything you wouldn't expect to find at V&D. The restaurant chain went on the become the most popular bit of V&D and has been for years.
You wonder why they couldn't have done the same for the rest of the store.
It's probably too late now – V&D is fighting a desperate rear guard battle for survival. Owner private equity investor Sun European Partners seems to be doing its utmost to make sure it won't win. Venture capitalists don't have much of a reputation and Sun's is somewhere near the bottom. It's as if they have been reading the handbook 'How to negotiate effectively' upside down.
Ridiculous
If you are holding all the cards and you're opponent is dependent on you, you can perhaps afford to do the dictating, even if such a course isn't always wise. But when you're down yourself you're only making yourself look ridiculous – like a king who, from his burning castle, calls out to the advancing troops that he'll give them one last chance to surrender.
How else to interpret the letter V&D sent to its landlords? 'The management has decided to put in place the following measures concerning the real estate occupied by the company: a rent-free period of four months (…). V&D is expecting a commitment from all landlords to contribute in this way to the future sustainability of the company in the present market circumstances.' Not once does the word 'please' figure in the letter.
One-sided
And then there's the one-sided decision to cut all staff salaries by 5.8%. If that is what you want to do, you would do better to cosy up to the unions first, not confront them with a fait accompli. This measure is conceivably even more stupid than the arrogant letter the landlords received. It is hardly in V&D's interest to arouse the anger of the whole of their staff in one fell swoop.
Better to cite 'present market circumstances' to make surplus staff redundant and give a substantial raise to those you think you can win the battle with. And do it before the best and the brightest leave the sinking ship, because sink it will if V&D doesn't change its tune.
Private equity should bring business acumen and intelligence to a company. Sun is doing the opposite.
Jan Maarten Slagter teaches at Nyenrode Business University and is a member of the Nyenrode Corporate Governance Institute.
This column appeared earlier in the Financiële Telegraaf
Thank you for donating to DutchNews.nl.
We could not provide the Dutch News service, and keep it free of charge, without the generous support of our readers. Your donations allow us to report on issues you tell us matter, and provide you with a summary of the most important Dutch news each day.
Make a donation