Going on strike is old-fashioned and serves no purpose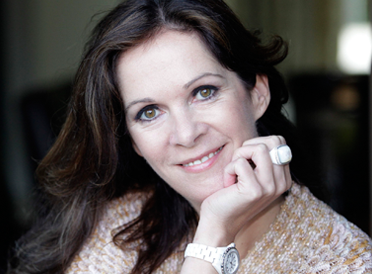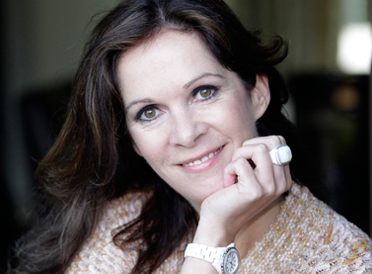 Industrial action doesn't serve any useful purpose and De Unie is right to reject it, writes Annemarie van Gaal.
There has been one piece of news recently that made me smile. Chairman of union De Unie Reinier Castelein announced he wouldn't support any strike action. Strikes are old-fashioned and serve no purpose, he said. It is better to talk. 'If arguments can't do the job, doing the conga on the Malieveld won't do it either. In 2015 we will get results at the negotiating table,' Castelein said.
FNV chairman Ton Heerts was aghast; he had plans for 2015. This year would be the year of 'having it out on the streets' and he was looking forward to a 'war of attrition with the employers' should they fail to comply with the union's demands.
According to Heerts, a union that doesn't dare use industrial action 'has no right to call itself a union'. Castelein, according to Heerts, has 'said goodbye to union land.' But is that Heerts' union land or Castelein's?
Stuck
It looks as if Heerts has become stuck in the fifties and sixties when workers were still exploited and in need of protection. On BNR News Radio last week he said: 'Innovation, change, flexibility are all nice-sounding words but in general they only mean one thing: things are getting worse, not better'.
Does Heerts not realise that innovation and change have made heavy work much less heavy and given an enormous impulse to the position of workers over the last decades? Strikes were effective once but now they serve no purpose whatsoever and, what is more, they jeopardise everything that has been achieved through sheer hard work.
Rough and smooth
Heerts thinks the right to strike is part of 'the rough and the smooth of entrepreneurship'. But if strikes are the rough, what constitutes the smooth? Not a financially secure future when packing it in, that is certain: Heerts also has plans to tackle capital inequality in case entrepreneurs sell up.
'The first €500,000 is ok with FNV but anything above that, we shouldn't want,' he says. So if Heerts has anything to do with it entrepreneurs, after a life of taking personal risks, of tension, stress and huge sacrifices, should hand over the fruits of their labour as well.
Employers and workers have a common interest, but the worker is free to go wherever he pleases. What's to stop him from bettering himself if he finds he doesn't like his present job? Employers don't have that option. In the end it is not the pressure from the unions but the market and the tenacity of the entrepreneur which dictate to what extent he can give in to workers' demands. The Netherlands today is better off being the modern union land that De Unie represents.
Annemarie van Gaal is an entrepreneur and investor
Thank you for donating to DutchNews.nl.
We could not provide the Dutch News service, and keep it free of charge, without the generous support of our readers. Your donations allow us to report on issues you tell us matter, and provide you with a summary of the most important Dutch news each day.
Make a donation