Expat is meaningless. It's time to ditch the e word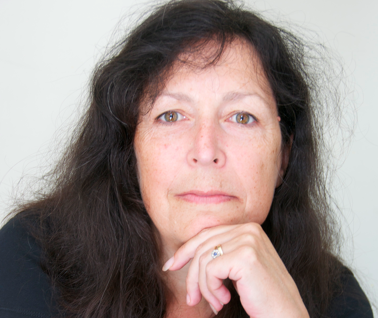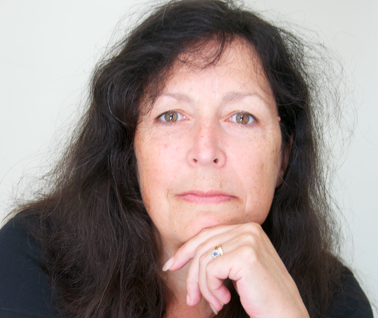 Years ago, the word expat was glamorous and inspired a certain envy in the stay-at-homes. But now the term is almost one of abuse and covers such a wide variety of people as to be meaningless, writes Robin Pascoe.
Expats, we used to think, lived in luxury with servants on exclusive estates and sipped cocktails at the club in the evening. But those days are long gone – if they ever existed in the Netherlands.
Relocation packages have been slashed, travel is cheap, social media has revolutionised keeping in touch with the folks back home and spending several years working or studying abroad has become much more common.
Last week the Dutch statistics agency CBS had a not altogether successful attempt at defining how many expats there are in the Netherlands.
It based its calculations on the assumption that the expat is a high earner and aged 18 to 75. The total the CBS came up with was between 39,000 and 75,000, depending on if they were in the top 15% or top 35% of earners in their sector.
Variety
This is one way of trying to quantify how many foreigners move to the Netherlands. But it fails to include diplomatic staff, partners and families, those who came for love, students, interns, start-up entrepreneurs, the self-employed, the free movers, the seasonal workers, those who came and never left – the huge variety of people who today make up the international community.
You can't blame the CBS for trying. The word expat is batted around by everyone these days – national government, city councils, housing agencies, banks, health clinics, job boards and websites, not least of all this one.
The difference in the CBS definition between 'expat', 'knowledge worker' and 'immigrant' or even 'allochtoon' appears to be simply a matter of salary. Come here to work as a tomato picker and you are a migrant labourer. But come to lead a team of software engineers and you are much more desirable expat with a red carpet waiting for you.
Irrelevant
It is time to ditch the e word. It is irrelevant at a time when the workforce is becoming increasingly mobile and global travel has never been so cheap or so easy.
Europe has open borders so we can come and go as we please or where the job takes us. Every student worth his or her salt does a stint in Barcelona or an internship in New York.
Most of the new breed of foreigners who come to work in the Netherlands do so because they want to, not because their firm has sent them here on a three year stint.
They don't have thousands of euros a month to spend on a luxury apartment and they don't want to live in a gilded cage.
Abuse
But more than being meaningless, the word is almost becoming a term of abuse. There is an undercurrent developing, in Amsterdam at least, of anti-expat sentiment: all those fancy 'shortstay' apartments and glossy expat centres in prime locations – not to mention the generous tax reductions they can get via the 30% ruling.
Instead of haphazardly trying to define what an expat is, let's ditch the word altogether.
Let us acknowledge the fact that a large group of non-Dutch nationals live in the Netherlands. Some are working, some are studying, some are raising families and some are running their own companies.
They are international employees, employers, Indians, Americans, Europeans, husbands and wives. Describing them as expats negates their different roles and brushes over their different needs. The international community in the Netherlands is as diverse and as essential to the economy as the Dutch one.
Robin Pascoe is the editor of DutchNews.nl. She has lived in the Netherlands for nearly 30 years and describes herself as an immigrant.
How do you describe yourself? Take part in our homepage poll
Thank you for donating to DutchNews.nl.
We could not provide the Dutch News service, and keep it free of charge, without the generous support of our readers. Your donations allow us to report on issues you tell us matter, and provide you with a summary of the most important Dutch news each day.
Make a donation