Dutch financial regulators should lead by example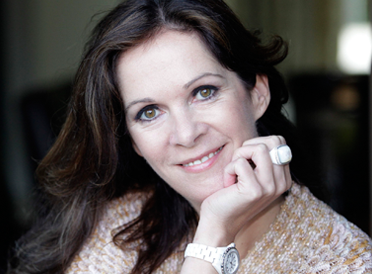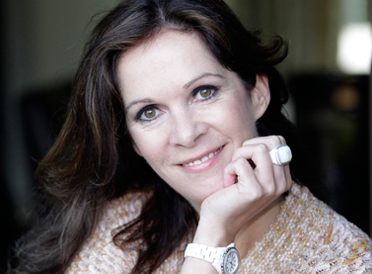 Financial regulators should lead by example, says Annemarie van Gaal, but they're not doing a very good job.
The Dutch National Bank's Klaas Knot recently argued in favour of a paring down of the mortgage tax break or transferring the debt to box 3 which will bring the break down to 30%. Knot wants the housing market to be more 'shock proof'. I agree the mortgage tax break should be reduced but not for the same reasons and not in the same way.
If Knot wants a shock-proof housing market he needs to realise he will only get it by stimulating home ownership and not mortgage ownership. We need to get rid of residual debt. The government should be putting in place fiscal measures to stimulate paying off the mortgage. Instead of fiddling around with the mortgage tax break rules it should just abolish it completely: the amount of interest you pay is your own affair but what you pay off is deductible up to a certain amount.
And how credible is Knot with his gold-plated mortgage deal with a jolly 30% interest discount on the house? On top of that all DNB staff are getting an extra 0.3% discount if they bank with ABN Amro. DNB is an independent supervisor meant to work towards a solid and trustworthy financial sector.
How credible is that if all DNB personnel only use the services of a single bank? DNB says workers can't be given priority treatment by the bank when taking out a mortgages because it might put their integrity at stake. But is the solution to get them all a cushy deal with ABN Amro? And if their CEO says the mortgage tax break is too high when he only pays a piffling 1.3% interest on his mortgage you start to wonder about his own integrity.
Last week it turned out another regulatory body, the AFM, spends almost a €1m a year on staff discounts for mortgages. AFM workers get a 3% compensation on the remainder of their mortgage, at any bank.
At least they're not forced to bank with one bank but I still don't agree with the policy. The AFM monitors the behaviour of financial institutions but seems to be oblivious to the behaviour it is inciting in its staff. Weren't we supposed to pay off our mortgages? Good behaviour is rewarded by compensating a percentage of the money paid, not the amount that is still to be paid off. Knot, Vroonhoven, there's work to be done.
Annemarie van Gaal is an entrepreneur and investor.
Thank you for donating to DutchNews.nl.
We could not provide the Dutch News service, and keep it free of charge, without the generous support of our readers. Your donations allow us to report on issues you tell us matter, and provide you with a summary of the most important Dutch news each day.
Make a donation