Technical innovation requires social innovation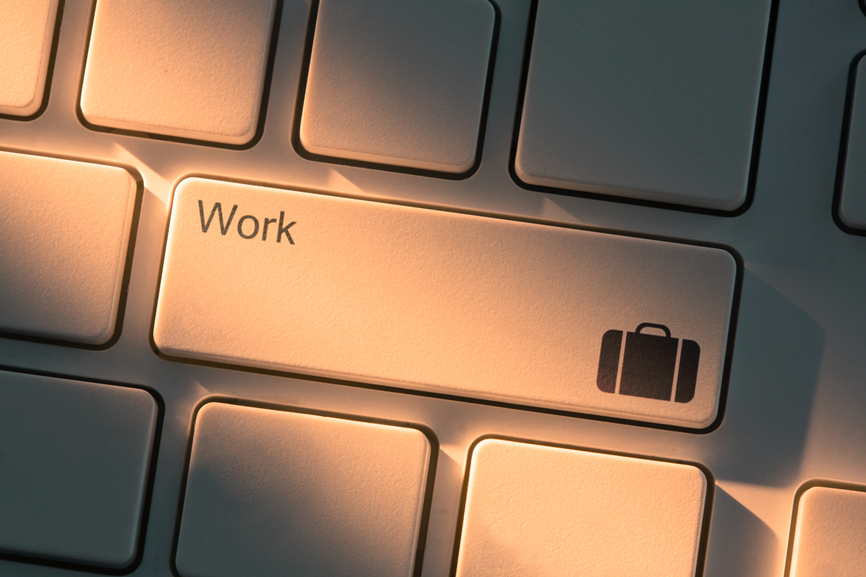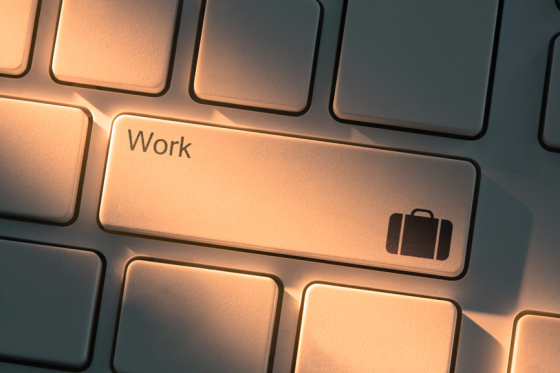 A happy staff makes for economic growth so it is time that companies put some effort into social innovation, says Erasmus University professor Henk Volberda.
Sending real-time videos without the aid of a satellite, a melon which goes from green to yellow in the final one-and-a-half days of ripening so growers know exactly which are ready, a substance which rice growers in South East Asia can use instead of harmful insecticides – all these are Dutch innovations.
The businesses which thought them up are Triple IT, Nunhems BV and Incotec and all three were nominated for the Erasmus Innovation Award 2014. The fourth company to compete for the award was YoungCapital which was nominated because of its innovative recruiting programme.
So is innovation still doing well in the Netherlands? Unfortunately the answer is: far from it. The Erasmus Competition and Innovation Monitor 2013-2014 shows that radical innovation – completely new products and services – is down by 6% and incremental innovation – improvements on existing products and services – by 4%.
It is not a matter of a lack of money for research and development. Businesses invested slightly more this year. The problem is that many companies have been neglecting social innovation; ie, new ways of organising, managing and working. Companies need to sort out their organisational structure before they can generate clever new products and services. Social innovation went down by 8% in the last year and that is not good news.
Tinker
Socially innovative businesses don't have a culture of isolated geeks tinkering away at something in little attic rooms. They stimulate openness and cooperation.
Triple IT, which counts the BBC among its customers, is a good example. The jury praised the combination of 'innovation, execution and culture' and the modern employee relations at the company. The management focuses on stimulating inspiration, mutual trust and an open working environment instead of traditional aspects such as control, financial reward and apportioning blame.
The enjoyment of the work takes centre stage: at Triple IT employees play computer games together, for example. Cooperation and exchange of information are important at Nunhem BV too. Here staff work in multi-disciplinary teams to chart demand.
A socially innovative company opens its windows to the outside world. Other companies, knowledge institutions, clients and the public are not seen as potential enemies who may abscond with the company secrets at any moment, but as sources of inspiration, ideas and potential partnerships. Both Nunhems BV and Incotec are working with numerous other companies and universities in the Netherlands and abroad.
These efforts are reflected in their products and services. YoungCapital established a university to further the development of its employees. With the help of its clients, it's developing new recruitment methods using role play and interactive testing.
Performance
This type of company – based on cooperation, an open culture and a facilitating management – is in a better position to develop new products and services than traditional companies. They beat the competition where turnover, profit and market share are concerned. Social innovation and performance go hand-in-hand.
The government is still focused primarily on technological innovation. It forgets that investment in people takes priority if you want to produce interesting new products and services. Almost all the top sector policy measures are aimed at the (fiscal) stimulation of technological innovation.
The success of socially innovative businesses proves that apart from a technological capital agenda we need a human capital agenda. The top sector policy should include measures which stimulate social innovations. Why not use tax breaks to invest in human capital, or stimulate cooperation between businesses and knowledge institutions? Give entrepreneurs access to online diagnosic tools or create online innovative leadership modules.
Social innovation creates jobs as well. Companies which invest in both technological and social innovation report an average personnel growth of 8.3%. Staff involvement and work enjoyment are high.
The 0.2% economic growth in the third quarter was seen as proof of a rallying economy. But if you look at the innovation figures – which determine economic growth – there is not much cause for optimism. We need to invest in social innovation and a human capital agenda. There can be no technological innovation without social innovation.
Henk Volberda is professor of Strategic Management at Erasmus University in Rotterdam.
This opinion piece was published earlier in the Volkskrant.
Thank you for donating to DutchNews.nl.
We could not provide the Dutch News service, and keep it free of charge, without the generous support of our readers. Your donations allow us to report on issues you tell us matter, and provide you with a summary of the most important Dutch news each day.
Make a donation