Partner content
Health insurance in the Netherlands: all you need to know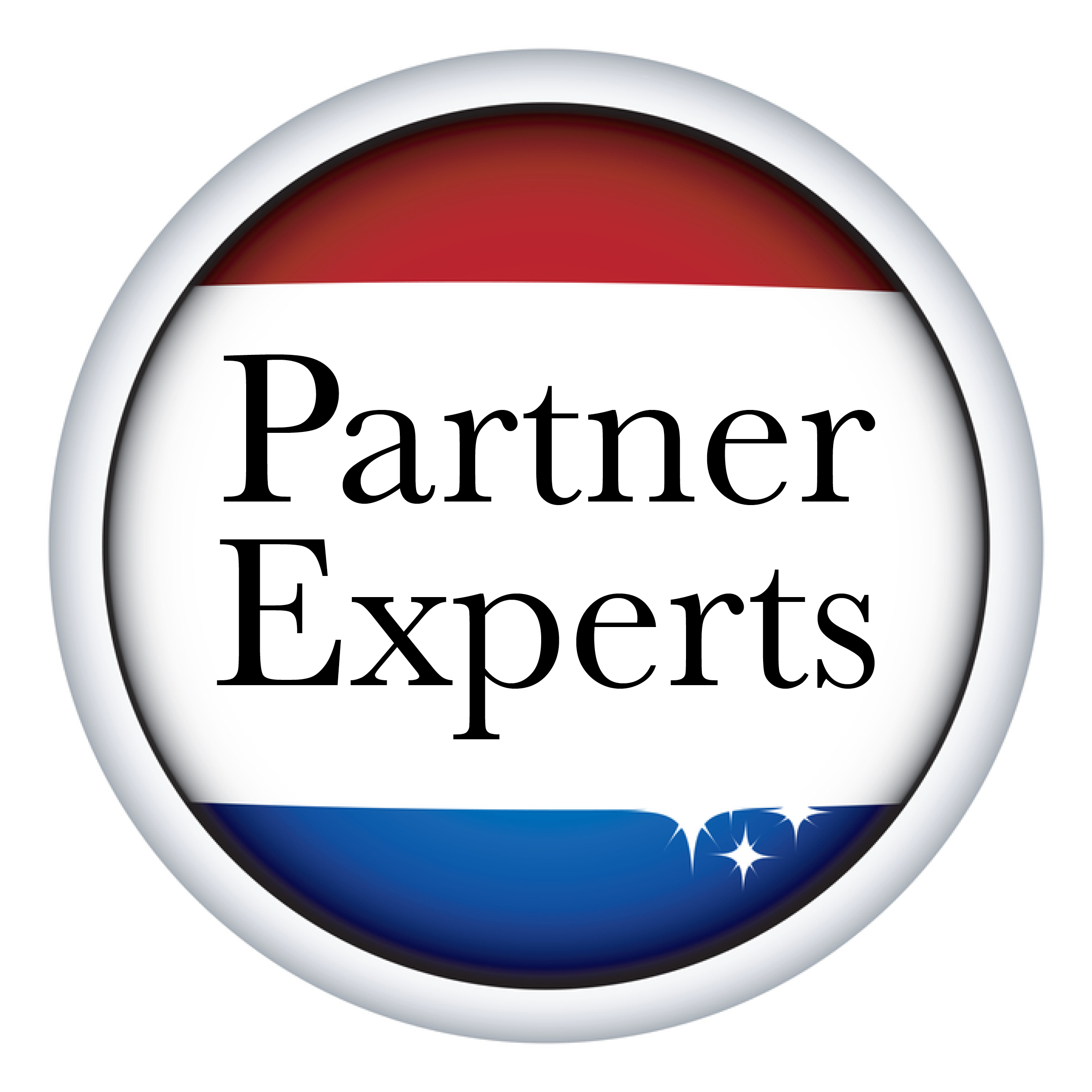 Everyone living in the Netherlands must have health insurance, whether the Dutch public health insurance or private health insurance.
Most expats living in the Netherlands long term will be eligible to apply for the Dutch public health insurance but if you're not, or you want to take out extra cover, then you'll have to take out private health insurance.
Public health insurance in the Netherlands is divided into two forms:
The basic insurance package known as Zvw (Zorgverzekeringswet) covers most healthcare from GPs and hospitals, and is mandatory for all Dutch residents, including long-term expats, even if you already have health cover in your home country. Insurance companies have to offer the same basic policy to everyone regardless of age or state of health.
The second scheme, AWBZ (Algemene Wet Bijzondere Ziektekosten), covers long-term nursing and care treatment and is automatically provided and funded by deductions from your salary.

Who must apply
EU/EEA and Swiss citizens and their families living for more than a year in the Netherlands need to take out the Dutch public health insurance; retirees may be covered by health care cover from their home country. European Health Insurance Card (EHIC) holders can use the card for healthcare in the Netherlands for up to a year but may have to pay up front and claim the money back later.

Non-EU citizens staying for longer than three months will need a residence permit, after which they are required to take out the Dutch public insurance. Some people may need to take out private insurance, depending on personal circumstances or illnesses.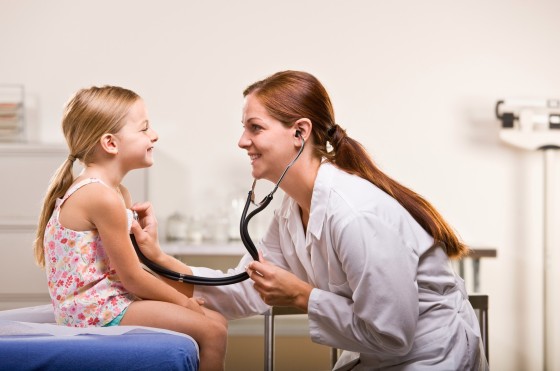 Students under 30 who are studying but not working (even part-time) or in a paid internship, have to take out private insurance unless covered by insurance back in their home country. Over 30s who are employed or staying for more than one year have to take out the Dutch healthcare insurance.
Children under 18 are covered for free under their parents' health care insurance.
For more information about eligibility, what care and treatments are covered, how the insurance is funded, the excess and help with costs, see this comprehensive guide to the Dutch healthcare system
Private health insurance in the Netherlands
If you are not covered by the Dutch public health insurance or you want to take out cover for extra treatments (for example, physiotherapy or extensive dental treatments), then you'll have to take out a private health insurance policy. Private policies can also offer access to private facilities so you can get treatment sooner than through the state system.
Unlike the basic insurance policy, insurance companies are not obliged to accept you for private insurance, and your age and health condition can have an impact.
How to choose a Dutch insurance provider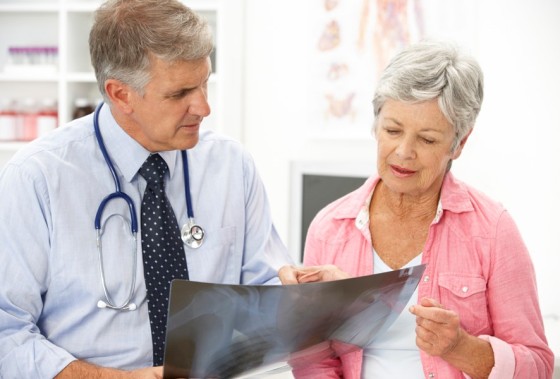 You are free to select a basic insurance provider of your choice although it can be difficult to choose between different insurers as many of their sites are in Dutch, which, even with online translators, can be tricky to read through. You can start by looking at comparison sites (for example, www.independer.nl or www.kiesbeter.nl) in order to find one best suited to you and your family, taking into consideration price, what is covered, and how much is the excess payment (the amount you co-pay for certain treatments).
Bear in mind that some employers also offer corporate health insurance for employees, which may be cheaper than taking out a policy individually.
What to look for in a basic policy:
How much is the premium?
How does the policy work? There are three types: a policy in kind, where the health insurer has contracts with specific health providers and pays the bills for any treatment directly to them; a restitution policy, where you choose your health provider, pay for treatment upfront and get a refund from the insurance company afterwards; and a combination policy where part of the bill is paid by the insurer and part by you.
What is the excess (the part of the cost that you have to pay yourself)? This could be nothing or as much as EUR 500.
Do you have the option to take out supplementary insurance for any care or treatment that's not included in the standard package?
It is possible to purchase additional coverage (aanvullende packet) from a different insurer than your basic insurer. This may complicate processing your bills, but it can sometimes lower your overall costs, or allow you to purchase additional coverage tailored for the needs of international persons residing in the Netherlands.
You can change your policy every year before 1 January, so it's worth checking to make sure the insurance policy you've got still meets your needs.
What to look for in a private insurance policy:
Look carefully at individual packages to find the one that provides the best cover for you and/or your family's personal circumstances.
Do you have any pre-existing conditions?
Do you have children?
Do you plan to travel abroad regularly and need coverage for any medical emergencies?
What are the premiums and excess?
How to apply for Dutch health insurance
You have four months to take out insurance after arriving in the Netherlands. If you fail to do so, you could face a fine, and be billed retrospectively for the time you were uninsured.
When you register with a health insurer, you will be asked to provide your Citizen Service Number (burgerservicenummer or BSN). This may be issued to you by your employer or by application from the municipal authority where you live or from the Dutch Tax and Customs Administration (Belastingdienst). You'll also need to provide proof of residence in the country, as well as an ID document such as your passport and a letter from your employer confirming your employment. The most common method of registering is to either contact the insurer online or by phone.
Insurance policies are valid from the time you pay your very first premium.

How to use your Dutch health insurance
Whenever you seek medical treatment or purchase prescriptions, you must present your ID and health insurance chip card (issued by your insurer). Whether you pay upfront for treatments and claim back from the insurer or the insurer pays the health provider directly depends on your policy (see above).
At the end of each year the government announces next year's basic insurance premiums and you have the right to change insurer once a year, provided you inform them of your intention to cancel prior to 1 January.
Expatica / Bupa International
Bupa International offers a variety of health insurance packages to expats around the globe.
Thank you for donating to DutchNews.nl.
We could not provide the Dutch News service, and keep it free of charge, without the generous support of our readers. Your donations allow us to report on issues you tell us matter, and provide you with a summary of the most important Dutch news each day.
Make a donation