Partner content
Improving Your Life Through Language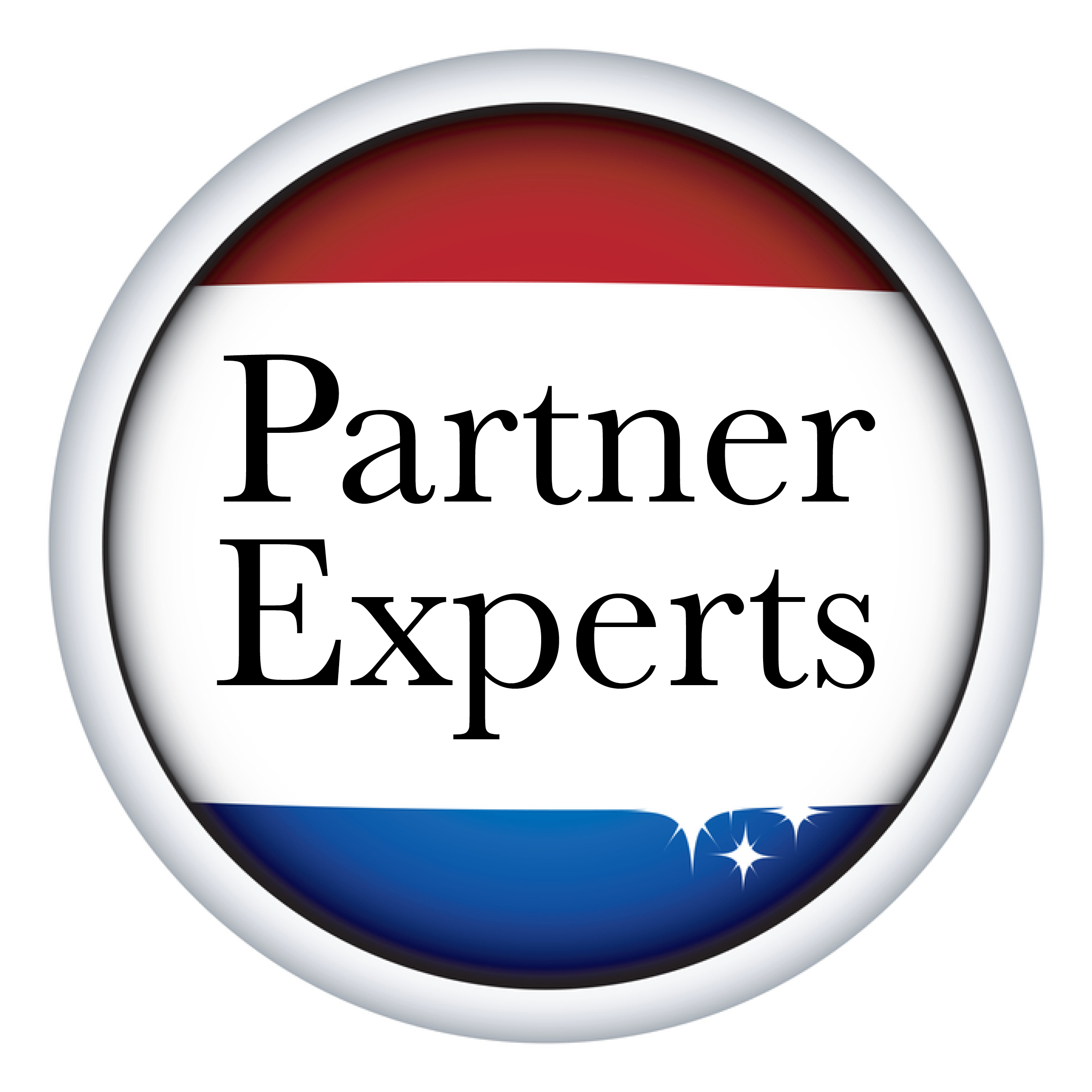 Speaking more than one language fluently is a great addition your skill set, and it is never too late to get started.
Being a multi-lingual adult can be hugely beneficial for both personal and professional endeavours, furthermore it's never too late to improve one's language skills! The benefits of early years linguistic development are well documented, however the benefits of learning languages as an adult are also wide ranging.
Personal

Whether you're new to the Netherlands and just looking to communicate with a shop assistant, doing your online banking or greeting your neighbours, having a basic understanding of the Dutch language will provide you with a better sense of belonging to the community, and therefore an enhanced quality of life.
Here's one expat's personal story:
Lisa, an expat mother from Staffordshire in the UK moved to The Hague in 2013 for her husband's work. Lisa had never lived abroad before and although many Dutch speak perfect English, she felt awkward not speaking the language. She initially tried studying online, as she said "I foolishly thought I could do it myself". Then, with the help of The British School in The Netherlands Language Centre, she began a Beginners Introduction course.. Initially, Lisa was concerned about the amount of homework required, but quickly discovered it was quite manageable.
"The textbooks are easy to use. You can pop in and out of a subject and it was quite easy for me to catch up, when I was unwell last month. In addition our group discusses everything from recipes, to our children, to telling the time and I also found the topic of Dutch etiquette to be really helpful."
Together with the day-to-day benefits of learning the Dutch language, Lisa is thrilled to be sharing this experience with her four year old daughter.
"I can now practise Dutch with Annabel and understand the songs she sings from school. I also enjoy being able to communicate with my Dutch neighbours and interact with people in the shops. Raising bilingual children in the UK is not as common as it is here and I'm happy both my daughter and I are experiencing an enhanced future because of this opportunity."
Professional
Naturally, as an expat seeking employment in a foreign market there will already be less opportunities for those that do not speak the native language.  All things being equal between candidates, the differentiator can often be the knowledge of additional languages. Therefore to improve the chances of landing your dream job, experts highly recommend improving ones knowledge of additional languages.
The Employable, an organisation which provides career advice to people seeking employment, shares the following information:
"When working in recruitment, we often found that sourcing candidates with proven abilities in a second language was one of the most difficult things to find. In sectors as varied as I.T., Marketing and Hospitality, proficiency in another language was often one of the most employable skills that a candidate could have. In addition it is a skill which, once acquired, could potentially benefit you wherever you go."
Whilst many seek to improve their Dutch for local positions here in The Netherlands, there is also a worldwide trend towards improving English for career prospects. Sofio began her journey when she applied for a 10 week study leave from her employer, The Ministry of Defence, in her native land of Georgia. Working in Public Relations, she recognised the inherent value of improving her English speaking skills. The opportunity to be more comfortable when speaking English with foreign diplomats, could potentially advance her prospective career-path.
"I realised how valuable it is for me to know the internationally important language of English. I already speak Russian and of course Georgian, but English is becoming more important. When I studied English in school in Georgia I learned the vocabulary and I could read and write quite well, but I was not confident in my speaking…until I came to The BSN Language Centre. Now I can go back to Georgia and do a better job speaking English with the foreigners I meet. This was very good practice for me."
When asked about how she selected The BSN Language Centre, Sofio shared:
"Since my cousin lives in Veghel (north of Eindhoven) I wanted a programme in the Netherlands so I could stay with her. After reviewing many websites, I chose the BSN Language Centre for two reasons. Firstly it was the only school I could find nearby that is British, and secondly, the website was easy to use. I spend 3 hours travelling each way by bus and train, but I only do it one day a week and I am very happy with my two months here."
If you or someone you know is looking to improve their knowledge of Dutch or English, you may want to visit The BSN Language Centre in Leidschenveen for their Open Day (please link to www.bsnlanguagecentre.nl/openday), to be held Saturday 13 September between 10.00 – 14.00,  during which you'll be able to meet with staff, ask any questions  you may have, carry out a language level test or register for a course.
For more information on courses at both the Language Centre and at the new location: ZEIN Childcare, The Estate, close to the centre of The Hague, please visit BSN Language Centre Locations (include link www.bsnlanguagecentre.nl/locations)
In celebration of 30 years of language teaching services to the International Community of The Hague, all BSN Language Centre private lessons will be offered at a reduced fee from September 2014 – July 2015. To sign up for private lessons or any other courses, please complete the registration form on the BSN Language Centre website or email: languages@britishschool.nl
Thank you for donating to DutchNews.nl.
We could not provide the Dutch News service, and keep it free of charge, without the generous support of our readers. Your donations allow us to report on issues you tell us matter, and provide you with a summary of the most important Dutch news each day.
Make a donation