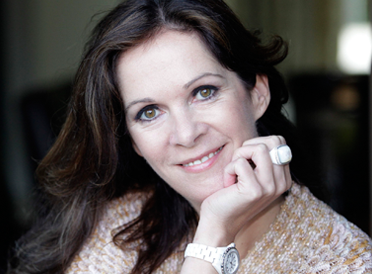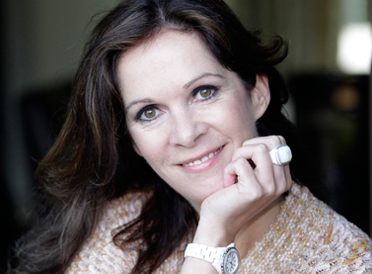 Many people would like to work flexible hours. But there are pitfalls, writes Annemarie van Gaal.
The working week is no longer restricted to Monday to Friday, nine to five. Technology and the 24-hour economy enable us to work when and where we like.
A recent survey by McKinsey showed that most people in the Netherlands would like a more flexible working week. Nearly half of the respondents would like to decide the number of hours they work and choose their place of work. Some 930,000 people in this country already do exactly that.
Holidays
The dictionary defines holidays as 'leisure time for workers'. But if work becomes flexible there is no reason why holidays should remain fixed either. Most working people I know read reports and check their work-related emails during the holidays. According to Henk Volberda, professor at the Erasmus University in Rotterdam: 'If there's wifi, the Dutch will work.'
That is why I didn't really understand VVD MP Sjoerd Potters when he said that people who go on benefits shouldn't be allowed to go on holiday immediately. To be on benefits, according to Potters, carries with it the obligation to look for a paid job and people who have only just entered the benefits system should find work first and think of holidays later.
Flexible
But if time and place are flexible in the work place, why can't applying for a job be flexible as well? The unemployed can check vacancies on the internet and send in applications by email. What does it matter if the person is in a tent on the Veluwe or on the beach on the Costa Brava?
Let's get back to the flexible workers. Now that more people have flexible working hours the boundary between work time and leisure time is becoming less clear. There will always be those who interpret a flexible working scheme as a nice opportunity to do odd jobs around the house or find other ways of not pulling their weight. Should employers accept such behaviour as an inevitable by-product of flexibility?
Administration
According to the law, employers still have to administrate workers' holiday hours. But how can that be done properly if employees determine where and when they work? And how to deal with employees who are fired or who leave and then want payment for a huge number of days-off they never used, or so they claim? Unjust? Certainly. But proving wrong-doing would be very difficult indeed.
Yet again collective labour agreements and labour laws are completely out of step with the changes that are taking place in society. Why should employers be out of pocket if they can't calculate an employee's number of days off? It's high time that things like days off and extra time are administrated in a different way. Don't put the onus on employers when it comes to the pitfalls of flexible work schemes.
Annemarie van Gaal is an entrepreneur and investor.
Thank you for donating to DutchNews.nl.
We could not provide the Dutch News service, and keep it free of charge, without the generous support of our readers. Your donations allow us to report on issues you tell us matter, and provide you with a summary of the most important Dutch news each day.
Make a donation