Partner content
Six tips to unveil your leadership potential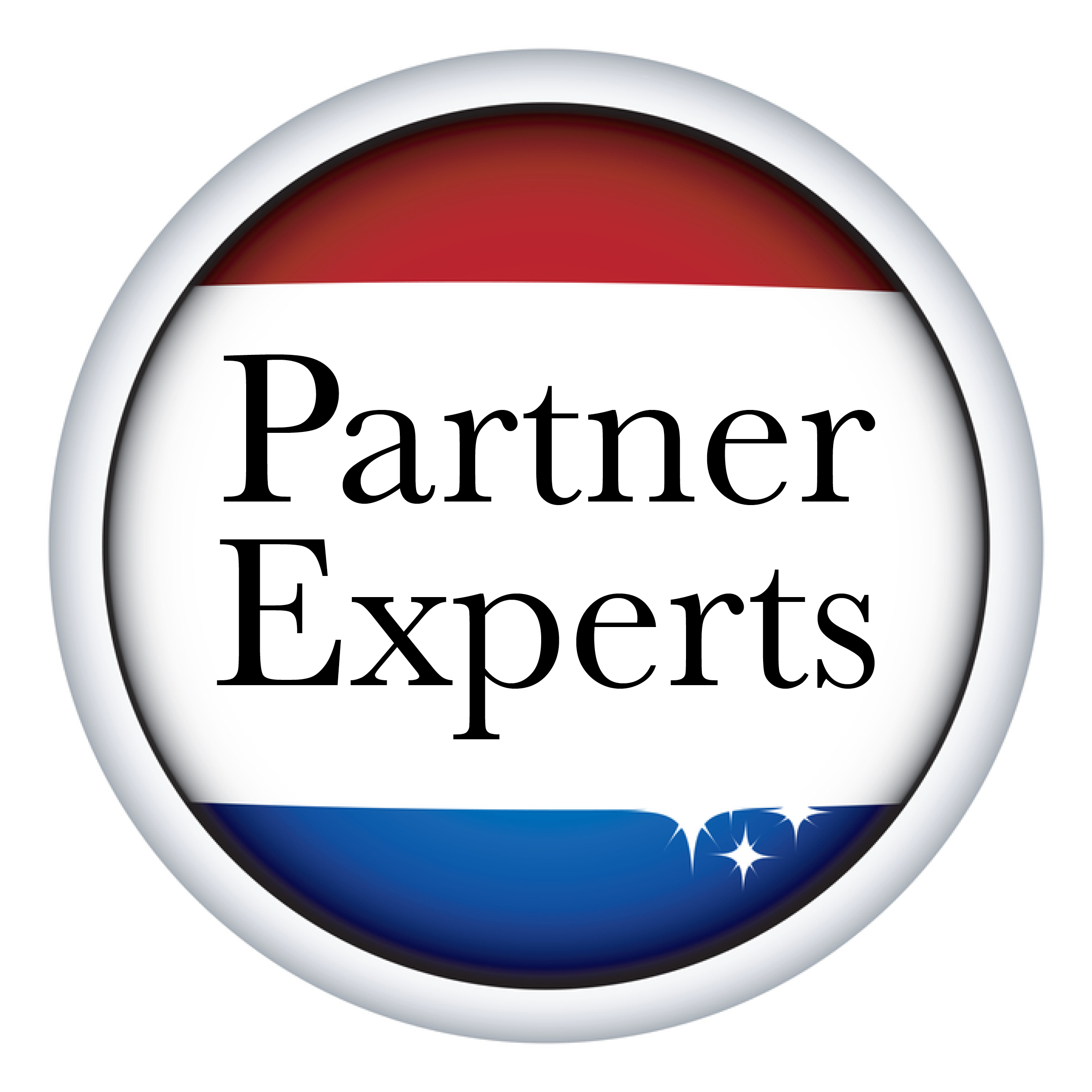 Up for a challenge? Here are six tips to unlease your leadership potential, by Nyenrode's Christo Nel.
When I was in my mid-20s I had the exceptional privilege of being involved in a nationwide project in which more than 100 CEOs and 2000 managers participated.
It is where my lifelong love affair with the phenomenon of leadership and how to grow leaders started. Quite naïvely I was still in search for the formula that defines what makes a good leader, and what pathway is best to follow.
Leaders are not born
Listening to the stories of so many people in positions of influence rapidly made it clear to me that leaders are not born – they are developed and grown. The myriad of life journeys that defined individuals, and just how many started out life either from humble beginnings, or without showing early signs of leadership until they blossomed in early adult hood or even middle age laid to rest the idea that some accident of birth creates leaders.
There is no ideal formula
As I worked with these hundreds of people in managerial and executive levels I was faced with a conundrum. Sometimes a person would be very outgoing, charismatic and seemingly capable of energising and entire hall full of people – and the individual would have a reputation as a good leader.
At other times I would cross paths with other similar people, but those around them would be very critical and have little respect for them as leaders.
Then I got to know people at the other end of the spectrum who operated in a very quiet and low profile manner. They seemed to eschew publicity and performance in front of others. Yet again, some would be deeply respected and loved as leaders, whilst other similar individuals proved to be disappointing as leaders.
So, if leaders are developed and there is no ready-made formula then the answer must lie elsewhere. Here the explosion of research that has taken place over the past 20 years is very helpful. A key theme that is repeated over and over is the need for individuals to cross and develop their own Personal Authentic Leadership.
My own career spanning 40 years and working with hundreds of people in leadership positions and several thousand dissidents in MBA programs has led me to believe deeply in these six tips for driving personalised and sustainable high-performance leadership.
Embark upon a life-long journey of learning
Your own life journey holds very important information about what has shaped you as a leader. By understanding how your life journey has shaped you, you can make rapid progress in courageously defining and living out your own authentic being. Initially it can help to work with a good leadership coach to turn your life into a perpetual University of personal development.
Define and live out your authentic leadership fingerprint
Do not try to clone yourself based on what others do. Of course, others can always provide very valuable lessons for us to learn and apply, but to be comfortable and confident as a leader you must be yourself. Take time to think about and reach conclusions on who and what you are is a leader and what you are unlikely to be. Do not try to be all things to all people!
Leverage strengths – yours and others
Focus on your strengths and those of others. It is not our weaknesses that drive success – it is the integration and application of either's strengths that make the difference.
Have a council of peers
High performance leadership is a team activity in which we cannot make it alone. Make sure that you always have a small group of friends or "council of peers" who care for you enough to be robust, share your celebrations, and give you tough feedback when needed.
Invite dissent
One of my mentors taught me that if you have two people in your management team that are continuously agreeing with one another, then one is probably redundant. Do not look for or expect agreement that is reached to quickly or without robust dialogue. By creating an environment of trust where people feel free to disagree with you, you will tap into their experience and complement your own contributions.
Ready, Fire , Aim – learn by doing
It is not possible to plan things into perfection. Winston Churchill famously commented that planning is critical but plans are useless. Do your homework well, but then act. It is only by doing something that you can rapidly discover what is working well; what can be refined; and what should be rejected.
When these six leadership lessons start to operate as one system it creates an extraordinary energetic and creative environment which is capable of ongoing innovation and self-correction.
At Nyenrode we have specialized in the design and implementation of processes that enable our MBA participants to use the entire duration of their studies to explore and develop their Personal Authentic Leadership. It is embedded in the vast majority of MBA courses, and is also a dedicated career and personal development process that significantly enhances the leadership capabilities of our graduates.
Boilerplate
Getting your MBA at Nyenrode is a 360° journey of discovering you potential as a leader and entrepreneur who creates value for society. Do you want more than just a degree?
MBA Leadership Boot Camp

(Aug 15th-16th)
– Compete in groups to solve a business case
– Assess your MBAbility with Nyenrode's LTP Test for free (normal price €220)
– Win a Nyenrode Revolving Scholarship for full-time MBA starting in October.
– Airfare will be reimbursed to invited talents who live outside of the Netherlands.
Register here
Interact online wtih Christo Nel, Program Director of International and Executive MBA about the role of leadership for MBA students.
July 23rd, 2014 (01.00 p.m.- 02.00 p.m. CET)
August 6th, 2014 (06.00 p.m. – 07.00 p.m. CET)
Christo Nel is the Program Director of International MBA and Executive MBA at Nyenrode Business Universiteit in the Netherlands. Christo Nel is a previous head of the Centre for Leadership Studies at the Stellenbosch University School of Business (USB), where he specialized in leadership development and high performance organization cultures and practices. His wealth of experience of the challenges facing leadership of medium to large and corporate organizations makes him one of South Africa's most respected consultants and executive coaches.
Thank you for donating to DutchNews.nl.
We could not provide the Dutch News service, and keep it free of charge, without the generous support of our readers. Your donations allow us to report on issues you tell us matter, and provide you with a summary of the most important Dutch news each day.
Make a donation