Partner content
Cycling in the King's footsteps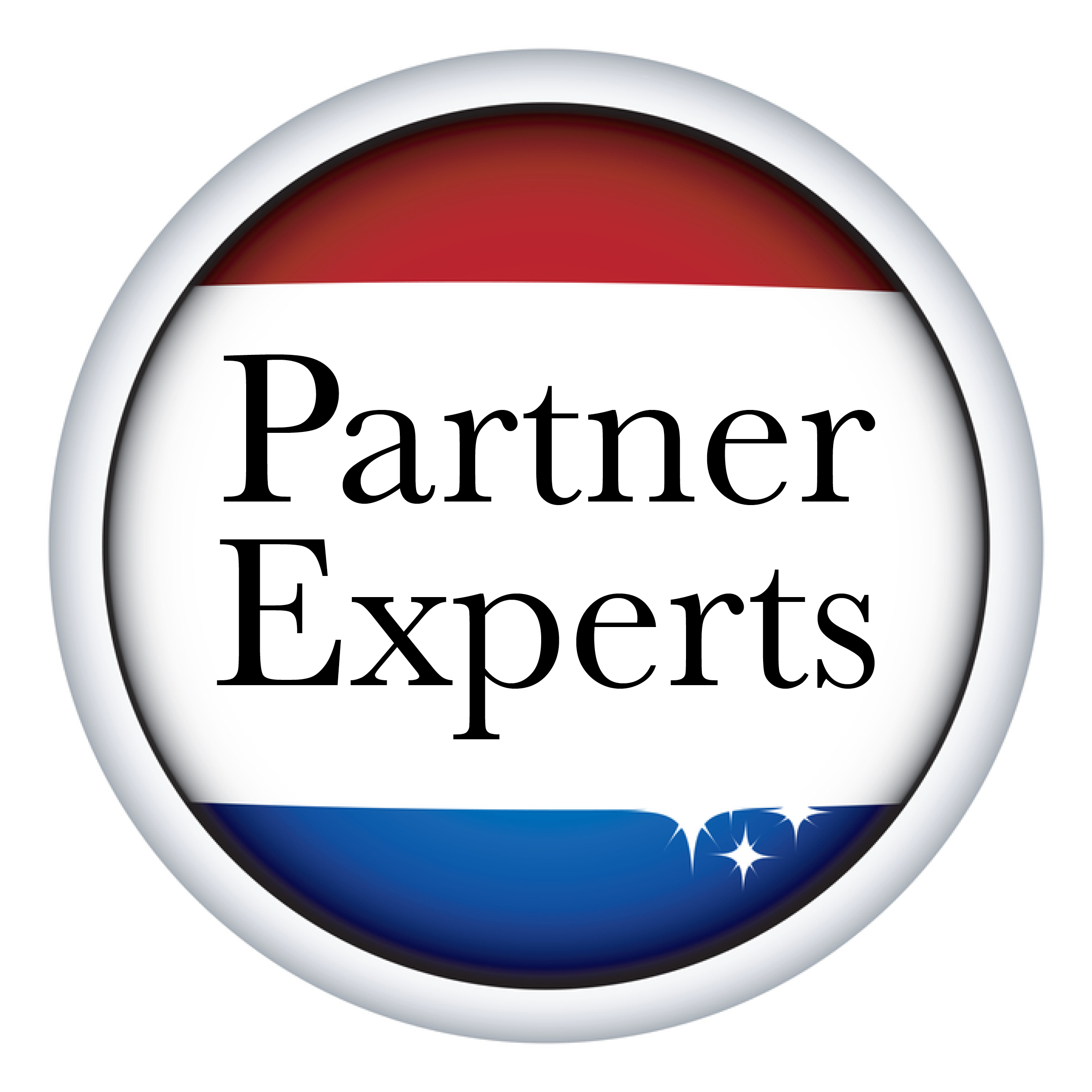 Cycle along past the most important places in King Willem-Alexander's life and enjoy some unique Dutch scenery at the same time!
After over a hundred years of rule by queens, Holland has a king once more. To commemorate this milestone, Cycle Trips Holland has launched a truly royal cycling route. You can peddle in the footsteps of the new Dutch king, past all the important places in his life and see some beautiful, typically Dutch landscapes too.
The King's Route begins and ends in Utrecht, the city in which King Willem-Alexander was born in 1965. En route cyclists will encounter many stately homes, royal palaces and country homes. You can trace the King's footsteps from his youth in the wooded surroundings of Lage Vuursche via Leiden, where he went to university, on to the impressive church in Amsterdam where His Majesty was sworn in.
'The route was inspired by last year's inauguration,' Desiree Moonen, founder of Cycle Trips Holland explains. 'When I began setting out the route soon after, I was overwhelmed by the choice of wonderful locations. It was almost too much to fit into a single route!'
Steeped in tradition
The King's Route is an excellent choice for cyclists with a keen interest in traditions and history. Some of Holland's best-kept country houses and mansions are along the way.
Buitenplaats Vreedenhoff, for instance, with its impressive wrought iron gates which date back to 1749 and took three men to make. Or De Hooge Vuursche, built in 1912 by a rich merchant navy officer and his baroness wife and richly decorated by many influential Dutch artists.
The most impressive buildings, however, are of course the many palaces of the Dutch Royal Family. The route leads past Drakesteyn Castle, where the King and his two brothers grew up, and Soestdijk Palace, where his grandmother Princess Juliana and her husband Prince Bernhard lived.
When his mother became Queen, her family moved with her to The Hague, to Huis ten Bosch Palace. It was Willem-Alexander's home for many years and is soon to be his home again once more.
Hobnobbing in The Hague
The overnight stay in The Hague offers you the opportunity to take a look at the beautiful Binnenhof, Holland's seat of parliament. The first buildings on this site originate from the 13th century and were all clustered around the fishing pond on the country estate of Count Floris IV. The pond is still there: it's now called the Hofvijver.
Sit in the courtyard and enjoy an Italian ice cream as you watch cabinet ministers and MPs hurry between buildings. Be careful, though – you're allowed to cycle through the courtyard so look out for fellow tourists and locals rushing to work!
Lively: Leiden and Amsterdam
It's not all palaces and ancient history on the King's Route. There's a stop in the lively city of Leiden, where the King lived while he was studying for a degree in History. You can cycle or stroll past his digs on the Rapenburg and have a beer at Cafe L'Espérance, where the Prince was a regular.
Of course the route would not be complete without a visit to Holland's capital Amsterdam and the Nieuwe Kerk where King Willem-Alexander was sworn in. The church borders on Dam Square, a stone's throw away from the picturesque canals and beautiful town houses that wealthy Dutch merchants built in the 17th and 18th century. Be sure to take time out for the Rijkmuseum too, which recently reopened after extensive renovations.
Cycling through the countryside
As you cycle from city to city, you'll enjoy the typically Dutch landscapes that inspired the country's master painters: green meadows interspersed with narrow brooks and fluffy white clouds in an otherwise clear blue sky.
The King's Route will also take you through picturesque country villages and lively cities, along the North Sea coast and through the wide, sandy dunes. If you book for arrival in spring, you can expect to see field after field of colourful flower bulbs in bloom. Tulips, daffodils, bluebells and of course wonderfully fragrant hyacinths. Just add clogs and a windmill for the ultimate Dutch picture postcard!
Full-service
Cycle Trips Holland is known for its high level of service and flexibility, as schedules and routes can be adapted to suit individual wishes. Accommodation on the King's Route is in keeping with the route's royal flair and includes boutique hotels in which the customer truly is king.
There's no need to worry about your luggage – it will be transported to your next hotel. And should you need technical assistance en route, skilled technicians will ensure you're back in the (cycle) saddle as soon as possible.
'Our motto is 'Scenic Routes, Exclusive Accommodation',' Desiree Moonen explains. 'That's why we take great care in selecting hotels and guest houses with that little bit extra. Some are uniquely situated in historic buildings, like many of the hotels on our Zuiderzee Route. Others are country escapes offering luxurious surroundings and personal service.'
Spoilt for choice
Cycle Trips Holland has a total of ten routes to choose from, each highlighting some of Holland's most beautiful scenery and must-see sites. On the Zeeland Route, for instance, you can learn more about Holland's eternal struggle with the mighty sea and marvel at the activity in Rotterdam's busy seaport. The Friesland Route, on the other hand, introduces you to a green and lovely Holland, dotted with picturesque towns and peaceful hamlets. It's the ideal cycling trip for those who wish to relax and unwind.
'Whichever route you choose, Cycle Trips Holland has one ambition: to make your cycling holiday a truly unforgettable experience,' Desiree Moonen concludes with a smile.
For more information, please visit www.cycletripsholland.com or contact Desiree Moonen by mail at info@cycletripsholland.com.
Thank you for donating to DutchNews.nl.
We could not provide the Dutch News service, and keep it free of charge, without the generous support of our readers. Your donations allow us to report on issues you tell us matter, and provide you with a summary of the most important Dutch news each day.
Make a donation