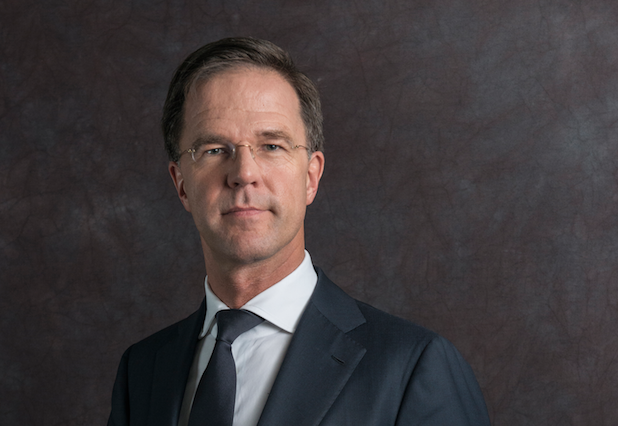 A majority of Dutch voters have no confidence in the current coalition government and prime minister Mark Rutte tops the list of both best and worst ministers, according to the traditional budget day poll carried out by IPSOS for broadcaster NOS.
Some 54% say they have no faith in the government in general, but that figure rises to 70% in the north, where unemployment and subsidence caused by gas extraction remain major issues.
When asked why they have no confidence in the government, 31% cited its income policy, 22% the scandals which have surrounded ministers and 19% the controversial decision to scrap the tax on dividends.
Healthcare remains the most important issue on the agenda, followed by care of the elderly and immigration. Last year 25% said they considered immigration to be a key issue, but that has now risen to 31%.
The poll also looked at the government's plans to stop the use of natural gas in private homes by 2030 and ban the sale of petrol and diesel-driven cars that same year. Around one third were in favour, one third opposed and one third neutral on the plans, Ipsos found.
However, 'as soon as people have pick up the bill, their enthusiasm fades,' researcher Sjoerd van Heck said.
Ministers
The performance of politicans also came on board. Prime minister Mark Rutte tops the list of best minister with 10% support, followed by his two deputies – farm minister Carola Schouten and health minister Hugo de Jonge. Over half of those polled said they did not have an opinion about the best performer.
But Rutte also tops the list of worst minister with 34% of the vote. He is joined by foreign affairs minister Stef Blok (27%) and economic affairs minister Eric Wiebes at the bottom of that ranking.
The poll also showed that just 21% support the concept of a Nexit, or the Netherlands following Britain and leaving the European Union.