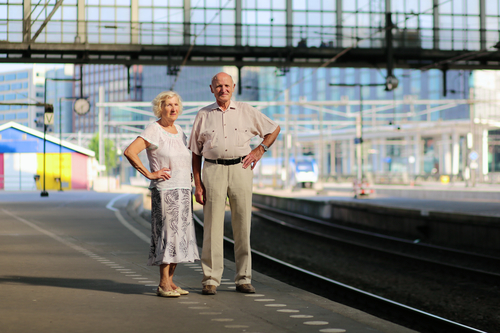 The key coverage factor of most Dutch pension funds rose slightly overall in 2017, the pension federation announced on Thursday.
Pension payouts are unlikely to increase this year, but neither are any expected to decline, the federation said. The improvement was due largely to better returns on investment in shares.
Nevertheless, the sector continues to face problems and a number of funds will have to improve their cover factor substantially or face having to lower their payouts to retired employees, the federation said.
The coverage ratio is the percentage of a fund's assets over and above the sum required to pay out pensions in the future. For most funds, a coverage factor of 104% is judged to be sufficient.
Most pension funds aim for indexation to compensate for inflation, but few – mostly smaller private funds – are able to do this.