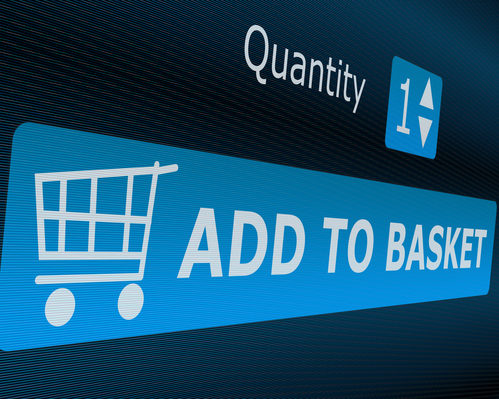 The Dutch are stepping up their on-line shopping – some 76% have bought goods or services on the internet this year, up from 73% a year ago, the national statistics office CBS reported on Friday.
The sharpest increase was in groceries and cosmetics. So far this year, 26% of consumers have bought food and personal items online, up from 19% a year ago. Clothing is the most popular online purchase (52%), followed by travel (48%) and tickets to events at 45%.
But more than 2.5 million people say they have bought nothing on-line this year.  And 80% of these said they would prefer to examine they goods before they bought them in a bricks-and-mortar store. Others had concerns about on-line security and privacy.
Men buy much more on the internet than women. Seven percent of men said they had bought more than 10 items on the internet in the past three months, compared to 5% of women. Men also spend more: 6% said they shopped on-line for €1,000 or more in that period, compared to 3% of women.
Complaints about on-line shopping are increasing as well: 45% of those polled in the CBS survey reported having had problems, 3% more than last year. The most common fault was late delivery.