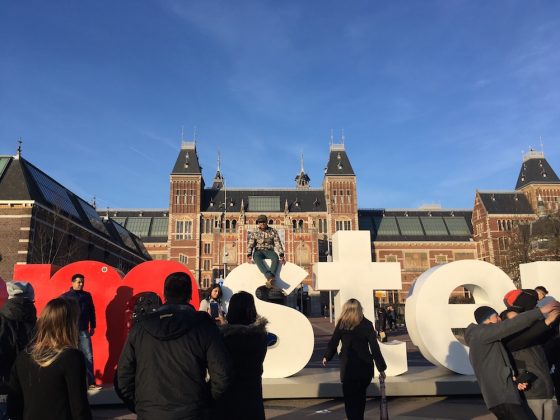 The Labour party in Amsterdam wants to stop Amsterdammers renting out their homes via holiday let platforms such as Airbnb. The measure is included in the party's manifesto for the local elections next March, the Parool reported on Wednesday.
The capital's housing problems, in particular the shortage of affordable housing, are likely to have a key role in next year's vote.
'Enough is enough. We are spending a lot of money on combating illegal lets but we can't seem to get a grip on the nuisance holiday lets are causing. Meanwhile they are driving up house prices without any benefit to the city,' local party leader Marjolein Moorman told the paper.
Labour is so far the only party to have included a ban in its election programme. Other parties favour restrictions, such as a a limit of 30 days a year and have, according to the paper, expressed doubt about the feasibility of a ban.
The city has struck deals with Airbnb and Booking.com to limit holiday lets to 60 days a year. It has also introduced a register which all home owners have to sign each occasion they let out their homes.