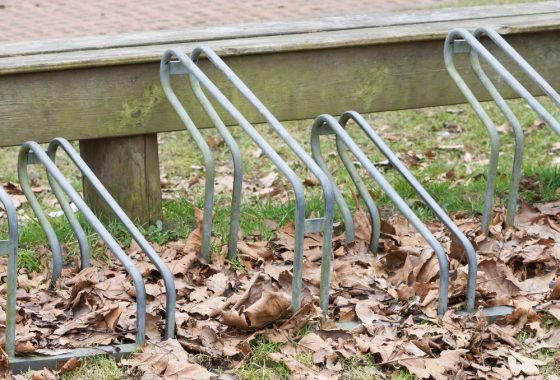 Dutch primary school teachers are pressing ahead with Thursday's planned strike, despite the government's commitment to spending an extra €250m on boosting salaries and reducing the pressure of work.
The October 5 strike, organised by the two main teaching unions AOB and CNV, is also backed by the primary school council PO-raad.
Primary school teachers say they are paid well below their colleagues at secondary schools and peers educated to the same level. They want an extra €900m for salaries plus €500m to bring in more teaching stuff and cut the pressure on teachers.
The Netherlands has some 7,000 primary schools and nearly all will be affected by the stoppage on Thursday.
If Thursday's day of campaigning does not bring in more money, teachers will then take part in a two-day strike, union spokesman Jan van de Ven told broadcaster NOS.