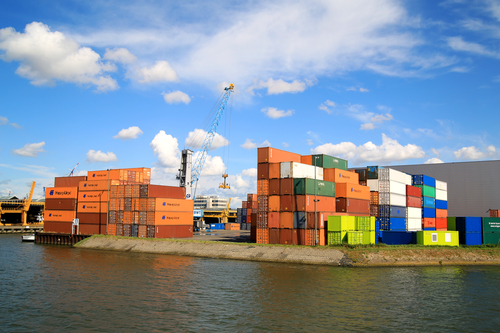 Exports of goods from the Netherlands was 7% higher in August than it was in the year-earlier month, the national statistics office CBS said on Thursday. Growth was a fraction higher than in July and the CBS said conditions for a further increase in October were very favourable.
The export of cars, machinery, equipment and chemical products led the increase. Both exports of Dutch goods and re-exports were higher than a year ago, the CBS said. Imports in August were 8% higher than 12 months earlier.
The export of goods accounts for about 75% of the total export figure. The export of services is not published on a monthly basis.