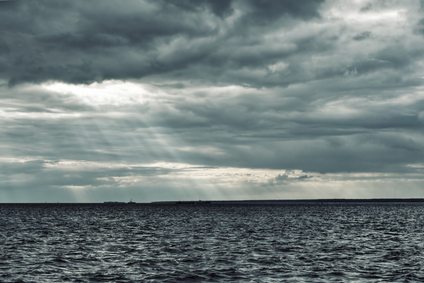 It has been the wettest September since 2001 in the Netherlands, according to weather service
Weeronline
.
Across the country, there has been 130mm of rain so far this month, compared with just 78mm in a normal year – with almost 250mm falling in some coastal areas, more than three times the normal rate.
There was some consolation, though: the sun shone on average for 155 hours, compared to 143 in the normal year.
Sinds 2001 was september niet zo nat als dit jaar! Heb jij genoten van het wisselvallige weer? https://t.co/v0aMs7ikmi pic.twitter.com/Bex0GD8RzZ

— Weeronline (@weeronline) September 28, 2017

Temperatures were affected by the rain, falling almost a degree lower than in the average September.
Meanwhile, De Bilt in the province of Utrecht, broke a record for the coldest ever September 16th ever measured, experiencing 12.9 degree weather.
Maastricht was luckier, hitting a high of almost 25 degrees in the sun on September 5th.