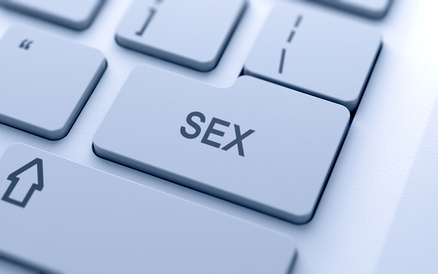 Broadcaster VPRO has ruffled feathers by making three porn films financed with taxpayers' money as part of a series on the porn industry, the Volkskrant reports on Friday.
The public status of the broadcaster means part of its money comes from the state. Critics, including fundamentalist Protestant party SGP, have said they think it is 'reprehensible' that public money is used to produce porn, the paper writes.
But according to head of television Stan van Engelen the three-part documentary called Vieze Film (Dirty movie) is not 'sensationalist'. The programme follow three film makers in the process of making a porn film which each last six minutes each and are shown on the VPRO website after each episode.
The documentary questions the motivation of people to act in porn films, asks whether or not they are doing the work voluntarily and takes on the challenge of making porn 'aesthetically pleasing, in a respectful way and showing its full potency', the VPRO website claims.
'We understand that the way we have chosen to do this is controversial, but our intentions are honourable. Porn exists, and 80% of young people watch it at least once week. That influences their sexuality. So I think it's totally legitimate to look into it,' Van Engelen told the Volkskrant.
The documentary – three episodes of 40 minutes,  cost €180,000 to make, of which €24,000 was spent on the porn films themselves. Vieze Film will be broadcast on NPO 3 from November 2.