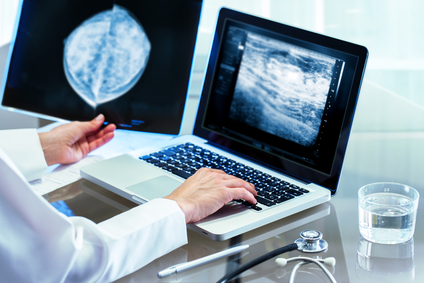 Dutch cancer patients are taking the massive anti-cancer charity KWF Kankerbestrijding to court in a dispute over a website providing information about the disease.
The 19 patients organisations say going to court is the only option now that the charity wants to seize ownership of the website. The website – kanker.nl – was set up in 2014 by the KWF, the patients' federation and the Dutch cancer centre IKNL.
In the agreement, the KWF is responsible for building and maintaining the website, the patients' groups would provide information for patients and the IKNL would contribute more scientific information.
However, last month the KWF announced it wanted to run the website alone, cutting out the other two groups. Patients' organisations are furious at the decision and say taking the issue to court is their only option.
'There is no other way to get back control of our property,' federation director Arja Broenland told the Volkskrant on Wednesday.
Peter Huijgens, who chairs the IKNL said the cancer charity is trying to dictate policy to patients groups and take over their role. 'The KWF collects money and distributes it to cancer research experts,' he said. 'Now they seem to want to represent patients interests as well, even though they don't have the expertise.'
The KWF told the Volkskrant in a reaction that it wants to research how to be best serve the growing number of cancer patients in the Netherlands. The KWF is the most successful Dutch charity, raising €117m in 2015.