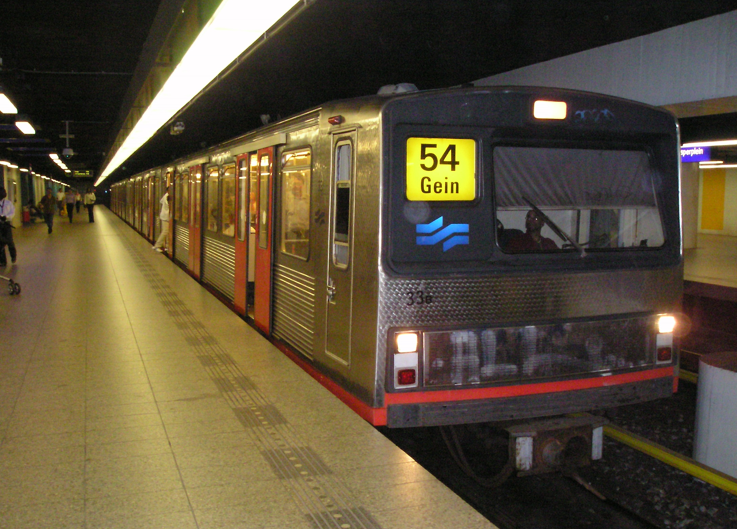 A major technical problem halted Amsterdam's metro and light rail services on Monday, local transport company GVB said.
A spokesman described the breakdown as 'extremely unusual'. The problem was identified shortly before 3pm and the spokesman said services would be  resumed as quickly as possible.
It is not clear if the technical failure is connected to trials of the new Noord-Zuid metro route which also began on Monday. That service is expected to start in 2018.