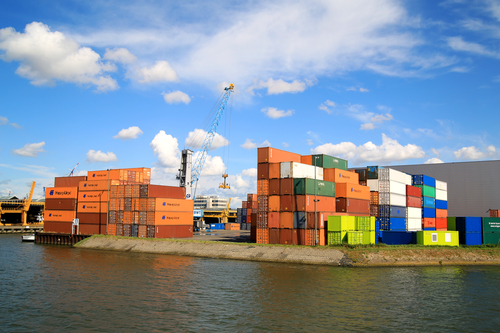 German chancellor Angela Merkel has invited the Netherlands to attend next year's G20 meetings, the Telegraaf said on Friday.
The main summit takes place in Hamburg on July 7 and 8. Germany took over as chairman of the G20 group of industrial countries on Thursday.
'We earn a lot of money with international trade,' the paper quotes Dutch prime minister Mark Rutte as saying. 'The biggest economies in the world discuss a wide variety of topics affecting financial stability and economic growth during their meetings. These subjects affect the interest of the Netherlands directly.'
The last time the Netherlands was present at a G20 meeting was an informal meeting on China in early 2011. The government was not invited to the big summit of government leaders in Cannes that same year.