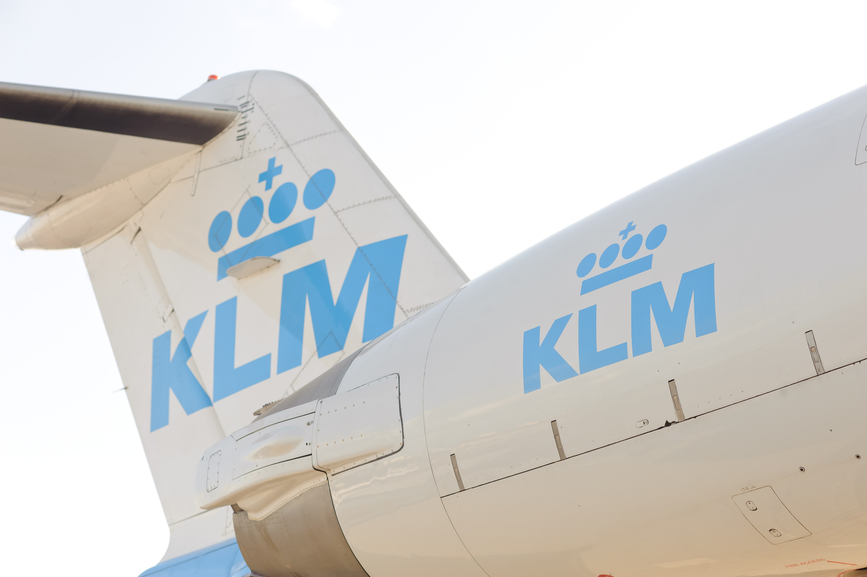 At least 400 KLM passengers have been stranded in Singapore and a further 400 are stuck in Bali because of an active volcano, news agency ANP says on Wednesday.
An ash cloud from the Rinjani volcano on the Indonesian island of Lombok forced the closure of the country's second biggest airport early on Wednesday.
All flights from Schiphol airport to Bali have also been cancelled, KLM said. In total, some 700 flights have been affected.
Thousands of passengers were stranded on Bali in July because of volcanic eruptions at Mount Raung in East Java.