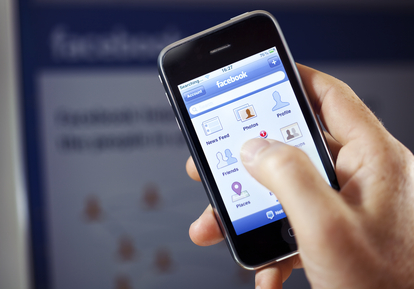 Mobile phone company Vodafone is using supercookies in the Netherlands, the NRC reports on Tuesday.
Supercookies are controversial because they can transmit app and surf behaviour to the network provider.
They are also intentionally difficult or impossible to delete.
Investigation
The American privacy organisation Access Now has conducted an international investigation into the use of supercookies and has discovered that Vodafone is using them on its Dutch network, the paper says.
After a great deal of fuss, the technology is no longer used in the US, Access Now says. But its use has moved to other countries, including Spain, Canada, Peru and the Netherlands.
Vodafone's Joost Galema admitted the company is using supercookies and told the NRC: 'We only use it where it is functional. For instance, in certain payments put through via our telephone bill. A third party does not see private data and cannot trace information to a particular client.'