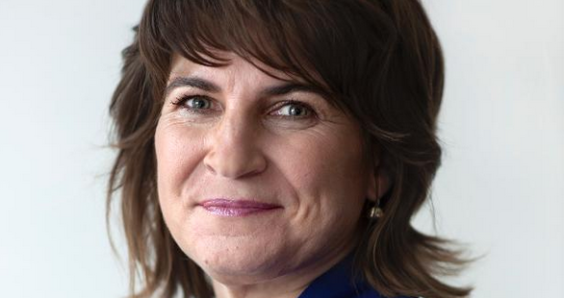 The Dutch government and foreign trade minister Lilianne Ploumen are systematically misleading the Dutch people about the consequences of the controversial Transatlantic Trade and Investment Partnership (TTIP), according to lobby group Foodwatch.
Foodwatch says figures from reports are systematically selected to give a positive image of the trade agreement and adverse effects are ignored.
It is a scandal that the government is giving the Dutch people a one-sided picture of a subject about which 'a great many people are worried', Foodwatch says.
TTIP is aimed at freeing up trade between Europe and the US by making it cheaper and easier, Trouw reports. The main criticism against it is that the democracy and autonomy of European countries will be undermined. In addition, there is a fear that European rules on food safety will be overturned.
Open letter
Foodwatch has sent an open letter to Ploumen in which it sets out 'the five most misleading statements' made by the government on TTIP. Among these are questions on the risks to democracy and to national government policy on public health, the environment and consumer rights.
Around 390 social organisations around Europe have already collected over two million signatures against TTIP.
Read the open letter (in Dutch) here: https://www.foodwatch.org/nl/onze-campagnes/onderwerpen/standpunt-ttip/e-mailactie-ttip/#signerBottom