NL must treat EU workers well or face the consequences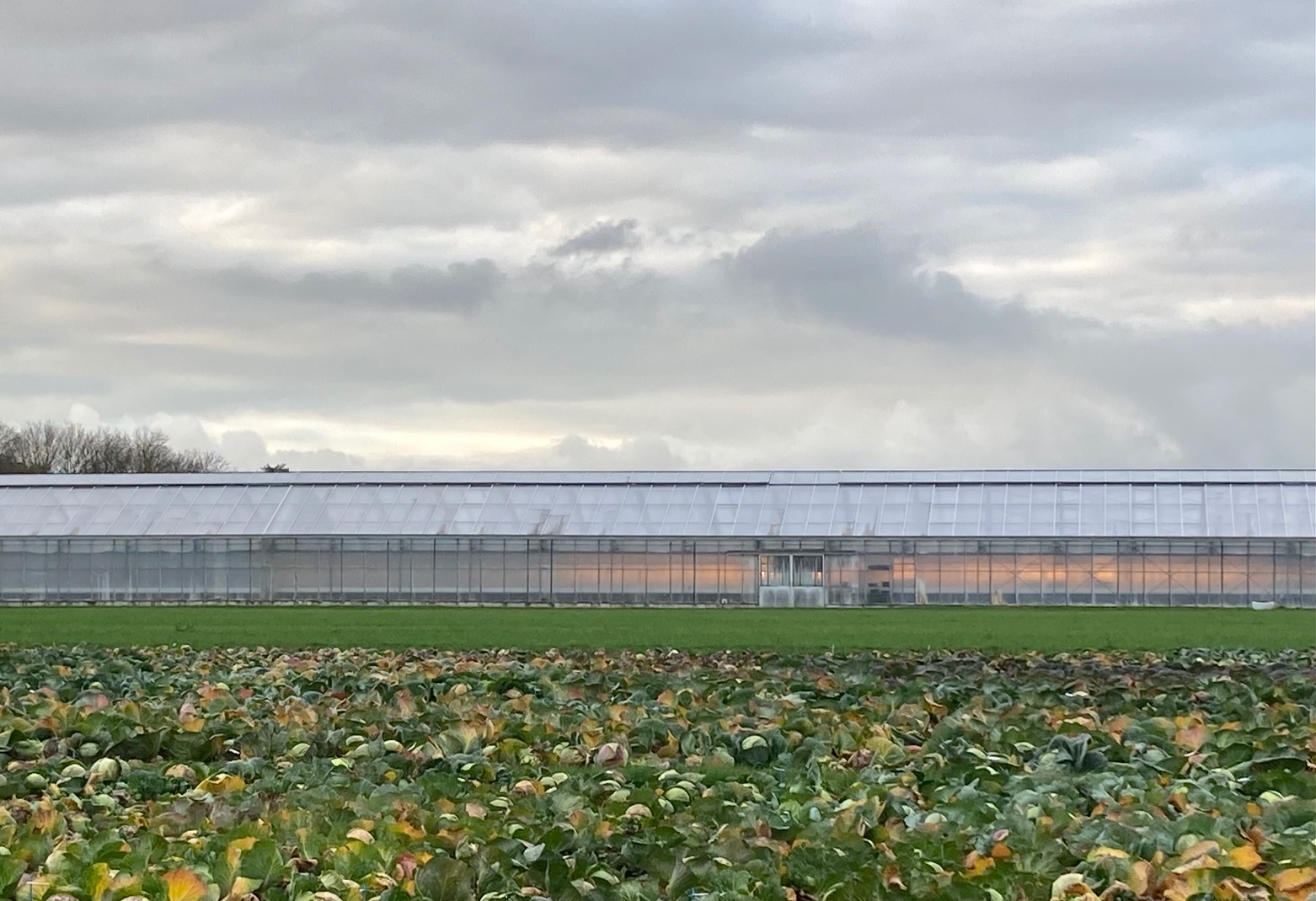 Many political parties want to control the number of people coming to the Netherlands to work in manual jobs. But if we offer workers a decent standard of living, demand for their services will automatically fall, says economist Malgorzata Bos-Karczewska.
In my first opinion piece on labour migration in 2007, I wrote that the Netherlands should allow Polish workers to improve their skills here. Some 100,000 Poles came to the Netherlands in the first six months after the labour market opened up to workers from the new EU member states.
It wasn't long before problems about housing and public order began to surface. The Netherlands, it seemed, welcomed Polish workers temporarily, without the expense of integration and social security. It didn't work out that way.
The dark sides of the Netherlands started to show: greedy landlords charging outrageous rents, and equally greedy employers making money at the expense of foreign workers. During my one-day stint as prime minister of this country in 2011 (in a column for the Socio-Economic Council) I immediately decreed a zero-tolerance policy for all lawbreakers to combat exploitation at work.
Jobs agencies should be only allowed to operate if licenced, every migrant would have to register, and would be handed a Meet& Greet in their own language to help them on their way. Every local council would have a designated help and information service for foreign workers. "My cabinet has a vision which puts people centre stage," I wrote.
Magnifying glass
Fast forward to 2023 and the call is for "getting to grips with migration". The real cabinet collapsed over asylum. But the biggest political, societal and economic bugbear is labour migration. Parties say in their manifestos they want to combat dodgy practices and limit the influx of foreign workers, because public services are already overstretched and housing is scarce enough as it is.
The Netherlands currently houses 800,000 workers from EU member states. Of them, 550,000, four times as many as in 2006, are from central and Eastern Europe. Half are still employed in low-skilled jobs in sectors such as agriculture and horticulture or logistics. Many work via staffing agencies.
A recent film, Living Labour, portrays their everyday lives. Short-stay migrants in caravans along the motorway, an interview with a young Spaniard denouncing "modern slavery" as his working hours don't cover living expenses. The message from Rotterdam-based-Italian director Renzo Sgolacchia to EU workers is clear: avoid the Netherlands. The audience fell silent.
Constant stress 
I recently heard a Polish professional liken labour migrants to surfers who are doing their utmost not to fall off their boards. Many Poles are managing fine, while others are constantly stressed, afraid they will fall ill, or face some other mishap. Every letter from the authorities is cause for panic. They are plagued by uncertainty, and that uncertainty is down to the employers.
These workers fall under "Phase A" of the temporary employment law which stipulates that employers can end the agreement if someone becomes ill or there is not enough work for them to do, often resulting in the worker becoming homeless.
Employers, meanwhile, are profiting from a great measure of flexibility. Some go for the lowest price, resulting in perverse situations in which employers also rake in rent, or people who work too few hours and earn too little, increasing the volume of imported labour by more than is necessary.
Better treatment
The measures I took during my short-lived tenure as PM are unfortunately still long overdue. Cynically enough, Covid has proved my point. The presence of labour migrants turned out to be crucial – they were working while the rest of the Netherlands sat at home.
The Roemer report (2020) once more pointed the finger at the most common practices faced by foreign workers: exploitation, substandard accommodation and the lack of integration. "The circumstances in which labour migrants are forced to live are unworthy of the Netherlands," social affairs minister Karien van Gennip said at the time.
I hope her successor will make the licencing of jobs agencies a top priority because thousands of dodgy agencies are still operating with impunity.
Treat EU workers well, and encourage them to integrate and participate in society. There is still a long way to go. This year, my research among Polish inhabitants of Rotterdam showed that 58% do not speak Dutch to a sufficient level and that 63% would like to do a Dutch language course. We need these people, to mitigate the effect of an ageing population and growing healthcare needs, and to achieve the energy transition.
Good employer practices
There will be a surge in demand for them internationally. And what will the Netherlands have to offer? A closed door or a decent standard of living with social amenities and good employer practices?
Going for the cheapest option is creating huge costs for society. There is a gap between the high rewards for companies (jobs agencies and those who use them) and the negative impact on society.
These free-riding employers are not paying the true price of labour. I would talk to employers about a more sustainable earnings model, one that would not involve a search for ever cheaper labour. That would make both society and workers happier. If we are more mindful about how we treat people, the demand for labour migrants will drop. That is how you get to grips with migration.
Malgorzata Bos-Karczewska is an economist, journalist and the editor of Polonia.nl the website for Polish nationals in the Netherlands. This article was first published in Trouw.

Thank you for donating to DutchNews.nl.
We could not provide the Dutch News service, and keep it free of charge, without the generous support of our readers. Your donations allow us to report on issues you tell us matter, and provide you with a summary of the most important Dutch news each day.
Make a donation