Partner content
You have five exams to pass if you really want to become Dutch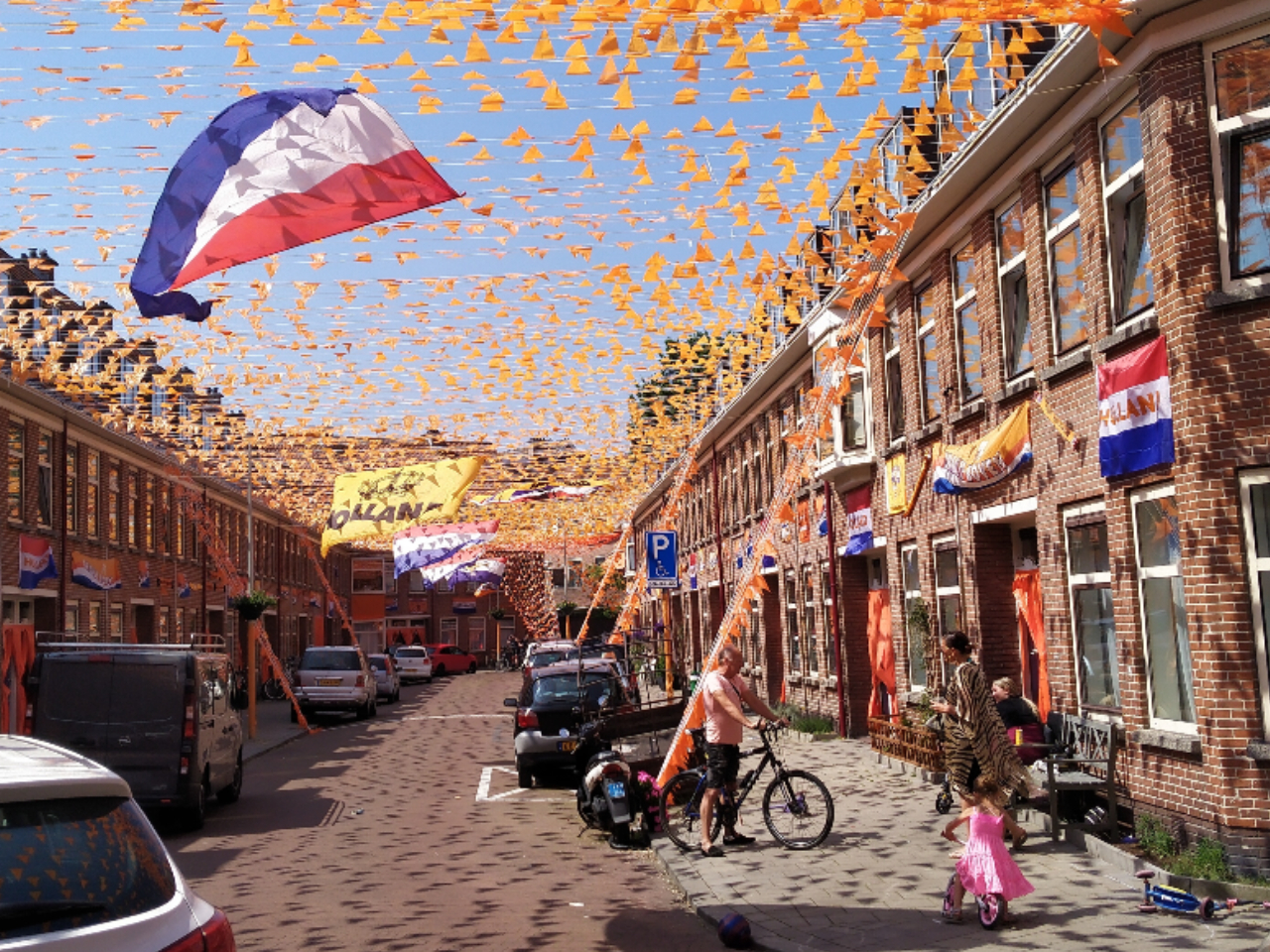 If there is one thing Dutch News readers have in common, it is questions about the inburgeringsexamen. What types of exams are there and do you need to take them anyway? How hard are they, and how should your prepare? Here's a round up of the most common questions, and the answers.
What are the inburgering exams?
The inburgering exams are a series of tests on the Dutch language and society. People take the exams because they are a requirement to get a permanent residence permit or a Dutch passport. There are four language exams (reading, listening, writing, and speaking) and an exam about Dutch culture and society (KNM).
You might also need to do a participation workshop, and prove your understanding of working in the Netherlands.
Who needs to take the inburgering exams?
There are two different groups who need to take the exams.
Refugees and people with a visa based on their relationship with someone already living in the Netherlands.  This group is required to pass the exams within three years of receiving a letter from DUO (the education ministry institute that is responsible for the exams) which states that they must formally integrate.
People who voluntarily integrate because they want to apply for permanent residence or a Dutch passport. Although you need to have lived in the Netherlands for at least five years to apply for these,  the exams can be taken whenever you want, so if you plan to stay, you can start now.
Note: People who are from an EU country, Liechtenstein, Norway, Iceland or Switzerland are only required to take the exams to get a Dutch passport. They don't need to "inburger" for a residence permit.
What language level is the Dutch inburgering exam pitched at?
The language level depends on your personal situation.
A: Refugees and people with a visa based on a relationship
If you became required to integrate after January 1, 2022, your language level is B1. If you became required to integrate before January 1, 2022, your language level is A2.
B: Integrating for permanent residence or passport
If you are voluntarily integrating for permanent residence or passport, in 2023 you can still apply if you have passed Dutch exams at level A2. The level might go up to B1 in 2024 but this has not yet been finalised.
Given that the level will go up to B1 at some point, if you want to take the easier A2 exams, you should prepare to do so as soon as possible.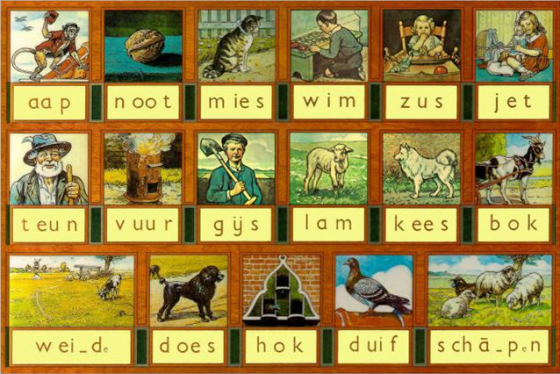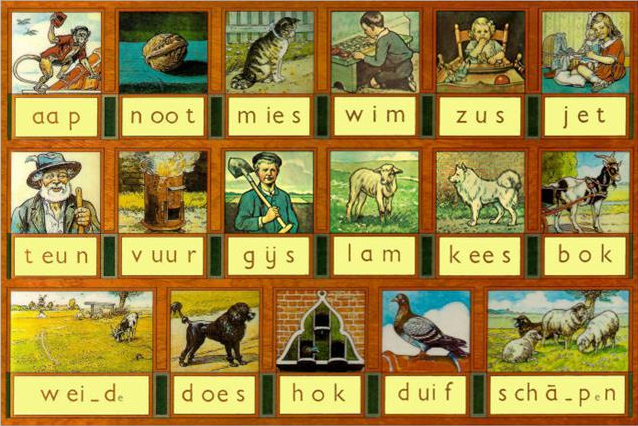 How much do the inburgering exams cost?
The inburgering exam is a series of exams, each costing between €40 and €50. You can expect to pay anywhere between €240 and €390 for the integration process, depending on where you live, not including study and preparation costs.
Preparation costs can mount to hundreds, or even thousands, of euros depending on language schools and the number of courses you take. However, self-study from the right sources can save you a lot of time and money.
If you go for an approved language school, you may be able to borrow the fees via DUO, and you will have 10 years to pay back the loan – if you pass that is.
If you want a cheaper option, go for online self-study classes. For example, the preparation courses at InburgeringOnline.nl can cost less than €9 a month.
In which order should you take the exams?
Experts recommend starting with reading and the other language skills in order of difficulty –  and ending with the Dutch society exam.  In practice this means taking exams in the following order: Reading > Listening > Writing > Speaking > KNM
Another tip that can save you a lot of time and make your studies more effective, is to study different language skills at the same time. Reading and listening, for example, require similar skills and also have similar exams. The same goes for writing and speaking. These also require similar skills and have similar exams.
And study regularly. Make yourself a schedule and stick to it.
The courses at InburgeringOnline.nl have an intuitive and logical setup which makes it easy to work through the courses by yourself and at your own pace. You can register for A2 courses here and B1 courses here.
How much time do you need to prepare for the exams?
If you are a beginner and study regularly, say seven to 10 hours a week over two or three sessions, you should easily be ready within six months. If you have some knowledge of Dutch already and are good at working on your own, you can speed this up considerably, and could be ready in two to four months.
Where can you register for the exams?
Schedule and register for your exams here. You can only schedule exams up to two months ahead of the date you register to take them.
Thank you for donating to DutchNews.nl.
We could not provide the Dutch News service, and keep it free of charge, without the generous support of our readers. Your donations allow us to report on issues you tell us matter, and provide you with a summary of the most important Dutch news each day.
Make a donation