"To err is human": Amsterdammers get legal right to be wrong
Senay Boztas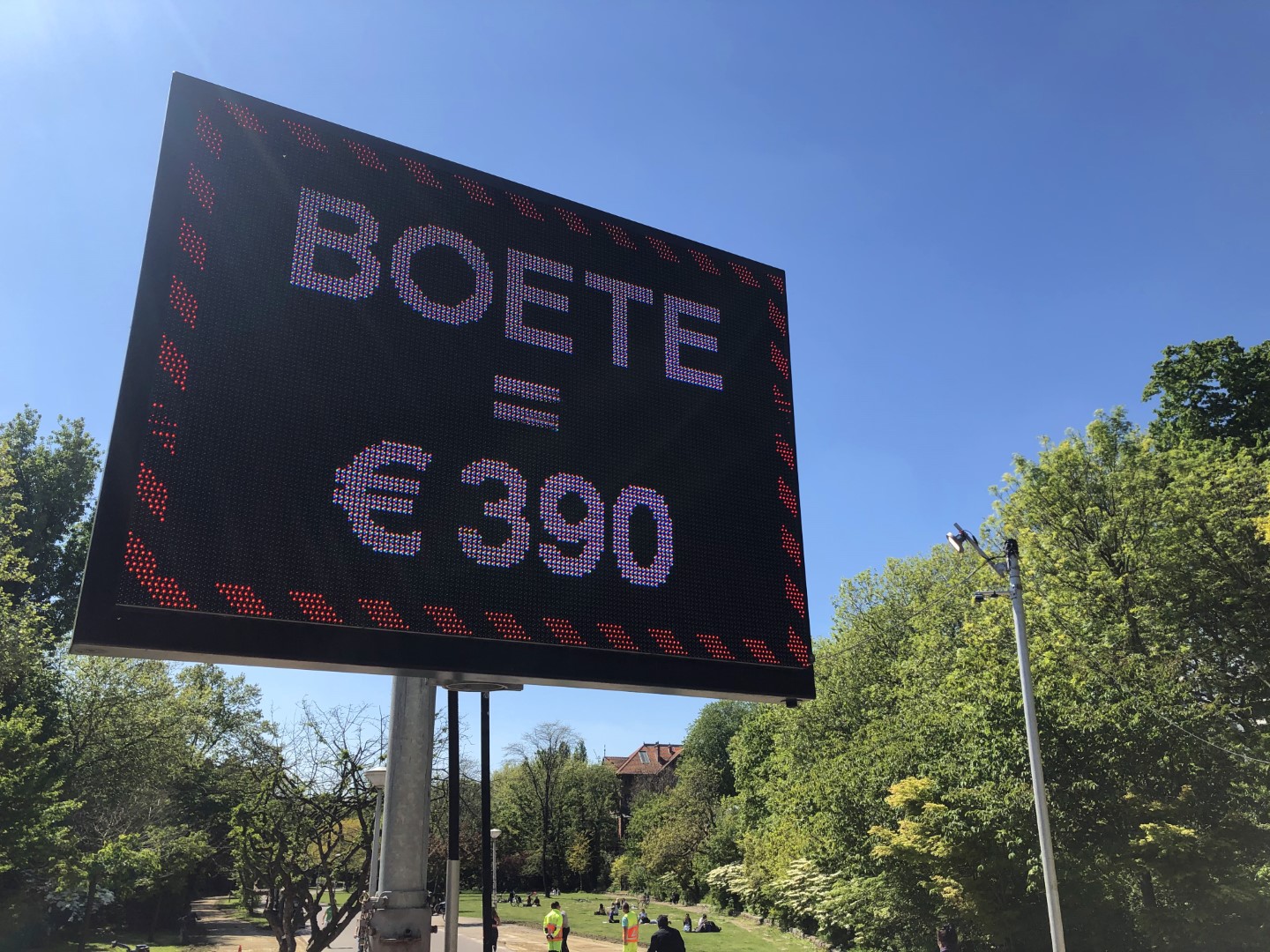 After a decade of scrutinising citizens for signs of fraud, Amsterdam council is set to give residents the right to correct a mistake and assume they are innocent until proven guilty.
A bylaw proposal by D66 councillor Rob Hofland was passed in a vote on Thursday, with broad political support. In a debate on the measure, mayor Femke Halsema said it was a strong signal of a "trusting" government that also wanted to be trusted.
Hofland believes that an official chance to correct a mistake – rather than be automatically fined or marked a fraudster – is an important step towards a more "human touch" and fixing damaged faith in government, especially in vulnerable groups.
"The right to repair a mistake will be unique in the Netherlands and implemented for the first time in a city," Hofland told Dutch News. "Right now, making a small administrative fault can have huge (financial) consequences for an Amsterdammer, with no space to fix this fault.
"Ruthless government action harms people and erodes confidence in the rule of law. I think that if Amsterdammers make a mistake, they should be given the chance to put it right. To err is to be human."
Legal opponent
Hofland, who is studying law, said that while errors should have consequences if they create dangerous situations or unreasonably disadvantage others, everyone should have the right to fix certain mistakes without being treated as "a legal opponent".
It follows a series of incidents where a tough approach to suspected fraud has backfired, such as the use of prejudicial algorithms or excessive fines for mistakes made in good faith while trying to comply with a complex holiday rentals permit system.
The policy was debated at a council meeting last week. "There was recently a woman in Amsterdam Oost who forgot to renew her disabled parking permission, and then realised she had 16 fines landing on her doormat," said Hofland. "This wasn't a political discussion – but in my opinion, this happens a lot.
"It is a consequence of a 10-year-long obsession with efficiency … that has led to hardened government institutions, civil servants who are forced to be inhumane, and a complete loss of the human dimension. This policy proposal aims to turn this on its head and move from distrust to trust."
Trust
Although Halsema does not believe a separate body needs to be created to deal with fixing mistakes, she said the executive agreed and would work to implement the message across the civil service.
"It's a practical measure that is enforceable but the symbolism is very important to repair trust in citizens," she said. "You can make a mistake, the burden of proof is with government, and we will try as far as possible to repair the mistake.
"A state has to accept free riders – however painful it is, there will be people who abuse the good faith a government has in your own citizens. You will have to take measures against this sometimes. But this must not remove the principle of faith in your residents."
She added that the municipality would need more "street level bureaucrats" and to accept that sometimes things would go wrong with people trying to exploit the policy.
Complex
Halsema has made the complaints procedure independent and the city is undertaking reviews of its own administration and staffing. Policy and form-filling in general should also be simplified, said Diederik Boomsma, leader of the CDA party, "but if it is very complex, you need to let people correct more mistakes."
Meanwhile, administrators could have more latitude to feed back on policies that do not work in practice. Imane Nadif, deputy head of GroenLinks, said: "Personally, sometimes I come across rules…where I think: what on earth are we doing to each other? It is absurd. This is also about systematic faults and how we fix them."
Thank you for donating to DutchNews.nl.
We could not provide the Dutch News service, and keep it free of charge, without the generous support of our readers. Your donations allow us to report on issues you tell us matter, and provide you with a summary of the most important Dutch news each day.
Make a donation