So that was 2022. Sorry, what was I writing about?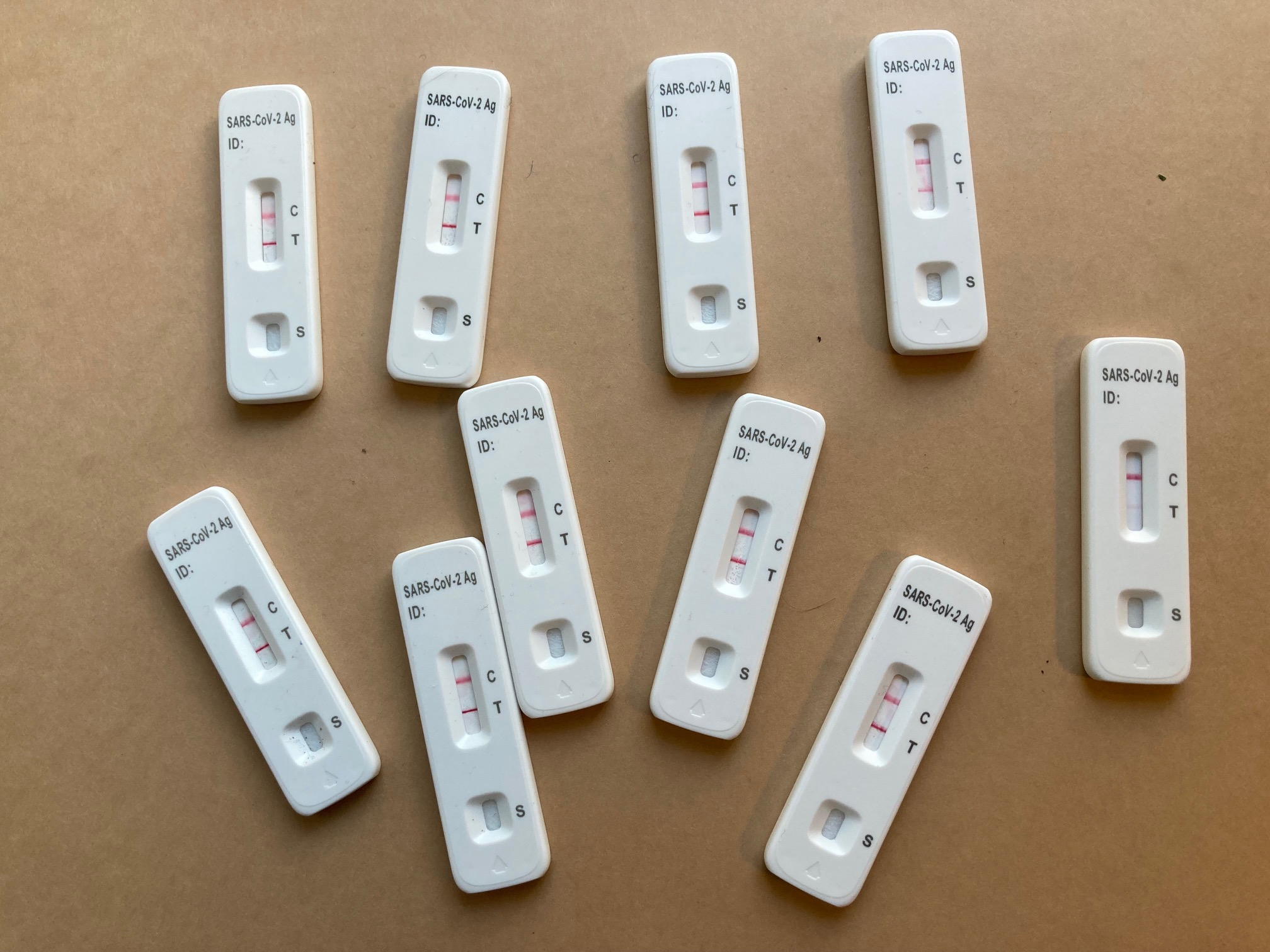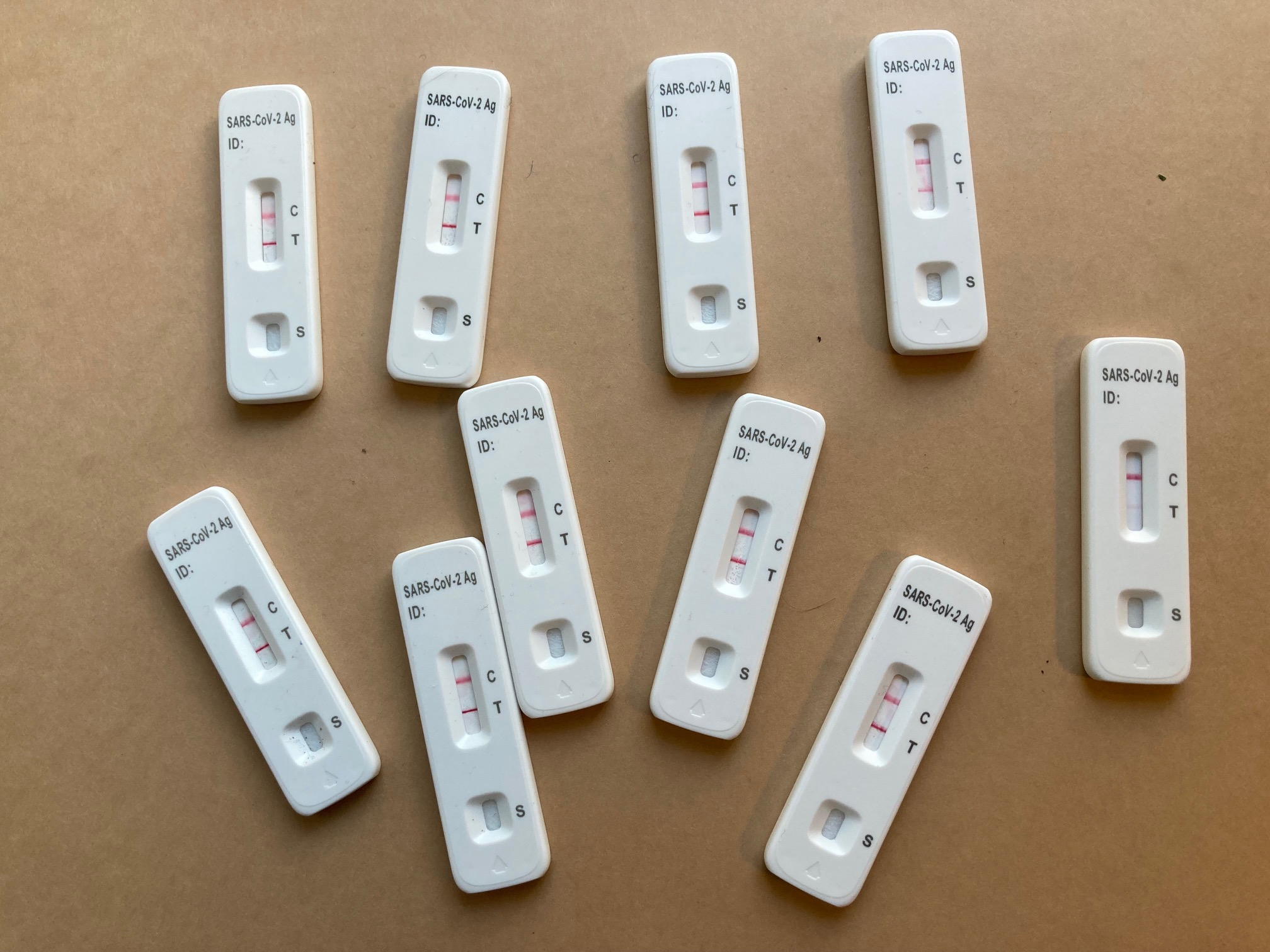 Our regular columnist Molly Quell can't seem to remember anything that happened in the last year and places the blame squarely on the shoulders of the pandemic. 
Earlier this month, the editor of Dutch News asked me if there were any particular photos I thought we should use for our year-in-review series, 2022 in pictures. It recaps the most read stories of each month and highlights the biggest news story with a photo.
I answered honestly: 'I have totally blanked on everything that happened in the previous year.'
I had, for example, no recollection of the hostage situation in an Apple store in Amsterdam. Worse, I had totally forgotten the year's ophefs, which became evident when I joined the podcast crew for the annual Ophef of the Year segment.
Glennis Grace rounded up a posse to accost Jumbo employees, the horror ministry shelled out millions for a couple of phone solitary confinement cells, Amsterdam was called Pyongyang aan 't IJ when it reminded folks of King's Day booze rules and somehow Op1 thought it was a good idea to broadcast live from the refugee crisis in Ter Apel.
If someone cracked a joke about Op1's blunder, I would have gotten it but I couldn't tell you if that happened in 2022 or 2015. Which says something both about my cognitive abilities and this country's approach to refugees.
Quiz
It was not always like this. I used to have excellent recall. I regularly got top marks on the Dutch News Christmas quiz.
Some might attribute this haziness of history to aging but I think there is another culprit: The pandemic.
The jokes about the Covid-19 outbreak screwing with our sense of time have been unending. Without the regular touchstones of travel, birthdays, holiday get-togethers and simply leaving the house, humans seem to lose the ability to tell time.
Not in a literal looking-at-the-clock-and-reading-the-numbers way but in the broader sense of organising thoughts and memories into chronological order. When you wear the same yoga pants day in and day out, stare at the same walls, take the same #hotgirlwalk and order the same takeaways from the same restaurants, time loses all meaning.
Everything just blended together in one giant glop of 'pandemic times' and each day, each event, became wholly indistinguishable from the identical activity you had done a day, a week, or a month prior.
I accidentally trained myself to simply forget everything because none of it really matters anyway.
Dinner
I can't recall what I ate for dinner last night any more than I can remember that horrible Jumbo World Cup ad or that people chucked tinned tomatoes at The Girl with the Pearl Earring.
Perhaps this virus-induced forgetfulness doesn't really matter in the end. After all, esteemed news outlets will put out round-ups of the year's major events and podcasts recount the funny highlights of the past 12 months.
Do I really need to retain this information in my brain? I can just Google it. And that leaves more room for catchy TikTok songs to bounce around. (I got my head out the sunroof / I'm blasting our favourite tunes / I only got one thing on my mind)
On the other hand, the embarrassment of scoring a zero on the Dutch News Christmas quiz makes me want to devour all of the end-of-year recaps like a student cramming for finals.
Aging
I should probably be grateful that my pandemic-induced brain fog is happening in 2022, when I have access to all of humanity's knowledge from a tiny computer in my pocket. If I was experiencing these symptoms after the 1918 flu pandemic, I would simply have to resign myself to never knowing anything ever again.
Just in case this cognitive decline is actually the result of aging, however, I have asked for some puzzle books for Christmas. According to the Alzheimer's Association, mental stimulation like playing games or doing puzzles can help prevent cognitive decline.
The organisation also recommends reducing alcohol consumption and getting plenty of sleep, but I am trying to be realistic about what I am actually capable of.
Thank you for donating to DutchNews.nl.
We could not provide the Dutch News service, and keep it free of charge, without the generous support of our readers. Your donations allow us to report on issues you tell us matter, and provide you with a summary of the most important Dutch news each day.
Make a donation