Partner content
Dutch words you need to know to get the best health insurance deal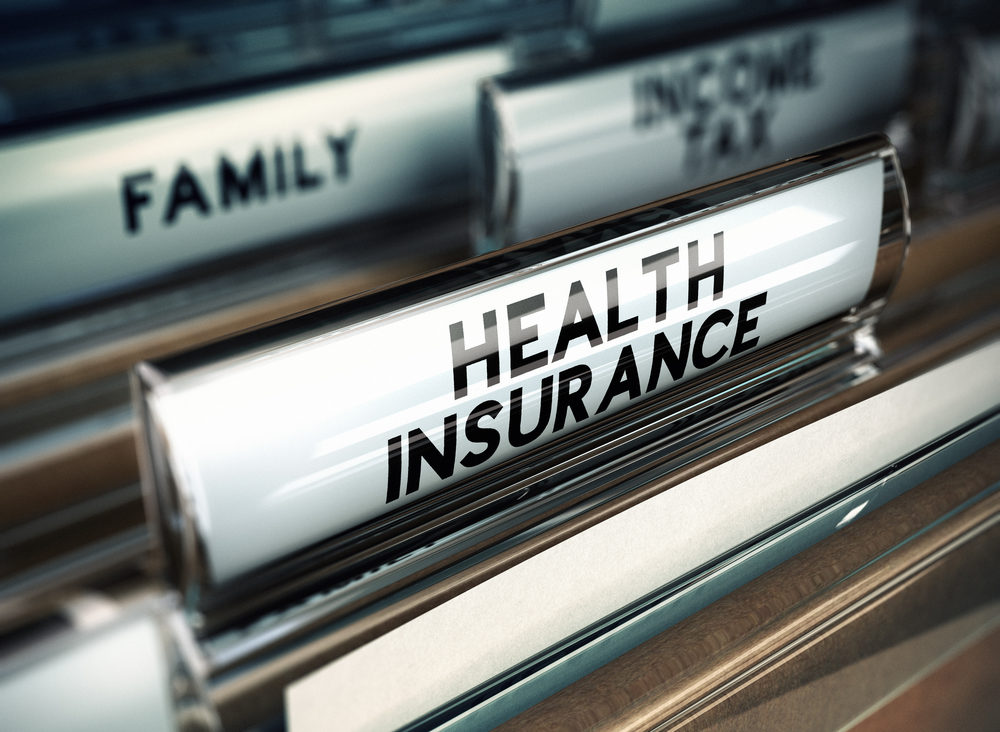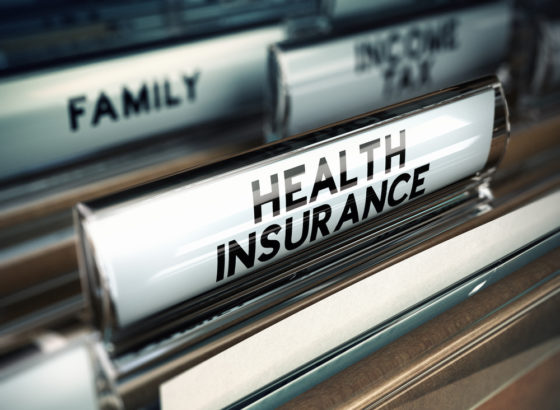 Over the next few days, Dutch health insurance companies will start publishing their premiums for 2023. That means it is the start of the season to switch to a better deal. Not all insurance companies publish information in English, so here's some of the terminology you'll need to understand to get the insurance that is right for you.
Basisverzekering
If you live or work in the Netherlands, you are required by law to take out health insurance. This 'basisverzekering' covers the most essential medical expenses, such as visits to a family doctor, most medicine and hospital treatment. Children under 18 are covered for the basic policy and basic dentistry free of charge.
Forget some of the stuff insurance companies promise you – the coverage offered by a basic health insurance package is determined by the government. So if you see a website advertising a basic package that includes medication, medical help abroad, and that everyone is welcome regardless of their health situation, do not be fooled. All these items are required by law and offered by all insurance companies.
Zorgpremie
The 'zorgpremie' is the premium you will pay every month for a basic health insurance policy. It is up to health insurance companies themselves how much they charge, although the government gives a broad indication of what it expects premiums will be the following year in its budget. This year, the government expects premiums to rise by around €10 a month, taking the monthly payment to in the region of €137. But since there will be wide variations among insurers, be sure to wait for their premiums to be published before taking any decisions.
If you pay a full year's premium all at once in advance, you will be offered a small discount. In the past, you may also have been able to claim a discount if you signed up for a specific policy through your employer or a club. Those collective discounts have been banned from next year onwards.
Eigen risico
'Eigen risico' is an individual risk element, a sum of money that every citizen (except for children) has to spend for the costs of basic healthcare, before the insurance kicks in and starts covering for those costs. It is a fixed amount for every citizen it applies to, and in 2023 it remains €385.
You can reduce your monthly premium by around €20 a month if you agree to increase your eigen risico from the statutory €385 to €885. However, this means you take an additional risk of having to spend more of your own money in case you do need healthcare, so make sure you have the extra €500 set aside in case you end up needing it.
Eigen bijdrage
Your health insurance may not cover 100% of all treatment and medical expenses. This means you may have to pay an 'eigen bijdrage' (individual contribution), so a portion of the costs of some medicines or specialist treatments.
Natura, restitutie, combinatie and budget
There are several different types of basic insurance policy to choose from. With an in-kind policy ('natura'), you will only be reimbursed for care provided by healthcare providers that have a contract with your health insurance company. If you want to go elsewhere, you will have to pay for (part of) the costs yourself.
With a restitution policy ('restitutie') you can get treated by any health care provider and have your insurer cover for it, but you will pay a higher premium in return. If you have a 'budgetpolis', the cheapest option, you can only be treated by the doctors, hospitals and other health care professionals that the health insurance company dictates. It's similar to the naturapolis in that sense, but the list of contracted health care providers is usually considerably smaller. You can also pick a 'combinatiepolis', which is a mix of all of the above.
Zorgtoeslag
If you have an income of less than € 32,500 as a single person, you will probably be able to claim healthcare benefits, or 'zorgtoeslag'. These are income dependent and can be as much as €145 for people with an income of less than €22,500. In other words, if you are very crafty, you can get more in benefits than your insurance costs you. Worth noting: foreign students with Dutch health insurance also qualify for zorgtoeslag.
Tandartsverzekering
Dentistry is insured through top-up dental policies. These cost upwards of €15 a month for the basic deal and are actually not worth it if your teeth are in good nick and you have two check-ups and two cleans a year. You don't need dental insurance for basic dentist appointments for children under the age of 18, because these services are covered automatically. However, if you are likely to need orthodontics, you can take out supplemental cover.
Aanvullend verzekering
'Aanvullende verzekering' is a supplementary insurance that you can opt for if you need extra coverage. Supplementary policies cover more specific types of healthcare, such as extra physiotherapy and alternative medicine and vary greatly in cover and cost. This is where health insurance companies can differentiate their services and make their money. If you need loads of physiotherapy, for example, it might be worth taking out supplementary physio insurance. But check what you are buying very carefully before deciding; the insurance is not always worth the extra premium costs.
If you plan to travel, your basic insurance may not cover everything, particularly if you need treatment outside the EU. You can take out supplementary health insurance or travel insurance that covers medical expenses. Find out more.
Zorgverzekering vergelijken
How do you make sure you get the best deal for you? There are several things you need to consider. How much 'eigen risico' are you prepared to carry? Do you want to be able to choose which doctors and hospitals you use? Do you want supplementary insurance? Do you want to be covered for visits to the dentist?
Once you've decided all this, you can start checking out your options – zorgverzekering vergelijken – using a comparison website. You have until the end of the year to make a decision.
Thank you for donating to DutchNews.nl.
We could not provide the Dutch News service, and keep it free of charge, without the generous support of our readers. Your donations allow us to report on issues you tell us matter, and provide you with a summary of the most important Dutch news each day.
Make a donation