Partner content
Child's play: family plans for those long summer holidays made easy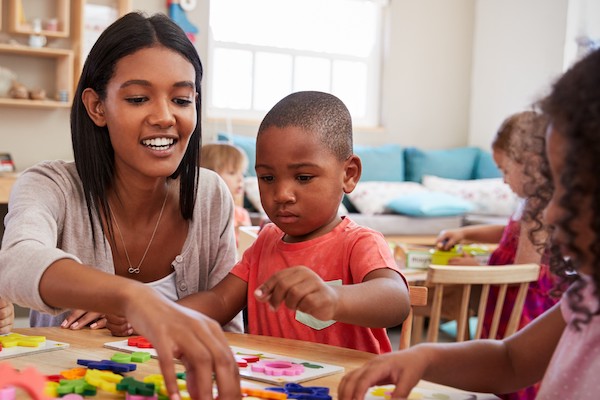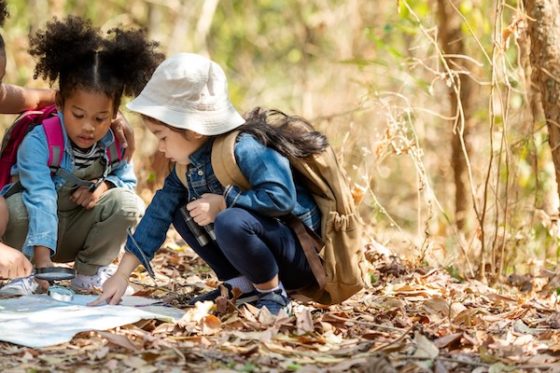 Time flies, and with just six weeks until the schools close for the summer break, it is time to start planning how you can make the most of the holiday season. Here are some things to think about:
Looking forward to the summer holidays
Now that foreign travel is an option again, many families will be heading off to visit friends and families abroad this summer. But unless you can get away for the whole summer – and if you work that is not very likely – your kids don't have to be bored at home.
With the summer break around the corner, a team of childcare, sports, art, and other specialists at Zein International Childcare has finalised the planning for its popular programme of holiday camps.
This year, the programme brings back the seven most loved themes, and field trips, of the recent years including: photography, cookery, and even theatre! The English-speaking camps run simultaneously with the holidays of all key international and Dutch schools in The Hague, on weekdays from 8am to 6.30pm across multiple state-of-the-art facilities in the region.
You can get a taste of what children have to say about the camps in the video.
Tax breaks on children's summer camp attendance
Camps need not break the bank either. You may not be aware of it, but part of the cost of some professional holiday camps is covered by the Dutch childcare allowance (or Kinderopvangtoeslag) which you can claim for children if both parents are studying or working.
Almost all parents who are registered in the Netherlands – and hold a BSN (BurgerServiceNummer) – are entitled to the allowance – irrespective of your nationality or length of stay. Even if you do not pay tax in the Netherlands, you are often still eligible for the refund.
Do note that you can only apply for a refund if the camp is run fully registered and approved by the authorities. Zein International Childcare, for example, offers to help you understand the application process, if you need it.
Time for pocket money?
A new survey by ING bank shows that two in five parents are giving their children pocket money digitally as well as in cash. While in 2018, similar research showed that almost three in four parents simply gave their children aged between four and 11 a cash allowance, this has now fallen to just under half.
If you're still unsure on the best approach for your child, the summer period may be a good time to practice what works well – for you and them.
While the amount will depend on what your child will use their pocket money for, family spending institute Nibud recommends around 50 cents a week at the age of five and gradually increasing this amount to €3 by the age of 12. For older children, creating a simple contractual agreement explaining the period, timing and purpose of pocket money may support your child's understanding of the concept.
Recipe options for warm and colder days
While the Dutch weather is notoriously difficult to predict, most children love cooking and baking any day of the week – and tasting the result. So we asked the chefs who cook and bake for and with the children of Zein International Childcare daily, to share the children's most loved recipes with you.
On warmer days, FroYo ice-cream is a perfect option as a refreshing, healthy treat. All you need is yoghurt, frozen fruit, a pinch of cinnamon and a squeeze of lemon juice. Mix all in the fruit processor until combined and freeze 'till firm again.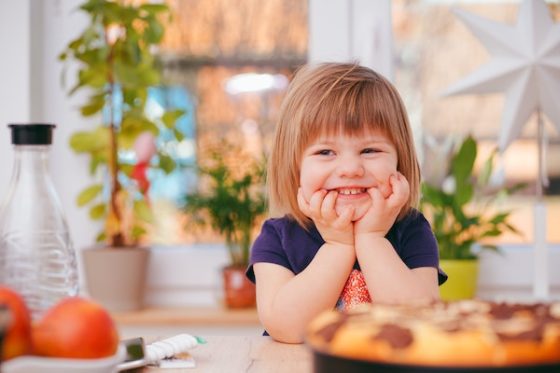 On slightly colder days, sugar-free oatmeal cookies are a guaranteed hit. They require just five ingredients and only need 15-20 minutes in the oven. For a special twist that looks and tastes good, the cookies can be decorated with yoghurt and any fresh fruit.
New to the Netherlands?
If you had to choose, what would you say the most stressful event in life is? A survey among 1,000 Americans found that it's not having kids or even starting a new job – but moving house.
To provide a happy break from that long to-do-and-to-arrange list, you may like to try this simple scavenger hunt around your new neighborhood. Big smiles are guaranteed as your child discovers their new surroundings and develops a sense of belonging at the same time.
When summer ends, preparing for the start of school
While the end of summer may still seem a long time away, it would be wise to start considering your childcare options early for the new school year, given popular providers often have waiting lists. After school care is a good option if you need regular childcare and want to ensure a stable routine for your child from the beginning of the academic year.
As the official partner of the various International Schools in The Hague, Zein Childcare offers a positive extension to the day and challenges children in a wide range of sports, arts, music, theatre – of course, with plenty of friends around! Why not book a visit to become familiar with the English-speaking and bilingual (English-Dutch) options, the outstanding facilities, and after school care team before the school year ends?
Looking to work with children?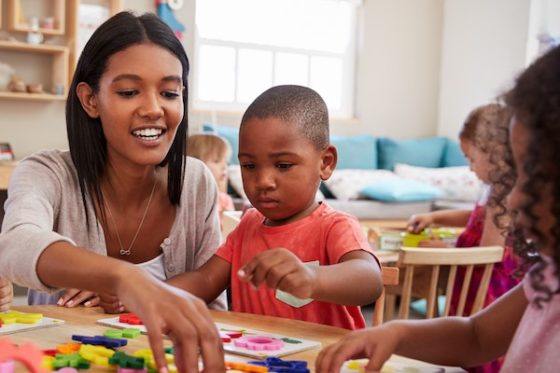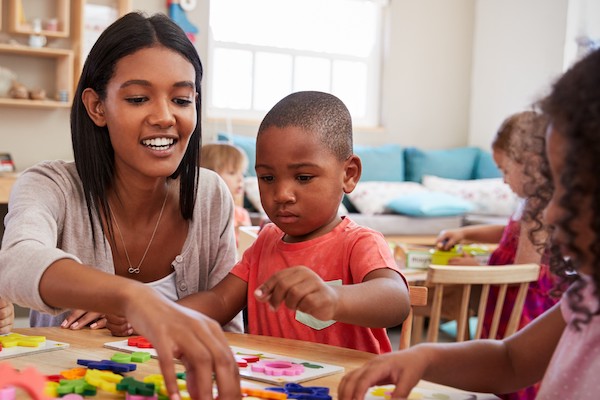 If you have a passion for children and their development and are considering your career options, this may be for you!
For several years, Zein's International Talent Programme has supported international and Dutch candidates, ranging from recent graduates to those looking for a career change, or even childcare professionals with international experience, to gain the necessary qualifications to work in international childcare in the Netherlands.
With more than 160 staff representing over 40 nationalities, the Zein team is able to understand the diverse community of families they serve. The programme was originally designed for international applicants and reflects Zein's belief in the importance of having a diverse workforce to support our international community. Would you like to join a friendly and diverse community of teachers? Check out Zein's International Talent Programme.
Thank you for donating to DutchNews.nl.
We could not provide the Dutch News service, and keep it free of charge, without the generous support of our readers. Your donations allow us to report on issues you tell us matter, and provide you with a summary of the most important Dutch news each day.
Make a donation