Partner content
Four ways to instantly save on your health insurance in 2022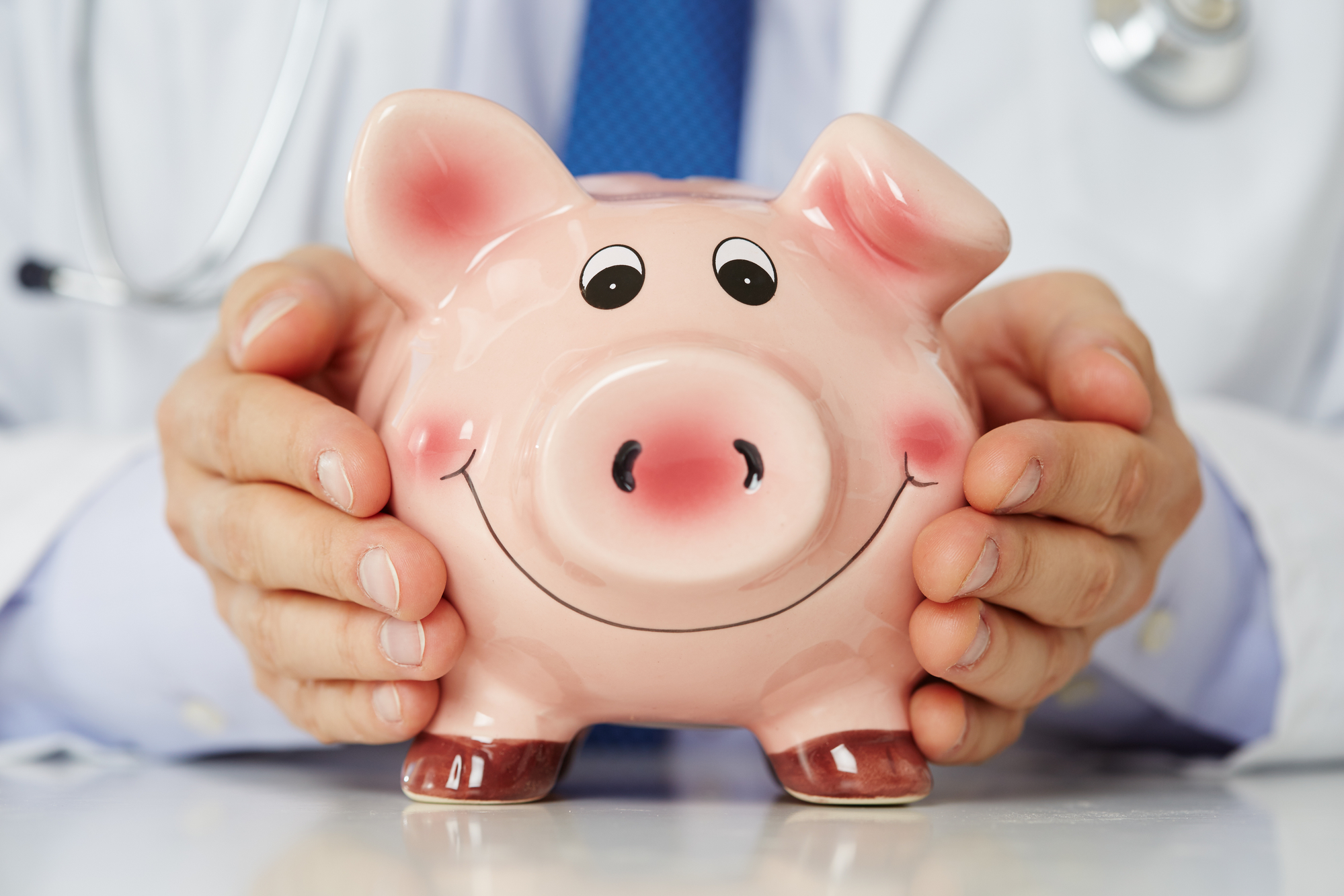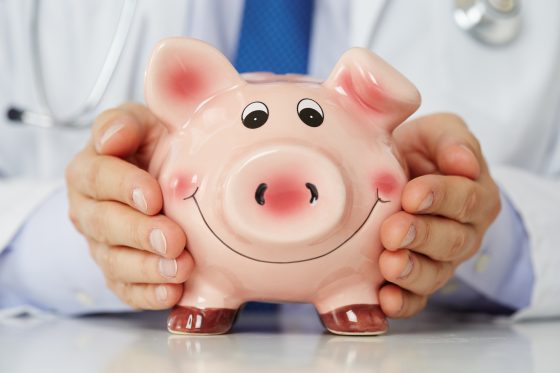 Health insurance costs can be quite steep in the Netherlands but luckily, there are a lot of things you can do to save money. Here are the four most effective ways of cutting your health insurance bills.
1 Compare and switch to a cheaper plan
This may sound straightforward, but the best way to save money is to switch to a cheaper health insurance plan. With over 40 insurance companies and over 200 policies, chances are high there is a better and cheaper plan than your current one.
So, where do you start and what things are important to look out for? Firstly, go to a health insurance broker, like Zorgwijzer. They have a fully functioning English tool, which works very easily
The next step is to determine what healthcare you want to be insured for next year. Many things are included in the basic cover (basisverzekering), such as:
Hospital care
The family doctor
Medication
Mental health care
Most other healthcare types are optional and involve paying an extra premium, such as dental care, additional physiotherapy and alternative medicine. You can simply add these into the tool and the prices will change.
The final step is to compare all the different insurance providers on price, coverage and customer satisfaction.
Are you having problems finding the right plan in your situation? Then give Zorgwijzer a call. They have an efficient customer service section and if you are not confident in Dutch, they can deal with your specific situation in English.
2 Increase your own risk payments
Increasing the own risk element (eigen risico) is a quick and easy way to lower your monthly premium. The good news is that this trick might be even more interesting in 2022, since several health insurers have increased their maximum discount.
Here are the five cheapest basic plans with a €885 deductible – meaning you pay the first €885 of your healthcare bills, apart from visits to your family doctor.
ZieZo Selectief: € 86.25
Anderzorg: € 88.50 (new)
Zorg en Zekerheid: € 88.85
FBTO: € 88.95 (new)
ZieZo Basis: € 90.25
Of course the real question is whether raising your deductible is a sensible idea and that depends on two questions:
Do you expect to have less than € 385 of basic insurance costs next year?
Do you have a financial buffer to pay € 885 at once, whenever necessary?
If the answer is 'yes' to both of these questions, then an increased deductible may be worthwhile.
3 Optimise your cover
Most people in The Netherlands are over-insured and have an expensive plan with extra coverage they barely or never use. Basically, they are flushing their well-earned money down the drain.
It is much better to optimise your insurance cover or even avoid the supplemental insurance altogether.
Koen Kuijper from Zorgwijzer explains: 'Make a comparison and play around with the filters to check if the premium weighs up against the reimbursements you expect to receive. Sometimes it is cheaper to just pay for certain things yourself. This is especially true for things like glasses and alternative therapies.'
4 Insure family members independently
A common and costly mistake is to insure your entire family together with one insurance company. Even though this may sound easy, you can save tens or even hundreds of euros by not doing so.
Why? Each person within the family has different wishes and needs in terms of healthcare. What could be considered a cheap option for one person could be expensive for the other. Health insurers work with different propositions, so there is never one company that is cheap for everyone.
Children below 18 are best insured through the parent with the most extensive cover and remember, children are insured for free.
5 Other tips
A few more tips to get the most out of your health insurance:
Use the extra services that insurers provide, such as 'app your doctor', 'free skin scans' or free accident insurances.
Let your insurance mediate whenever you are on a waiting list for an operation. Every insurer has a special department to help you out.
Claim your compensation this year when you know when something is coming up. You may be able to skip the supplemental insurance for next year.
Don't forget you only have until December 31 to make a switch. So find the best health insurance plan in your situation.
Thank you for donating to DutchNews.nl.
We could not provide the Dutch News service, and keep it free of charge, without the generous support of our readers. Your donations allow us to report on issues you tell us matter, and provide you with a summary of the most important Dutch news each day.
Make a donation