Partner content
Dutch health insurance: what changes in 2022?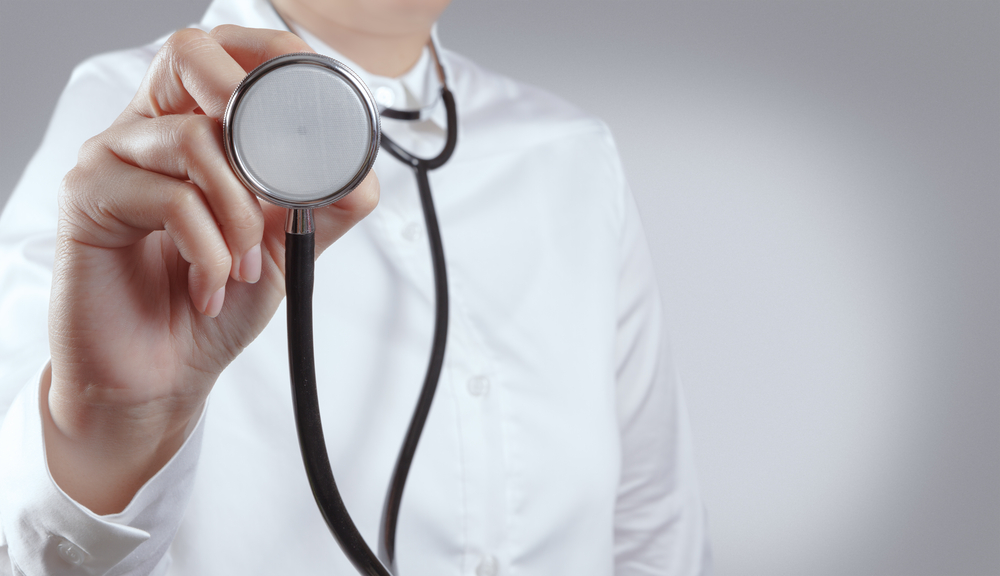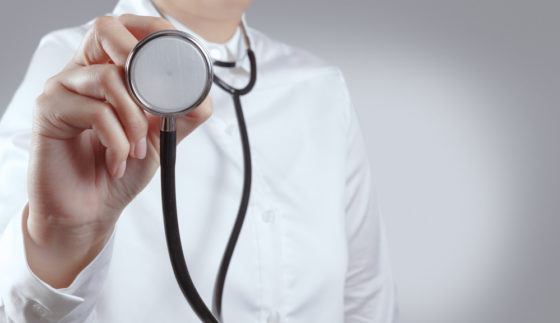 The government expects health insurance premiums to rise by around €2.75 a month next year. So what do you need to know?
Every year the government outlines what it expects the price of health insurance will be when it publishes its spending plans for the following year on the third Tuesday in September.
This year, the government said it was forecasting a rise of €2.75 a month, which would take the average premium to around €121.25 a month. The figure is based on healthcare spending forecasts and other estimates.
Health insurance companies start setting their new charges from October, once they have absorbed any changes to the basic healthcare package which is determined by the government. They must all publish their new fees by November 13.
Choice
Although the health insurance market is dominated by a few large players, there are literally dozens of different labels and policies to choose from. Check a health insurance comparison website like Zorgkiezer.nl and you get an idea about just what is on offer.
As every year, DSW was the first health insurance company to publish its premiums for 2022 and is increasing its monthly charge for a basic policy by €3.25 to €127.75 – above the government's forecast.
There is a two-month window at the end of every year during which policyholders can switch health insurance company. The government determines the make-up of the basic policy but health insurance companies are supposed to compete on price and on conditions – such as free choice of healthcare provider.
So what is changing in health insurance in 2022?
Help for recovery from coronavirus
Extra help for people suffering from serious complaints and limitations after a coronavirus infection continues into 2022 and will be fully funded by the basic insurance policy. You need to be referred by your doctor to qualify for the extra physiotherapy, dietary advice and other treatment.
More checks on effectiveness
The Dutch healthcare institute Zorginstituut Nederland is going to increase its monitoring of treatment to better assess what works and what does not. If a treatment is found not to be effective, it will be removed from the basic health insurance package.
Action on migraine
The healthcare institute has advised the government to include three new medicines based on protein blockers (CGRP) to prevent migraine to the basic package, although there are strict guidelines to qualify. You will, for example, need to suffer headaches at least 15 days a month, and eight of those must be migraines.
Expensive medicines
The healthcare institute is also going to assess whether a medicine used to treat the rare muscle disease SMA should be included in the basic package as well. Zolgensma costs €1.9m a year, and officials have said it will not be included unless the price comes down. Negotiations are currently under way.
DNA tests for tumor unknown
People who have advanced cancer but no known primary tumor are not always given the most appropriate treatment because their type of cancer is unclear. The cost of a cancer DNA test to try to identify the primary tumor is now being covered by basic health insurance.
No change to the own risk payment
The biggest news for most of us, is perhaps that there is no change to the own risk payment which stays at €385 for the sixth year running. MPs had urged the government to freeze the payment yet again – without action it would have risen to around €400 to pick up rising costs.
And if you are on a low income, health insurance benefits are going up by €3 a month to offset the expected increase in premiums.
Thank you for donating to DutchNews.nl.
We could not provide the Dutch News service, and keep it free of charge, without the generous support of our readers. Your donations allow us to report on issues you tell us matter, and provide you with a summary of the most important Dutch news each day.
Make a donation