Partner content
The secrets the Dutch language reveals about the Dutch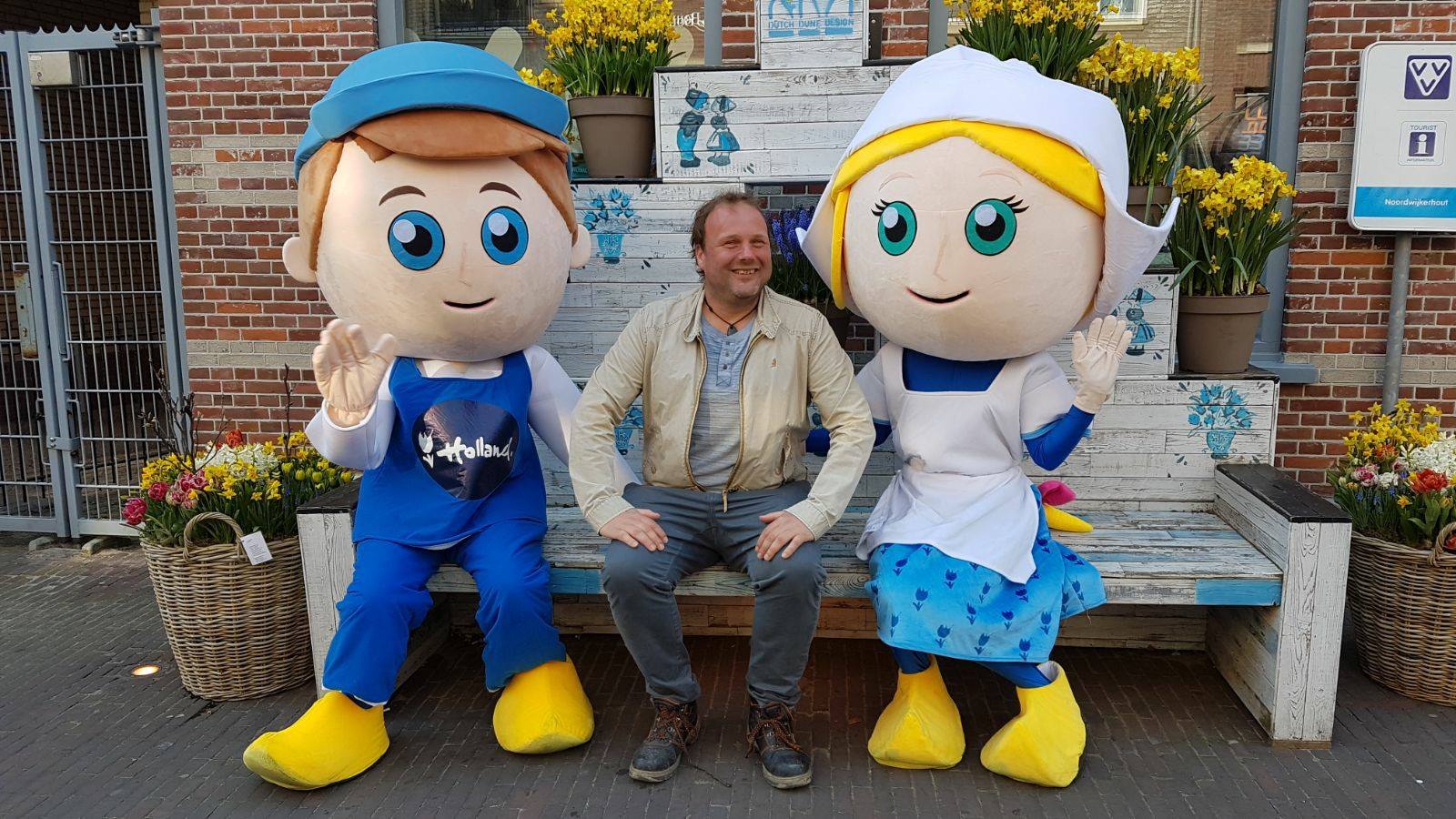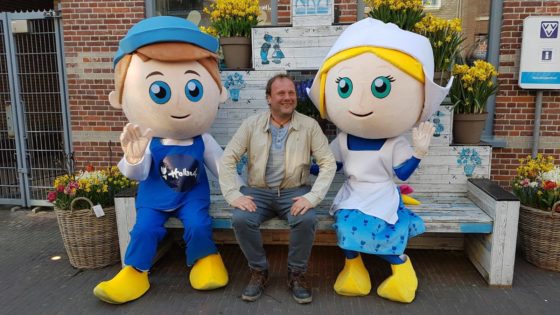 Can you really understand a culture without speaking the language? Students at Dutch language school Talencoach have been surprised how much fun it is to learn a language when you understand the culture that shapes it.
Both Dutch and English use an insect idiom to communicate pedantic behaviour. The English have 'nitpick', taking tiny louse eggs from hair. The Dutch, however, have mierenneuken: ant-f*cking. Open, direct, blunt, pragmatic – it's all there. Almost everything newcomers need to know about Dutch culture can be found in their language for those curious enough to learn.
Cultural context
'Learning the language is the fastest way to understand the culture,' says Albert Both, whose language school Talencoach, in Amsterdam, has been helping international residents feel more at home in the Netherlands since 2003. And, he says, the reverse is also true. Students quickly get to grips with the language when they understand the cultural context in which it functions.
Albert's fun, conversation-led approach brings the quirks of the Dutch language to life. The Dutch Brainwash, an intensive seven-day course, is all about getting learners into a Dutch mindset which sees their language acquisition snowball. In classes of just eight students (five during the pandemic), students learn to think like a Dutch person. Together, they discover the logic behind how the language is constructed, so that making their own sentences becomes intuitive and lots of fun.
Shu Liang (42), a Chinese-Canadian climate specialist from Haarlem, was surprised by the frank use of sexual language in Dutch when Albert introduced her class to expressions such as mierenneuken. 'I think it's just mind-blowing to hear Albert mention those references and know that they are acceptable here,' she says.
Not only did Shu learn to expect a more open attitude to sex in Dutch conversation, but she appreciated 'how visual the language is', which enlivened the lessons and sparked her curiosity. 'Albert's got a very fun and interactive way of teaching which motivates students to learn,' she says.
Clues
Albert's relaxed, friendly approach is also reflected in his native language. The Dutch tendency to add the diminutive 'je' to the end of words speaks to the importance of cosiness, the famous 'gezelligheid'. Vriendje (little friend/boyfriend), biertje (little beer) are good examples, while cadeautje (little gift) reveals the French invasion of both land and language and holds a clue to Dutch history.
Unsurprisingly, the liquid landscape of this seafaring nation has drenched the Dutch language in water idioms. De beste stuurlui staan aan wal (the best helmsmen always stand on the shore) swaps 'backseat driver' for 'backseat skipper', while dweilen met de kraan open (mopping while the tap is still running) is used to describe a futile solution.
Calvinism also weighs heavy on the language, despite the country's multiculturalism. The expression 'zuinigheid met vlijt bouwt huizen als kastelen' (thrift and hard work builds castles from houses) is a case in point, while the fact that schuld means both 'guilt' and 'debt' speaks volumes. Forget what you've read about niksen (doing nothing), productivity is praised most here. Goed bezig!, a popular way to say someone is doing something well, literally means 'nice and busy'; while Werk ze! (work it/them) is an alternative for goodbye that wishes people an industrious day.
A new perspective
'When you're learning a new language, you are forced to look at things from different perspectives and it's easier to understand the behaviour of other people,' explains Albert. 'It's really important that you know how to interpret the world that you live in and that you don't just project your cultural ideas onto everything that happens in the Netherlands.' He gives the example of 'het is goed' (it's good), which despite seeming somewhat flat in translation, is – he says – 'actually a decent compliment' in a country which does not typically lavish praise on people.
'Dutch people like to think that their language is hard, but it's not true of course,' says Albert, reeling off a few compound nouns as examples. Gloves are handschoenen (hand shoes), a skull is a doodshoofd (dead head) and the dentist is a tandarts (tooth doctor). Dutch pragmatism is also evident in words like onkruid (literally un-herb) for a weed. Greedy people are hebberig (have-y), and if it is your birthday, you are simply jarig (year-y).
Directness
The way you say things is important too. 'Dutch is really easy-going and there's a suggestion that everyone is more or less equal, and that's why, if you want to order [food etc.], you can do it quite directly,' explains Albert. This straightforwardness was an important lesson for Iranian Mina Arvin (36) from Nijmegen, who found the course helped her to get into a Dutch mindset and adjust to a new way of thinking about language. 'When you learn about the language, you feel more connected to the people,' she says. 'I learnt to speak in a simpler way [and] I realised that that's OK.'
'The way Albert explained everything, it was such a big surprise to me because I realised that now I can understand, or memorise, or use everything better and easier,' says Mina. 'I'm still in contact with him [via the alumni network on Facebook and monthly meetups] and whenever I have a question, I prefer to ask him because he can explain everything in a logical and easy way.'
In fact, the course marked a huge turning point for Mina, who finally found the confidence to apply and interview for jobs in Dutch, and started a new role as a researcher in rehabilitation science in March.
'Learning Dutch takes you out of the expat zone,' says Albert. 'It's really about exploring the world around you so that more and more things make sense to you.' Ant idioms included, no doubt.
To find out more about Talencoach and Albert's Dutch Brainwash course, visit www.talencoach.com.
Thank you for donating to DutchNews.nl.
We could not provide the Dutch News service, and keep it free of charge, without the generous support of our readers. Your donations allow us to report on issues you tell us matter, and provide you with a summary of the most important Dutch news each day.
Make a donation