Britain's Lloyds banking group tells customers in the Netherlands their accounts will be closed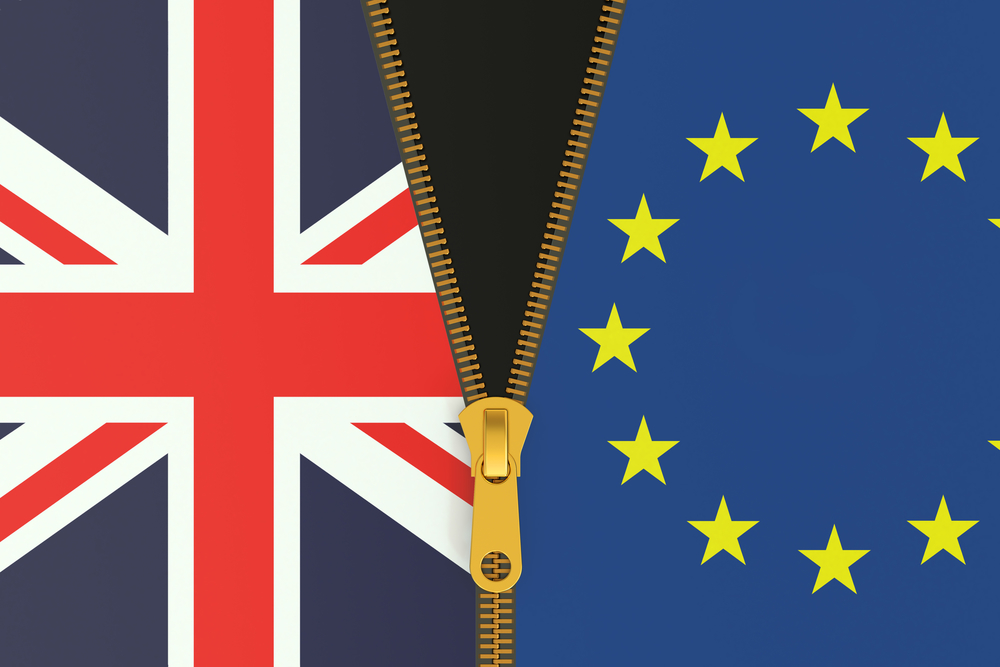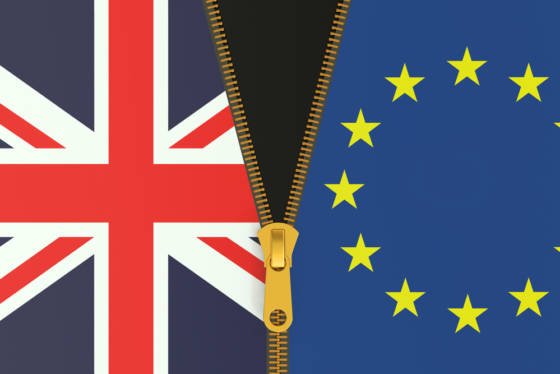 British citizens living in the Netherlands have been contacted by Lloyds banking group to say that their accounts are being closed because it cannot support them post-Brexit.
According to advice from the Dutch central bank DNB, after 2020 it will not be possible for British banks to serve normal retail clients based in the Netherlands unless more agreements are made between the UK and the EU.
However, some DutchNews.nl readers have already been contacted by Lloyds bank and the Bank of Scotland and been told that their accounts will be closed by the start of November – causing them anger, confusion and potential chaos. Lloyds has proposed to close current and savings accounts and repay the money in the form of a cheque, they have told DutchNews.nl.
Angry
Janet Davies, 71 and from Norfolk, was both furious and worried after having moved to Amsterdam this summer to sample life abroad, and then finding out that her UK accounts will be closed.
'I am still a UK tax resident, I have a permanent home there although I'm renting out to family at the moment, and I have private pensions coming in to my UK account. It leaves me in a complete and absolute muddle. People have suggested Santander and Natwest but if you go onto their website, they say you have to live in the UK.
'I have regular payments that have to go make on my property, a few small private pensions and I'm not sure if they will even pay into a Dutch account. When I came  here two months ago, this wasn't even on anybody's radar: we didn't know passporting hadn't been negotiated. We were told it would be a key EU negotiation point.'
She said she was unimpressed with 'bland' communication from the UK government saying that banks would make their own arrangements. 'They aren't sorting it out: they are just walking away from tens of thousands of us all over the EU who are just being dumped!' she added.
Cheque
Other British readers are scrambling to find a solution for making regular payments in the UK or keeping their money. Richard March, 54, and from Newcastle moved to the Netherlands for his work in strategic procurement in 2006 and Lloyds has told him that his account is being closed. 'If you are open and honest and tell them where you live, they will curtail their relationship with you even after 40 years!' he said.
'I have some cash in there to pay some local bills or pocket money to the family and children. I don't know where it leaves me. My account will be cancelled as of the 2nd November and they say they will send you a cheque, but in this day and age not many continental banks take cheques any more!
'I'm looking at new products online like Transferwise but plan A is to apply for Barclays. But I've no idea if they will approve it or will maintain an international service.'
Credit
Other readers have mortgage commitments in the UK. Dave Honess, 42 and from Cornwall, now works at the European Space Agency and lives in Haarlem, and told DutchNews.nl that the Lloyds account he has used to pay his Lloyds mortgage is being closed. 'They told me it was because they don't have a license to offer financial services in the Netherlands,' he explained.
Fortunately, another bank he is with in the UK does not think it will be affected, and so he says it will all only cause some 'inconvenience' rather than chaos. The same is true for Alison Wallace, 58 and living in Rijswijk. Although her husband's contract with an international organisation in The Hague is up in two years, and they intend to return to the UK, the Bank of Scotland (part of Lloyds group) has informed her it is closing her savings account. 'Thankfully our main UK bank account is with the Clydesdale bank and in checking they say they have no plans to close our accounts,' she said.
However 40-year-old Jamie Carter, from Manchester, who works as an ITC coordinator at the International School of The Hague, worries that closing his Lloyds account 'will make getting a mortgage or any other kind of finance difficult for a few years after returning' to the UK and could affect his credit score.
Advice
A spokesman for the DNB told DutchNews.nl that it has published advice on the situation as it now stands as well as a factsheet on cross-border financial services that will be possible if no further agreements are made with the UK. According to DNB advice, 'one of the options British banks have, for instance, is to bring clients over to a new branch in the EU.'
The advice continues: 'We see that a number of larger British banks have set up European subsidiaries or expanded the activities of existing subsidiaries…however, the end of the transition period at the end of this year may also mean that a British institution decides to discontinue services to customers in the EU/The Netherlands. This is unfortunately a result of Brexit.'
A spokeswoman for Lloyds Banking Group – whose email signature file reads 'helping Britain prosper' – said the bank had written to 13,000 of retail and banking customers in the Netherlands and five other countries, to tell them to make other arrangements before their accounts are closed.
'We have written to a small number of customers living in affected EU countries to let them know that due to the UK's exit from the EU, regrettably we will no longer be able to provide them with some UK-based banking services,' she said. 'We want to keep customers informed and offer advice on next steps.'
Thank you for donating to DutchNews.nl.
We could not provide the Dutch News service, and keep it free of charge, without the generous support of our readers. Your donations allow us to report on issues you tell us matter, and provide you with a summary of the most important Dutch news each day.
Make a donation