Inburgering with DutchNews.nl: 11 Dutch foods protected under EU law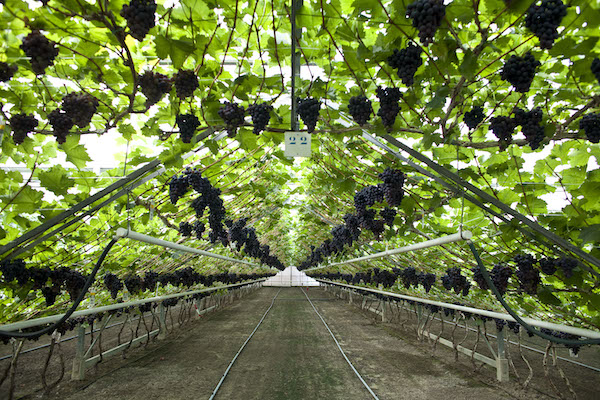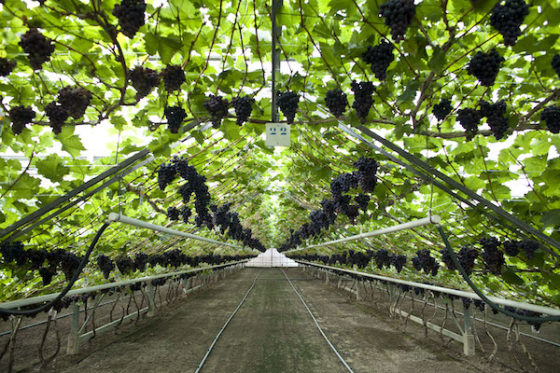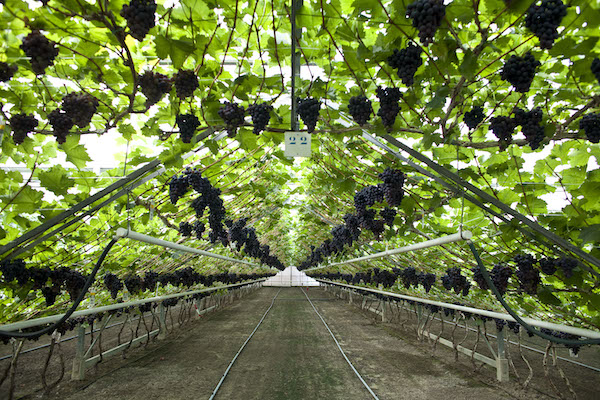 The lockdown may be over, but we are continuing our very own inburgering course over the summer.
Lesson 15: protected foodstuffs
You thought the Netherlands was all mashed potato dishes, cheese and herring when it comes to traditional food? But there are a fair few Dutch items on the EU's official lists – even if rather a lot are cheese.
And just so you know what we are talking about the EU logos PDO (Protected Designation of Origin) and PGI (Protected Geographical Indication) indicate region while TSG (Traditional Speciality Guaranteed) means the production process is as old as the hills.

1 Boeren-Leidse met sleutels (PDO). The sleutels, in case you are wondering are imprinted on the reddish rind of the cheese and refer to the keys of Saint Peter who is the patron saint of Leiden. The cheese, from the Leiden region and from the Leiden region only, is made from skimmed cow's milk and therefore only has a 30% fat content. Available with or without cumin and said to go down very well with stewed rhubarb.
2 The Westlandse druif (PGI). This Dutch grape actually has its own theme park in the Westland area in the province of Zuid Holland. Anyone who's ever flown into Schiphol at night will have seen the light given off by the green houses there which may very well have housed, at that very moment, a bumper crop of Westlandse druiven which by all accounts are sweet and delicious.
3 Brabantse Wal asparagus (PDO). Dutch white asparagus, also called 'the white gold' is grown in the area of Bergen op Zoom in Brabant. Apparently its unique flavour is a result of the pure groundwater that runs underneath the Kalmhoutse heath and the salty sea wind blowing in from Zeeland. Eat with a buttery sauce and sprinkling of boiled egg.
4 Kanterkaas (PDO). This cheese comes from Friesland and the Westerkwartier, which is part of Groningen province. Made from cow's milk it comes with either cloves or cumin. Its deliciousness is a result of a clean environment, the EU says, which leads to a superior type of grass and, presumably, contented cows happy to produce good milk.
5 The Opperdoezer Ronde (PDO) is a potato which can only be grown around the town of Opperdoes in the province of Noord-Holland. In spite of its knobbly, pale appearance it is a delicate flower of a potato with a thin skin which has to be harvested and sorted by hand. It has a relatively short growing time although it is no longer the 'nine weeker' it used to be 145 years ago.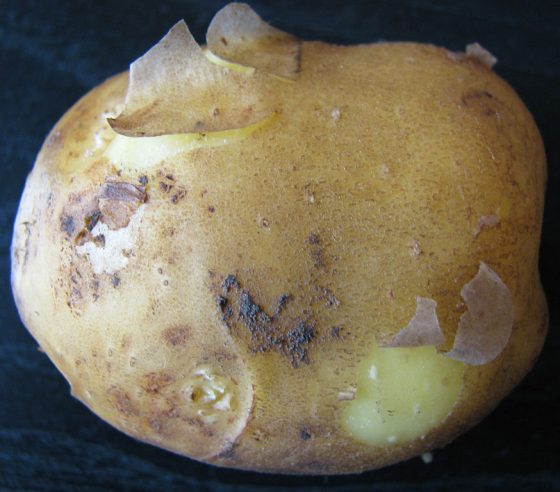 6 The Meerlander (PDO) is another protected potato, developed and grown in the Haarlemmermeer in Noord Holland. The taste, according to potato connoisseurs is 'mildly velvety, somewhat dry but with a lot of body'.
7 Gouda Holland and Edam Holland (both PDO). We are lumping these two together because there are an awful lot of cheeses on the list and because these two had a battle on their hands with Germany which produces cheeses labelled Gouda and Edam as well. It took seven years for a solution to be found and it simply consisted of adding 'Holland' to the original Dutch, now protected, version.

Confusingly, the protected cheese platter also comprises Noord-Hollandse Gouda and Noord-Hollandse Edam. Not that it matters; it will all be eaten: the Dutch munch their way through 16 kilos of cheese a year. There's also a Dutch goat's cheese (PDO), made from milk from Dutch goats.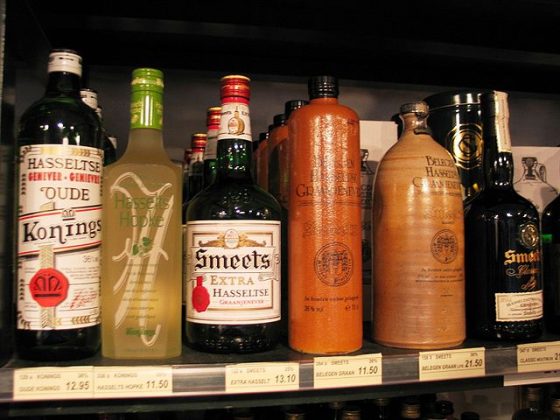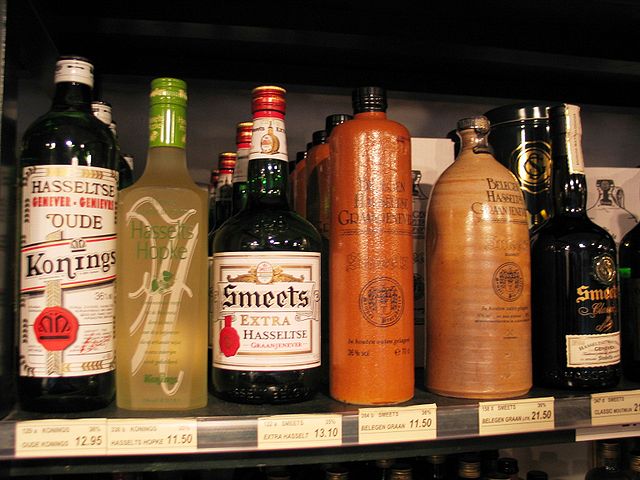 8 Jenever (PGI), or Dutch gin, can only be produced in the Netherlands and Belgium. The most popular drink during the 1960s and 70s, its consumption has now plummeted to record lows. The drink does not appeal to the young: the image of an elderly man gingerly bringing a kelkje filled to the brim to puckered lips is not the coolest in the land and the competition from drinks like vodka and British gin have further done for jenever. Producers are, however, trying to boost its image by introducing different flavoured jenevers.
9 Suikerstroop (TSG), a thick sugary syrup, is a traditional Dutch product used to put on sandwiches and pancakes. It also goes by the name of pannenkoekenstroop or simply stroop. Little Dutch children (and many an adult) like to write their names in stroop on their pancakes.
10 Basterdsuiker (TSG), a type of caster sugar has also made it onto the list; its production process is apparently unique to the Netherlands. 'Basterd' comes from 'bastard' as the stuff is made with a waste product of sugar production mixed with suikerstroop, sugar, glucose, fructose and a little acid. It dissolves easily and gives your apple pie a nice colour.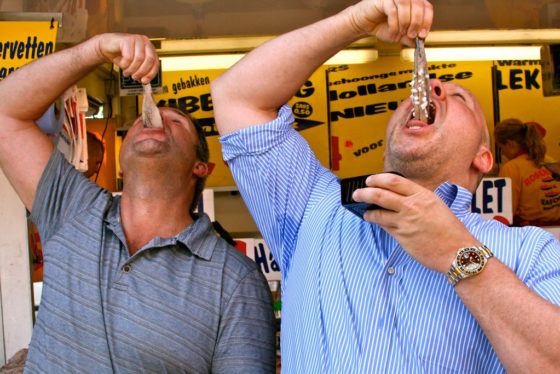 11 Hollandse Nieuwe, Hollandse maatjesharing (TSG). The Hollandse Nieuwe pickled herring was accorded protected status as well, not for being Dutch, which it isn't, but for the way it's processed. The young herring is gutted and salted but with the pancreas left in place. This organ contains an enzyme which allows the fish to ripen. Nieuwe herring is caught and sold between June 15 and September 30, after which it goes by the name of Hollandse maatjes haring.
Thank you for donating to DutchNews.nl.
We could not provide the Dutch News service, and keep it free of charge, without the generous support of our readers. Your donations allow us to report on issues you tell us matter, and provide you with a summary of the most important Dutch news each day.
Make a donation