Hands off our constitutional rights, say SGP and D66 leaders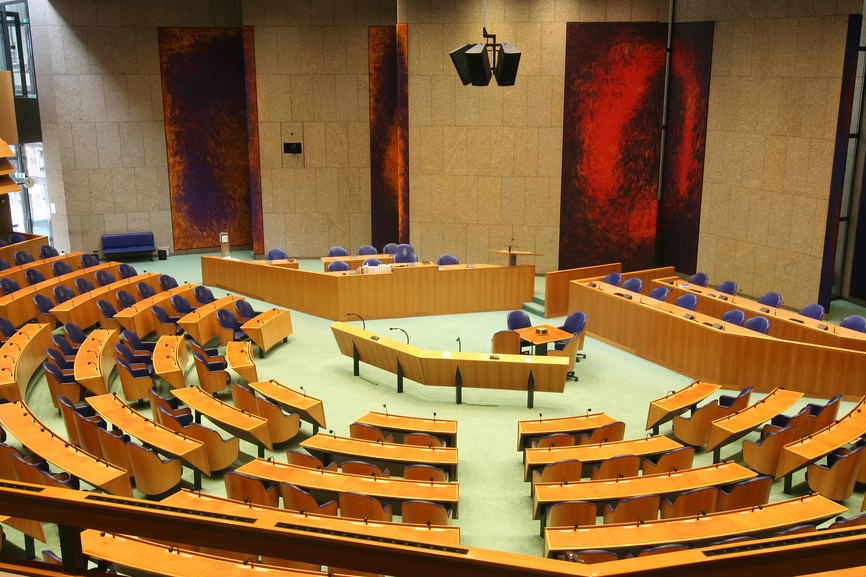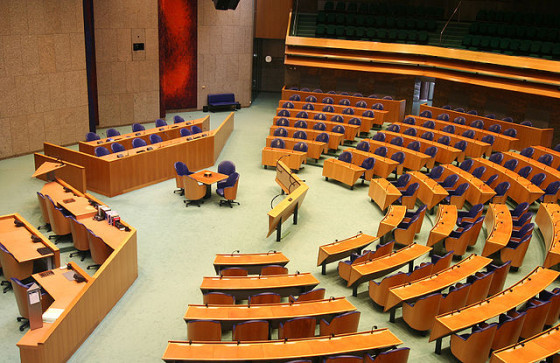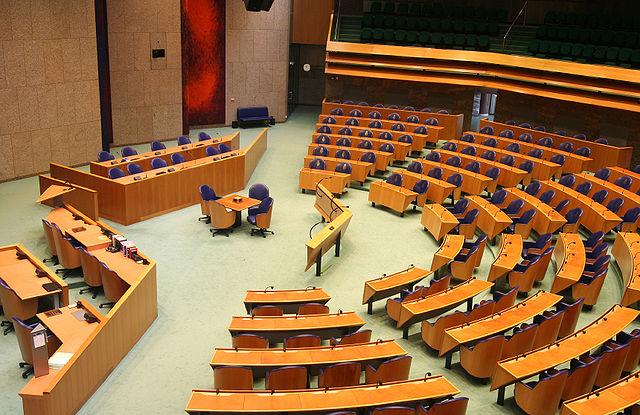 The SGP and D66 are not often on the same page but party leaders Kees van der Staaij and Rob Jetten agree on one thing: our constitutional rights have to be taken seriously, particularly in times of crisis.

The near future has been named by prime minister Mark Rutte as 'the new normal'. The question that immediately needs to be asked is: just how normal is this? We think the new normal is not normal at all, and, indeed, must never become so.
Some guidelines – sneeze in your elbow and use paper tissues –  are not difficult to live with. The 1.5 metre distance is more problematic and will become more so as time passes. That goes triple for the ban on making social visits and the limits on our basic rights. That is far from normal.
The world is in the grip of Covid-19 and the virus has made hundreds of thousands of victims already. Governments all over the globe have taken measures to contain it, including the Dutch government. But these measures can disrupt society, and rights  we thought could never be touched have now been limited.
Holiday home in Zeeland
Take for instance the case of a person who has a holiday home in Zeeland. If he had quarantined himself there in the last couple of months he would have been in breach of the rules 'because of coronavirus'.
That is a serious infringement of that person's property right. Visits to an elderly relatives in care homes were banned as well 'because of corona' – a very big blow to the right to family life.
A loved one died and you and other relatives could not pay him your last respects 'because of corona'. For two months it has been taboo to attend a church service 'because of corona'. Such a far-reaching limitation of the freedom of worship is unique in Dutch history.
These are constitutional rights which protect the essential freedoms of citizens against the state. The freedom of association, the freedom of religion and the freedom of demonstration are not just fair weather rights. They are particularly important when society finds itself in stormy weather.
Those who bring up constitutional rights and the rule of law are almost invariably asked if they don't think public health and the protection of human life are important concerns. It is a fair question and the answer is yes, of course they are.
But suppose a person's health can only be safeguarded by locking him or her in a room for the rest of their lives? It will only take a second to understand that there are other factors to take into account, including for the person concerned. And that is the point.
The examples cited earlier show that concern for constitutional rights, including in emergency situations, is necessary. The constitution is there exactly for such situations. Rights are not pesky barriers for governments to swap for emergency measures. They are hard guarantees for citizens in case governments step out of line. And citizens too have their responsibility to use their freedoms wisely.
Relaxed rules
Fortunately many of the measures have been partly lifted or will be soon. That is something to be thankful for. But the situation is still far from 'normal'. And it could have been worse, with a longer confinement. Experts are saying the possibility of a second wave of infections cannot be discarded, or even a second or a third. Then what?
It is easier to curtail essential rights than to reinstate them. The longer the infringements of our fundamental rights last, the more we get used to them. And this is something we should not want to get used to.
Constitutional rights need to safeguarded and that is why the SGP and D66 have submitted a motion to ask the Council of State about guidelines on how to determine their place in times of corona.
Support
We see the Council's thorough examination of the issue as a support for our plea for precision and made-to-measure intervention. It is a useful framework for the evaluation of the measures that are being taken to protect public health.
The emergency measures were an understandable procedure at the start of the coronavirus crisis but not, or only temporarily, a solid basis for limiting constitutional rights. The extent of the political control of these measures was also insufficiently clear.
The government now intends to enshrine this in temporary legislation. It is the task of parliament to establish, according to the guidelines of the Council of State, if our rights are being limited more than necessary and to ensure this temporary law is indeed as short-lived as possible. Infringements of our constitutional rights can only take place if absolutely necessary.
The uniform measures per sector of the beginning of the crisis are no longer tenable. We need measures that reflect concrete situations. This means that regions with few infections will face fewer restrictions, whether it is the number of visitors to concert halls, church services or funerals.
The government can no longer maintain that 'this is how it must be, or things will get too complicated'. Constitutional rights are far too important for that, including in times of crisis.
Kees van der Staaij is leader of the SGP and Rob Jetten is parliamentary leader of D66

This column was published earlier in the Volkskrant
Thank you for donating to DutchNews.nl.
We could not provide the Dutch News service, and keep it free of charge, without the generous support of our readers. Your donations allow us to report on issues you tell us matter, and provide you with a summary of the most important Dutch news each day.
Make a donation