Inburgering with DutchNews.nl: Key facts about clogs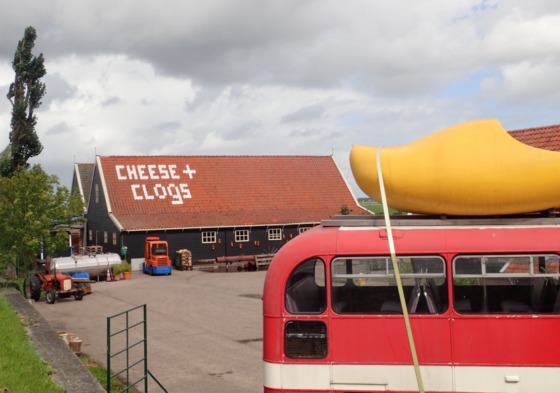 So while we are all largely confined to base, what better time to brush up your knowledge of all things Dutch? DutchNews.nl is pleased to present its very own 'inburgering' course in, well, however many lessons it takes.
Lesson 6: Nothing says 'the Netherlands' or rather 'Holland' more clunkily than clogs. But this iconic form of Dutch footwear is both enduring and endearing so here's what you need to know.

1 Clogs, or wooden shoes = the Netherlands. Why the Dutch should be identified as wearers of wooden footwear par excellence is unclear but there it is. Some form of clog was and is worn by people all over the globe. Today in the Netherlands their use is largely confined to the odd farmer and as a souvenir.

2 The classic Dutch clog covers most of the foot and is usually made of poplar or willow wood. Its sturdiness has earned it a CE certificate which means they are actually EU certified safety shoes. So good for cows stepping on your toes but not so good for making a quick exit from a hay loft for whatever reason via a ladder.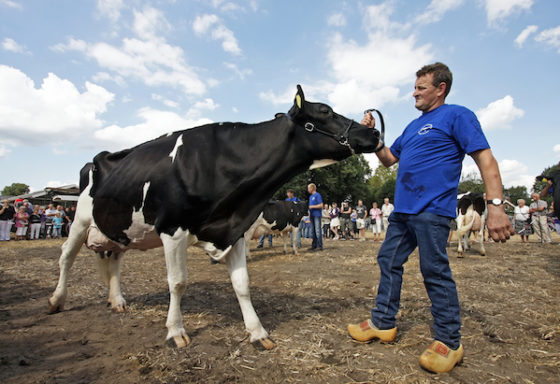 3 The traditional clog had either a black base, for work on clay soil, or a yellowish base for work on sandy ground. In this way the clogs wouldn't appear very dirty. The decoration on top is said to give the clog the appearance of a shoe, a commodity few farmers could afford.
4 Clog wearing is not as easy as you think. It involves bending the toes to keep the thing in place, a strenuous process which may be painful to start with but which will get easier with time. Farmers could even dance in them, the so-called 'klompendans'.
5 After World War II there were some 3,900 clog makers in the Netherlands, now only a handful remain. One of the biggest clog manufacturers in the world is Nijhuis in Beltrum  which started in 1938. It manufactures some 300,000 pairs of clogs a year which are exported all over the world. Part of the clog making process takes place in… China. Clog wearing is in decline which is why Nijhuis is promoting the sustainability and the orthopaedic- and ventilative- properties of the clog.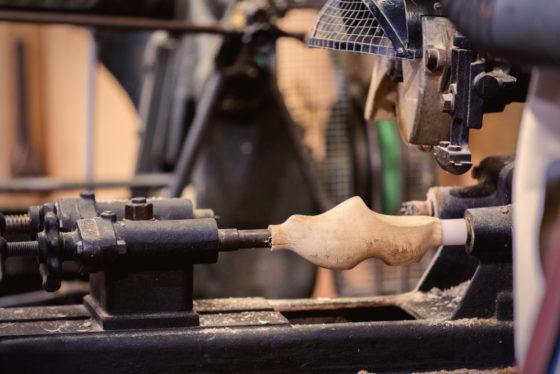 6 There is, of course, a clog museum in the Netherlands. It has some 2,200 pairs of wooden footwear from all over the world, including a pair of clog skates made by Eite Wijkstra. His son Berend finished the Elfsteden skating marathon on a pair in 1954.
7 The oldest clog ever found so far is said to date from 1230 and was made from elder wood. It was found during excavation work on the Nieuwendijk in Amsterdam. The biggest clog ever made from a single piece of wood can be found in Enter, in the province of Overijssel. It is 403 cm long, 171 cm wide and 169 cm high.
8 The Dutch language not surprisingly has a fair number of expressions featuring a klomp or klompen. Dat kun je op je klompen aanvoelen ( you can feel that wearing clogs) i.e. something very obvious indeed. Or Nou breekt mijn klomp (this breaks my clog) or – well, I never!
Thank you for donating to DutchNews.nl.
We could not provide the Dutch News service, and keep it free of charge, without the generous support of our readers. Your donations allow us to report on issues you tell us matter, and provide you with a summary of the most important Dutch news each day.
Make a donation