Wynia's Week: After the gas ban, the city heat is on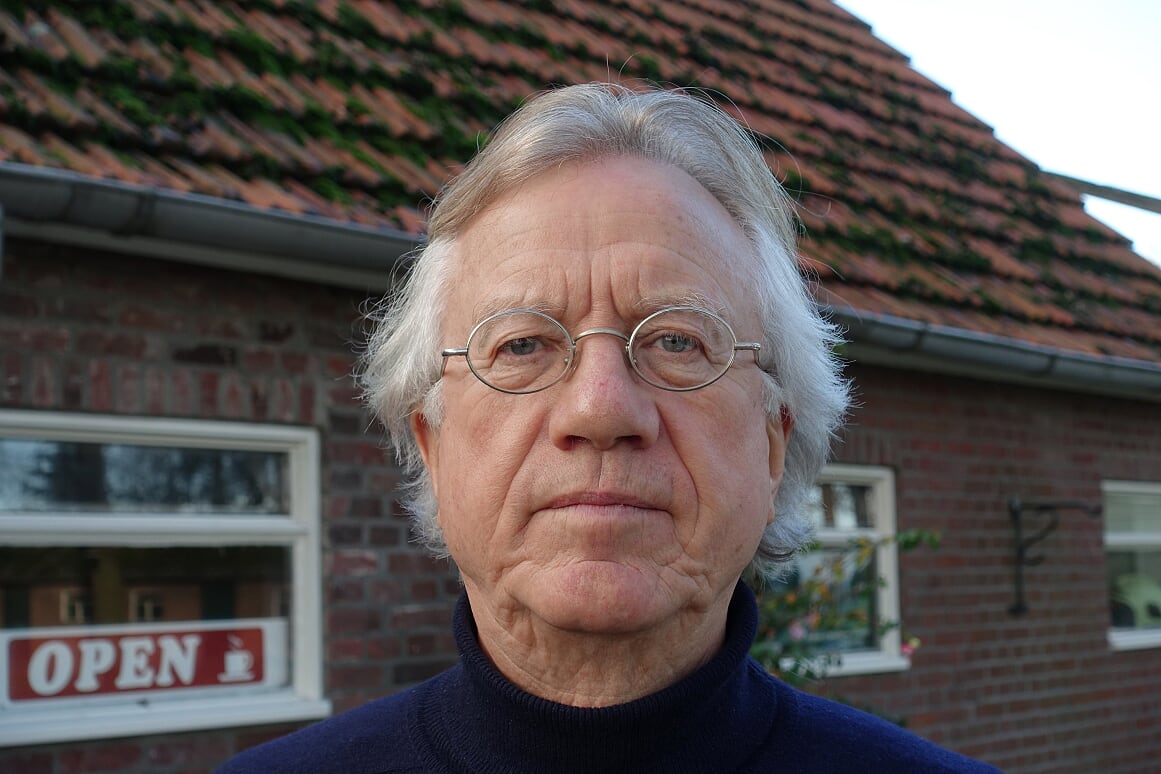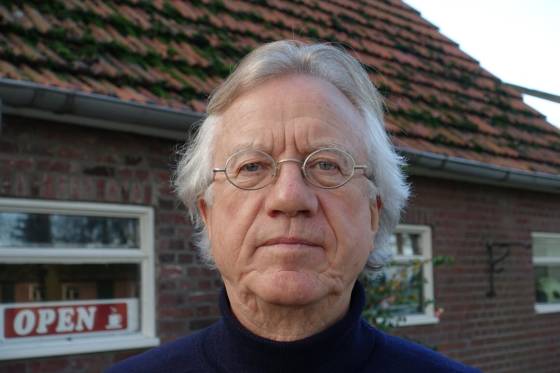 Councils may be blind, but in Purmerend people are wising up to the problems inherent in banning gas and burning wood instead, writes columnist Syp Wynia.
Like many a local council, Purmerend wants to be the most sustainable and climate-ambitious local council in the land. And that means it wants to be the first to go gas-free. If local politicians don't promote the sustainability competition, then wily climate bureaus will.
And will it work? The people of Purmerend will pay top whack to keep warm but the climate will not benefit and nature won't either. And natural gas, which is blamed for just about everything, will still be essential. For Purmerend read: the Netherlands.
Three years ago, on December 17 2016, local paper Noordhollands Dagblad had some important news.'Purmerend may well become the first city in the country to go gas-free. But much remains to be done.' This was 'advisor at installations and energy advice bureau DWA' Peter Heijboer talking.
Heijboer pitched the opportunity of Purmerend becoming 'a gas-free city' to the local council. He said 'new gas connections should be forbidden otherwise it will just go on and on', and said Purmerend could be top dog because most of the town was already heated by a municipal energy plant.
Cost
The alderman of the Purmerendse Stadspartij, still cagey at the time, said a lot of follow-up research to be done. But Heijboer insisted that the costs shouldn't be seen as a problem because 'the continued use of gas will cost €181m as well' – including replacement costs for old gas networks and old central heating boilers.
He was persuasive enough to win the argument and Purmerend duly presented itself as the 'first gas-free town in the Netherlands' come 2035. A central role in the plan was given to Stadsverwarming Purmerend which is owned by the council and is one of the biggest energy suppliers in the country. Instead of supplying heat to three quarters of Purmerenders, the company would heat each and every home.
The plan is not uncontroversial, if only because the energy company, which became semi-autonomous in 2007, books an annual loss of over €3m euros and thinks nothing of lumbering its clients with huge bills. Last year the council, in its role of owner, approved a hefty hike in price for the users of council heat – who have no alternative – and by the time the decision was criticised it was too late.
It's a common problem with such companies as Nijmegen also found to its cost: the energy company ups the price, the council supports the energy monopoly and citizens have nowhere to turn to.
No consumer choice but 'we don't mind'
In a rare moment of honesty the chief of NUON (now Vattenfall, one of the Netherlands' biggest energy merchants) admitted as long as two decades ago that 'collective systems work better' and besides, a captive audience of consumers was no bad thing either. 'There is a monopoly on energy delivery. The customer has no choice. We don't mind,' he said.
Consumers do mind, however, and as much as Purmerend may want to be the number one anti-gas champion, its citizens may think otherwise. And while they are stuck between a rock and a hard place and 25% of Purmerenders have a new supplier forced on them, the climate is only marginally helped because heat pipelines lead to loss of heat and boilers at home are more efficient.
Burning wood ups CO2.
Every year Purmerend buys 100,000 tonnes of wood from Staatsbosbeheer to burn, about double what Staatsbosbeheer has lying around in unusable wood. Burning wood, according to the unfathomable reasoning of the European Commission, is good for the climate, but it is disastrous for nature and the environment.
For once, I agree with weatherman Gerrit Hiemstra who said 'Biomass is not carbon neutral at all (..) in the short term burning wood pellets is even worse for the climate than fossil fuels (…) Biomass will increase CO2 emissions'.
Purmerend will not be gas-free by 2035 and it will certainly not become gas-free by connecting all of Purmerend to the wood-fired energy network. Big fluctuations in use will continue the need for subsidiary heat production plants – you have guessed it : gas-fired ones.
So gas will be transferred from the home to the plants. And those plants make hot water which is piped to homes, cooling as it goes. It is a century-old technology which won't get us any further in the present one. But Purmerend will be stuck with it for a long time to come simply because it's there.
A better idea: shut it down
It would be much better –for the sake of sustainability, the climate, the Purmerendse purse and common sense – to abandon the plan of extending district heating and keep the gas network intact. And if it really wants do something about CO2 reduction the council would do well to shut down the wood-fired heating system. There is no greater polluter in Purmerend than that very biomass-fired heat plant.
Politician blinded by their hate of gas
So in Purmerend as in the Netherlands, the climate has elbowed out common sense. The playground competitions in sustainability and gas banning serve no purpose at all. The only good news is that citizens, despite a stream of propaganda, are increasingly fed up with the policy of illusions surrounding the climate, particularly the gas ban. The majority of voters for any party  – except perhaps the Labour Party – are no longer in favour of a ban.
Social cultural think-tank SCP says the gas ban has a legitimacy problem which is causing much distrust. Many citizens simply don't want to be the financial scapegoats for something that no other country is contemplating and which looks more like a battle against natural gas than a battle against climate change.
This column was first published in Wynia's Week. Syp Wynia is a journalist and columnist who writes primarily on politics and economics, as well as Europe, migration and the government's finances.
Thank you for donating to DutchNews.nl.
We could not provide the Dutch News service, and keep it free of charge, without the generous support of our readers. Your donations allow us to report on issues you tell us matter, and provide you with a summary of the most important Dutch news each day.
Make a donation