The Hague volunteering project takes the world into the classroom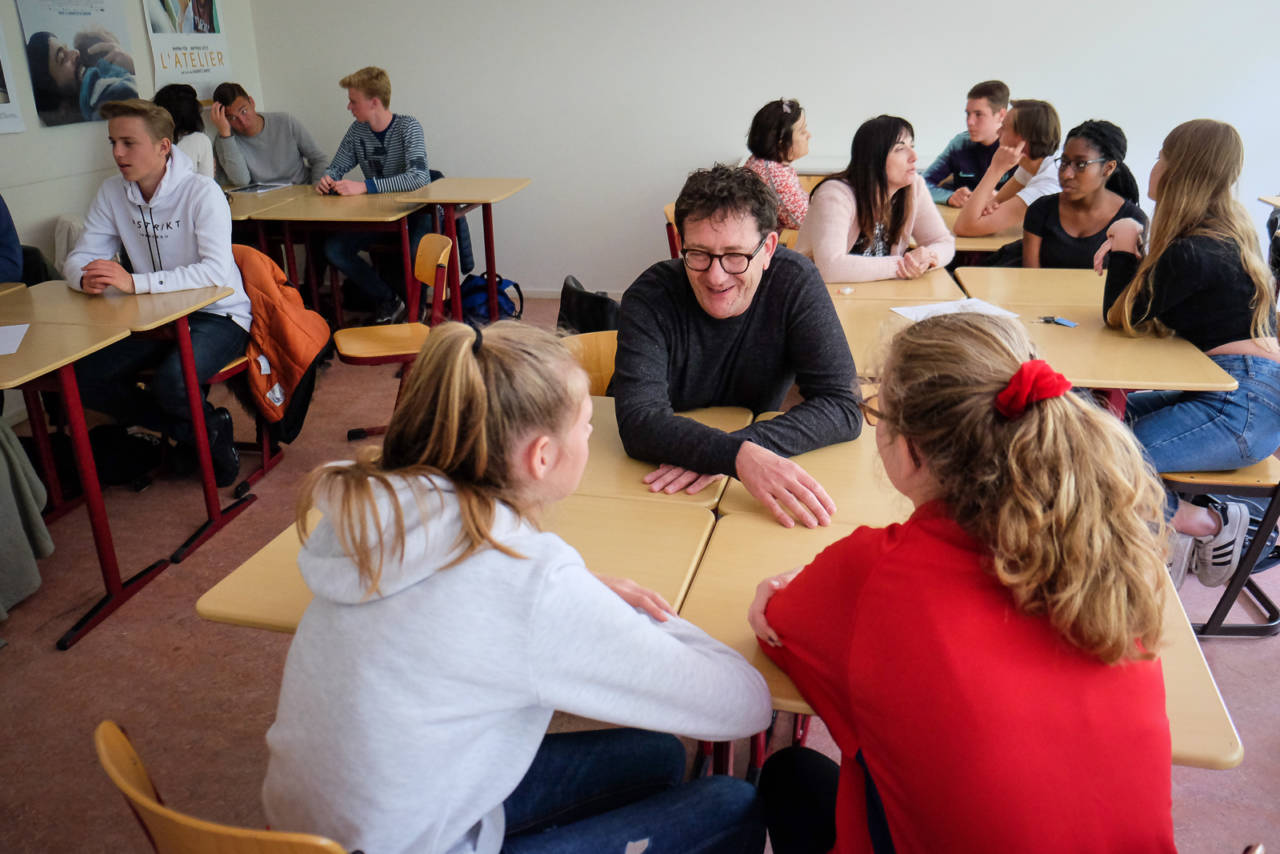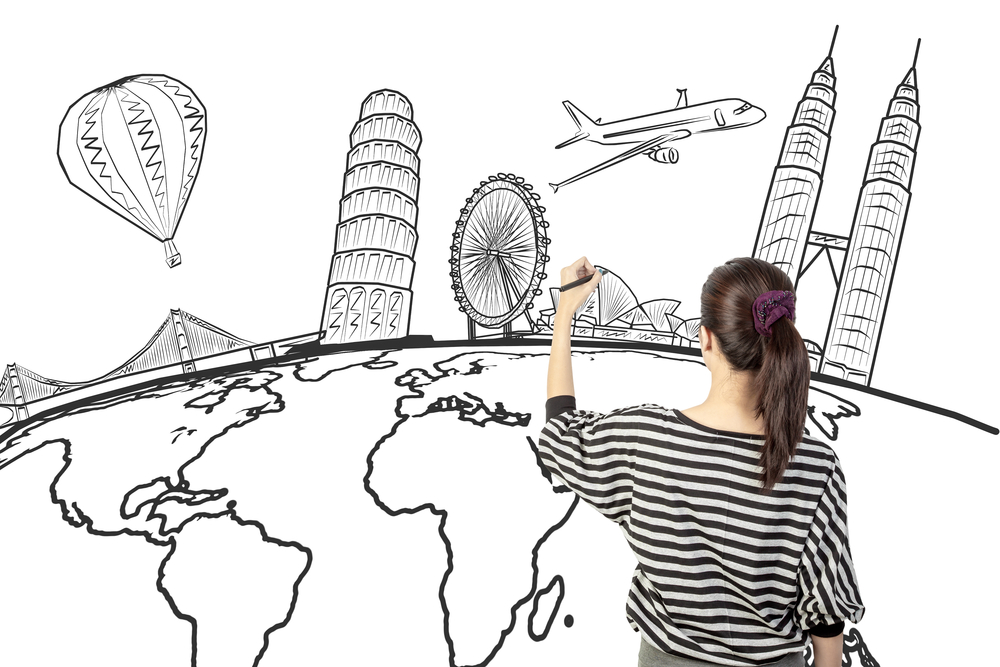 Looking to give something back to Dutch society and help share knowledge about your country of origin at the same time? The World in Your Classroom project takes internationals into Dutch schools, to help improve both pupils' foreign language skills and their knowledge of cultures from all across the globe.
The Dutch educational system is currently contending with funding cuts and a shortage of teachers so the demand for volunteers in schools is now larger than ever.
Participants in World in Your Classroom have pitched in to help pupils between the ages of 12 and 18 with everything from preparing for the foreign language portions of their final exams to getting ready for school trips abroad. Meanwhile, it's helped them improve their own public speaking, presentation, and teaching skills.
The project was launched in 2013 in The Hague and current volunteers hail from every continent.  New ones can sign up for the programme during the school year via World in Your Classroom's website, although many often do so in the late summer or early autumn.
'We always offer several training sessions during that time of the year,' said coordinator Lucie Cunningham. 'We help volunteers develop lesson plans, pick their topic, and learn how to make everything interactive and engaging for the average Dutch teenager. It's a great way to meet people and learn a lot about the Dutch educational system.'
Making a big difference
Dutch school pupils must pass a series of exams in order to receive their diplomas. One of the requirements is a test that determines their ability to read, write, and speak in another language. The speaking portion can be especially daunting.
'They usually have to demonstrate their skills by introducing themselves and discussing their hobbies,' Cunningham said. 'There's also typically a role-playing segment where they have to do things like pretend they're checking into a hotel.'
World in Your Classroom volunteers have helped pupils in several schools get through this portion of the exams by coaching them on their language skills. During the 2018 – 2019 school year, a few native French speakers also assisted a group who were preparing for a school trip to Paris.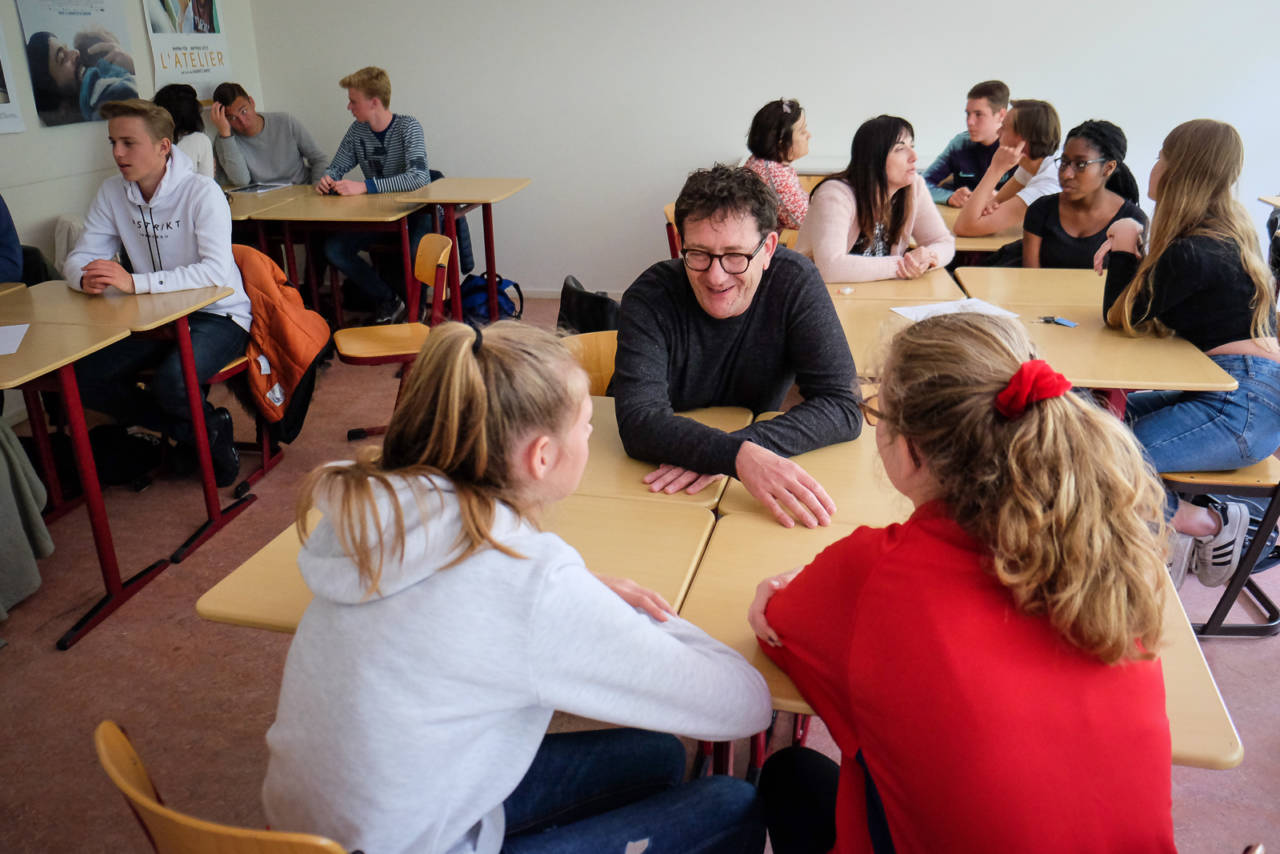 'The students were going to stay with host families, and they were terrified of the idea of making small talk,' Cunningham said. 'But our volunteers visited their class twice. They were able to help them with terms and phrases they could use during the trip.'
Cultural exchanges
Along with helping students with their language skills, volunteers can also opt to give presentations about their native countries. American George Sonsel has been working with the programme for three years and teaches students about the geography of the United States.
'After a PowerPoint presentation, I divide them into groups of three or four and give them a map,' he said. 'Then I have them choose various places they want to visit in America and figure out how many kilometres there are between them.
'It's amazing how engaged and surprised the students get, especially once they realise it would take them a week to drive between New York and Los Angeles. They have no idea because Holland is so small by comparison.'
Other volunteers have taught students about the festivals of their native lands, cultural customs, and even local culinary scenes and youth culture. Some have designed truly unique presentations that have included everything from having students guess the identities of native animals based on their growls to providing them with 'Mystery Boxes' they have to sniff or reach into in order to figure out the contents (they're typically local spices or regional products).
A volunteer from Latin America has even given presentations about the frequency of earthquakes and how locals deal with them.
'We've had volunteers who come from places about which you only hear negative things,' Cunningham said. 'But they're able to teach the students that there's so much more to their native countries and cultures.'
Interesting cultural exchanges are a part of the process for students and volunteers alike. Many volunteers are fascinated to discover the assumptions that many students have about their nation of origin or the places they want to visit in them, which can sometimes prove amusing or frustrating.
'Almost all of the students I've worked with want to go to Orlando and visit all the theme parks, which drives me nuts,' Sonsel said. 'Or Los Angeles. Those are almost always the top two cities they want to go to in America.'
Originally from Spain, Alberto Gonzalez Otero started volunteering as a guest lecturer with World in Your Classroom five years ago. He currently serves as its chairman.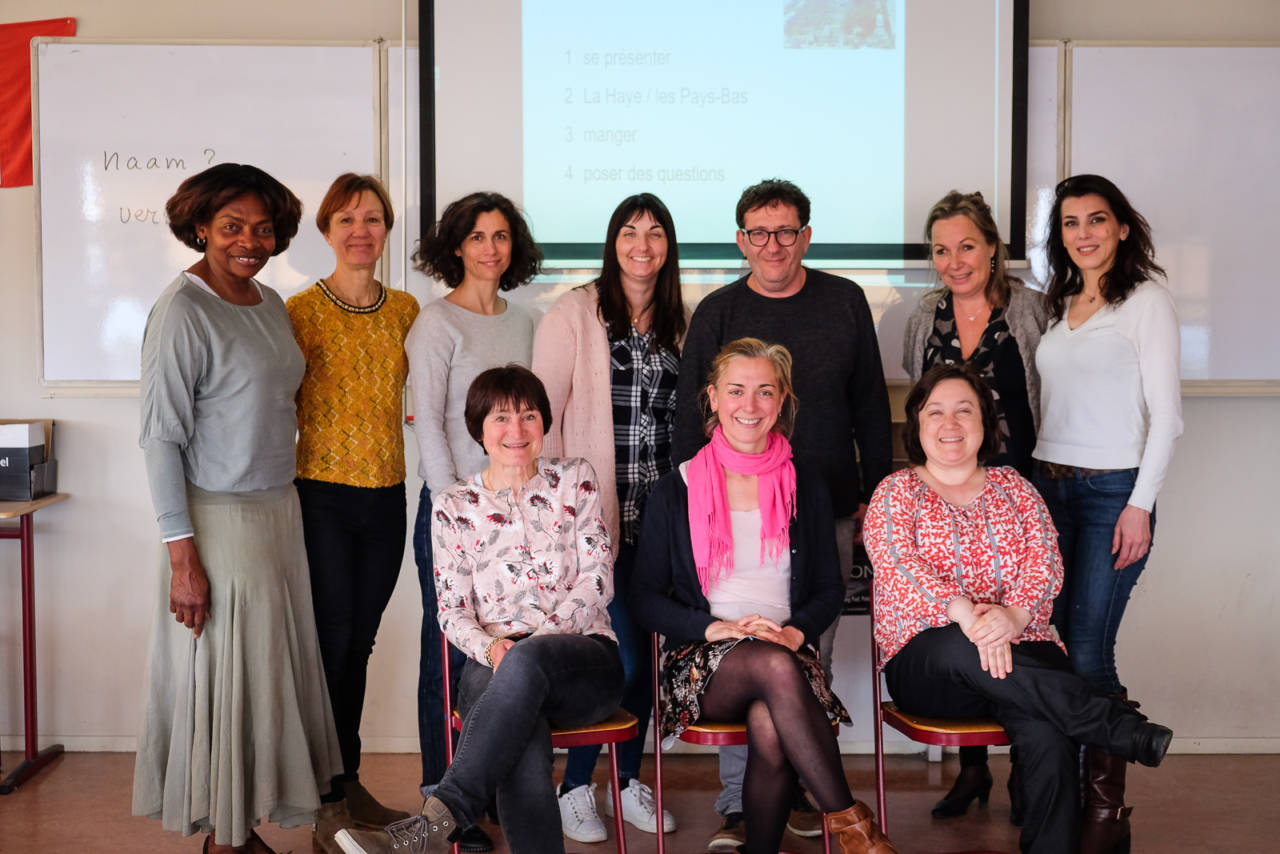 'It's a very enriching experience for our volunteers, but the students as well,' he said. 'They get to learn about different countries, cultures, and mentalities that they normally wouldn't get exposed to.'
Goals for the future
Volunteers can currently sign up for the 2019 -2020 school year to be guest lecturers, volunteer coordinators, and fund-raisers. The time commitment depends on the availability of each volunteer and the needs of area schools.
Cunningham and her colleagues are hoping to expand the borders of the programme in the days to come as well.
'In the short term, what we're looking at is staying in The Hague,' Gonzalez Otero said. 'We hope to move into Delft next. We have already done a few guest lectures at schools there.'
Unfortunately, funding cuts within the educational sector have also impacted World in the Classroom, which is one of the reasons why its staff are currently in the process of converting it into a non-profit organisation. They're looking for not just volunteers but corporate and business sponsorship and assistance from cultural groups.
'We have volunteers from Eindhoven, Amsterdam, and other relatively distant cities, but they're frustrated they don't have a programme nearer to where they live,' Cunningham said. 'We have the knowledge, we have the network, we have the experience, and we know there's the demand, but we need to figure out how to put it all together.'
If you're interested in participating in World in Your Classroom, you can learn more about the programme on its website via this link.
Thank you for donating to DutchNews.nl.
We could not provide the Dutch News service, and keep it free of charge, without the generous support of our readers. Your donations allow us to report on issues you tell us matter, and provide you with a summary of the most important Dutch news each day.
Make a donation