Wynia's Week: Refugees need to work before they get settled in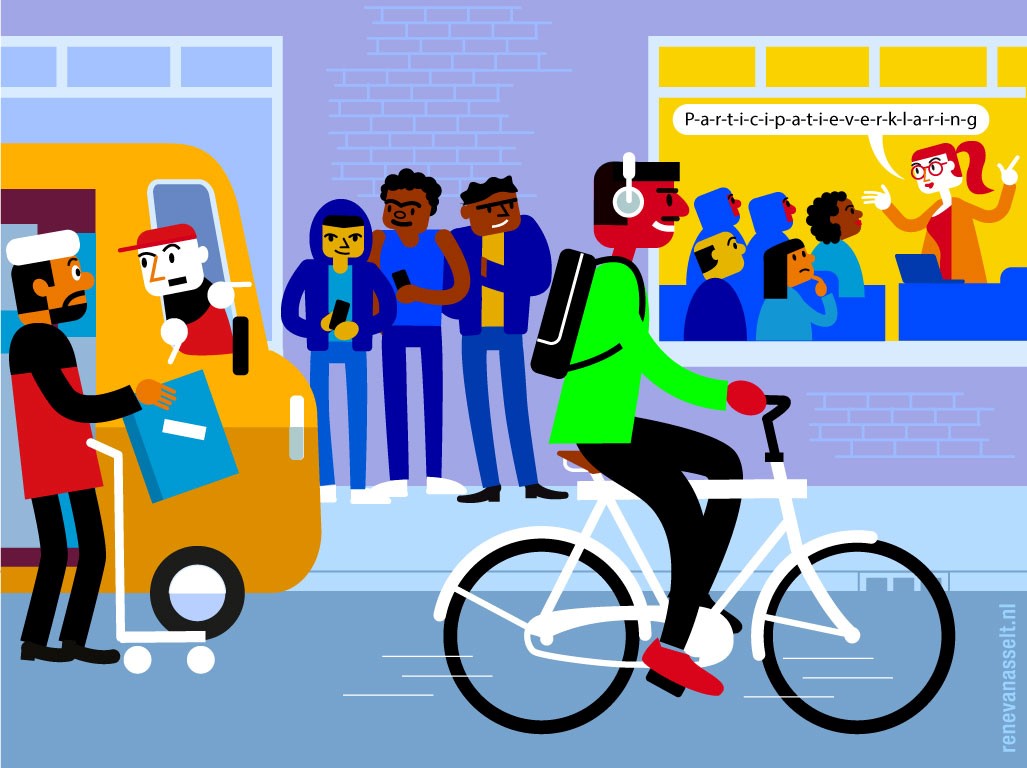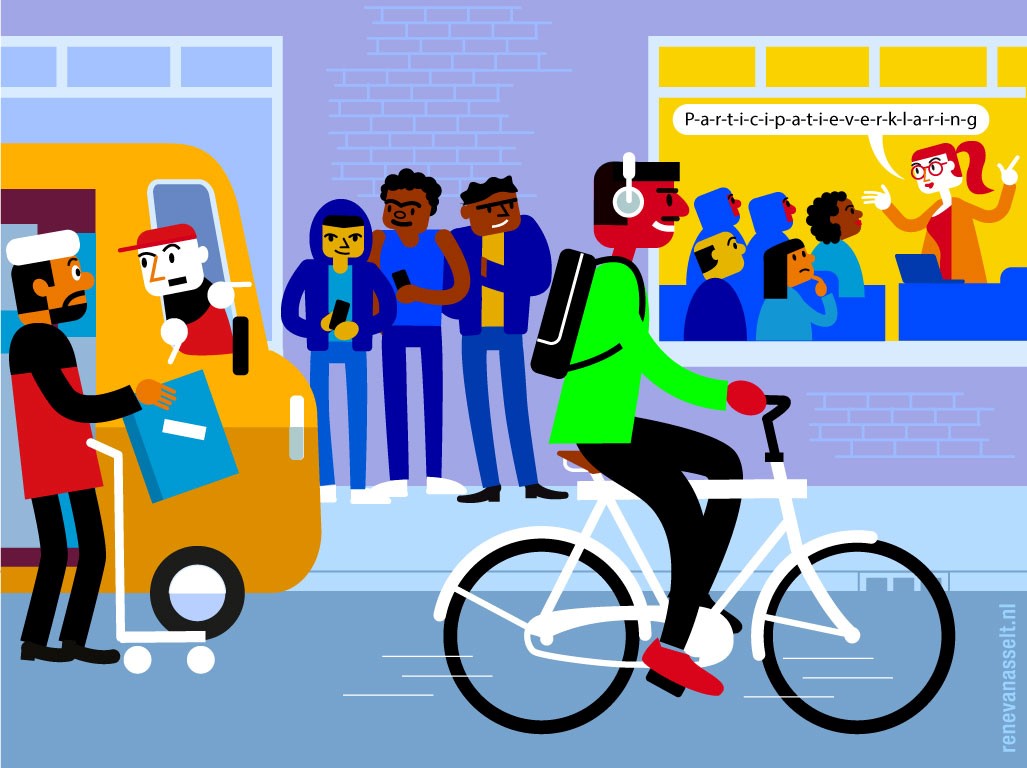 The government's strategy to get refugees into work needs an overhaul, says columnist Syp Wynia.
Some four years ago, a wave of asylum seekers, among whom many Syrians, reached Western European shores to the reassuring noises of a few well-known Dutch personalities and various people in authority. Syrians, they said, were highly educated and would be an asset to Dutch society. The highest asylum centre chief predicted 'an enormous empowerment for the Netherlands'.
On the whole, in reality Syrians haven't done much better than other asylum seekers. Only a few of them had sufficient training to enter into higher education, most are unemployed and those who have a job mainly work part time.
Some 18 months after arriving in the Netherlands, 5% of asylum seekers have a job. After 2.5 years 10% are in work, and this goes up to 25% after 3.5 years. Two thirds are still on benefits at this point. And Syrians are not doing better than the average refugee. What was that about 'empowerment'?
It's a big problem. From 2014 onward some 200,000 asylum seekers, including relatives who joined them later, have come to the Netherlands and tens of thousands more arrive each year.
Immigration policy
If unemployment among them remains this high and thousands of children grow up depending on benefits, then the current integration policy will become the latest grim chapter of this country's immigration policy over the last 50 years.
It is not an easy problem to solve. Even after 15 years, only half of all asylum seekers are in work (usually simple part time jobs). If, in a time of labour shortages, asylum seekers hardly get a look-in, what will happen if the economy slows down, as it is already showing signs of doing?
It looks as if the current government policy is too circumspect, too fearful of seeming to be discriminatory. Asylum seekers are treated as vulnerable people while most of them have shown great determination travelling great distances under very difficult circumstances.
Pampering
Every single report and policy paper about integration problems is full of 'coaching' and 'support' and other pampering terms. It's as if asylum seekers are small children without any responsibility of their own, whose inaction – there is no sanction on not working – is always someone else's fault, usually the government's.
The government's asylum policy is not helping. Instead of promoting integration, it stands in its way. Fraud is wide-spread. Social affairs minister Wouter Koolmees (D66) has realised that things can't go on this way.
Instead of making 'inburgering' courses the main occupation of asylum seekers who have gained a residency permit, the focus should now be on finding work, Koolmees said. But he is having a fight on his hands with local councils who want more money. Before his ideas become policy, at least two years will have gone by and Koolmees may no longer be in office.
Work is more important than courses, that much should become abundantly clear. Integration is best achieved through work.  The new norm should be for asylum seekers to stand on their own two feet, instead of relying on the certainty of benefits over the uncertainty of paid work.
Housing for asylum seekers should not be spread across the country but concentrated in places where there are jobs. Let employers desperate for workers organise training and language courses. But first and foremost: get rid of the government bureaucracy which stops asylum seekers from helping themselves.
Successive cabinets have put their own stamp on the inburgering process. Former social affairs minister Lodewijk Ascher (PvdA) introduced the so-called 'participation declaration' – managing to get this largely symbolic measure through parliament just before he stepped down on October 1 2017.
Asylum seekers are confronted with an avalanche of paperwork as it is and can do without this time-consuming and bureaucratic rigmarole.
So here, to finish are my five rules for helping asylum seekers into work:
Put work before inburgering
House asylum seekers where there are jobs.
Reward work, cut benefits
Scrap bureaucratic measures, starting with Asscher's participation declaration
Combine work with language classes and training
This column was first published in Wynia's Week. Syp Wynia is a journalist and columnist who writes primarily on politics and economics, as well as Europe, migration and the government's finances.
Thank you for donating to DutchNews.nl.
We could not provide the Dutch News service, and keep it free of charge, without the generous support of our readers. Your donations allow us to report on issues you tell us matter, and provide you with a summary of the most important Dutch news each day.
Make a donation