Wynia's Week: taxation and inflation – citizens are out of pocket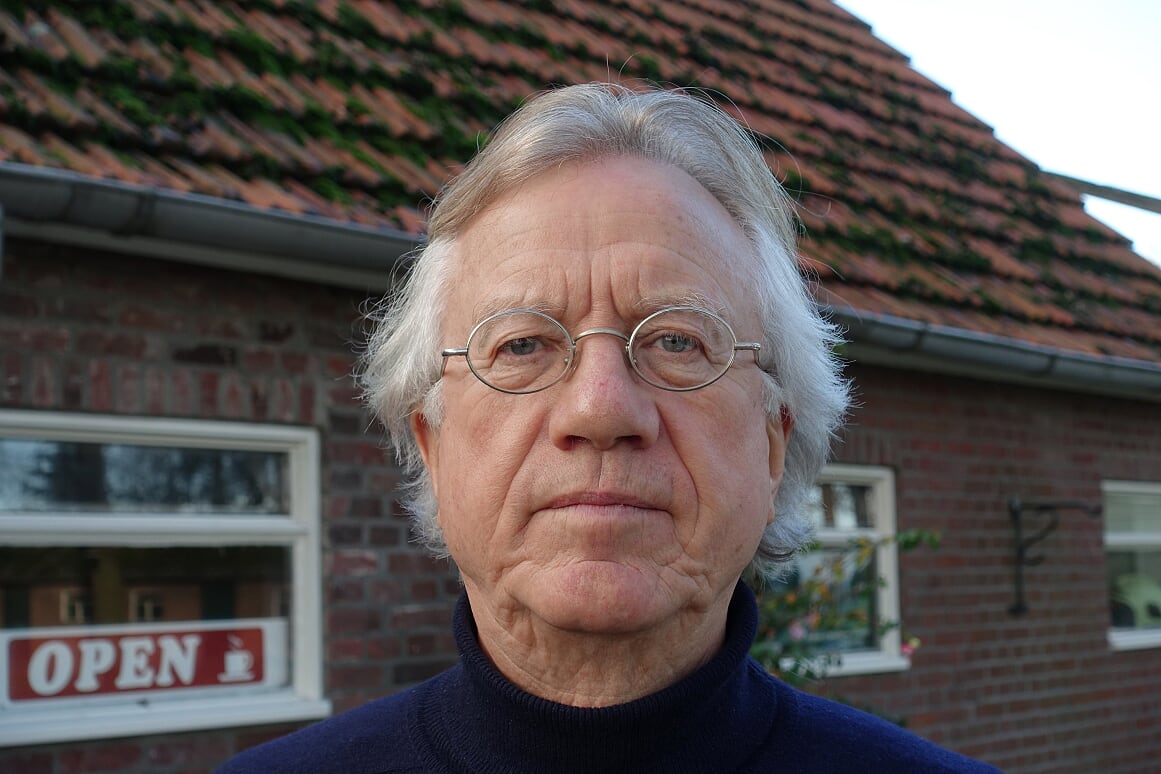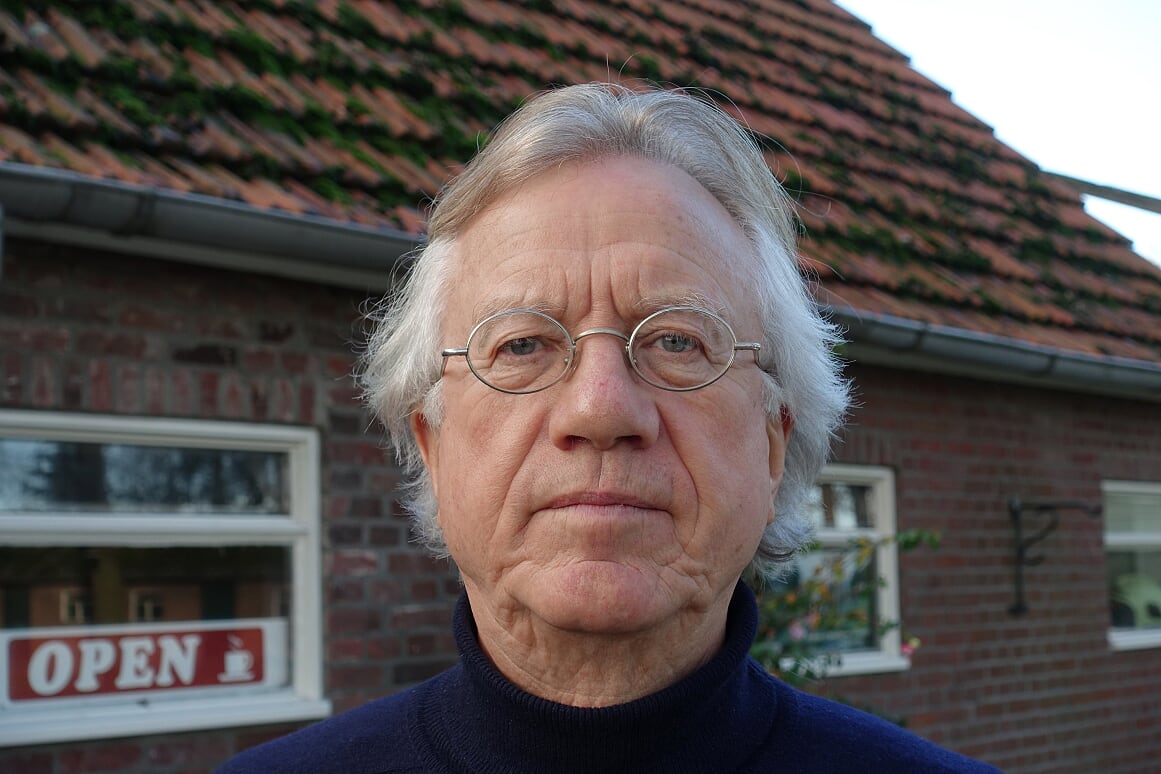 The Dutch government knows how to look after itself but is leaving its citizens out of pocket, writes commentator Syp Wynia.
The third Mark Rutte-led government is still failing to deliver on spending power.  Supermarket prices and energy bills are rising faster than wages. Taxes have been mounting to a record high, resulting in budget surpluses and rapidly diminishing government debt. Meanwhile the economy is showing signs of fatigue before people have even started to enjoy the fruits of its growth.
It is a little known fact that the Netherlands is the inflation champion of the European Union. Only some Eastern European countries are showing similarly high price hikes. In the Netherlands price increases – almost 3% in April on a yearly basis – are almost entirely the result of tax hikes under Rutte III.
Without them Dutch inflation would be at the European average of 1.5%. And while wages are not completely stagnant, a raise of almost 3% is not on the cards. Dutch workers are, on average, not gaining but losing ground.
Higher value added tax on food (from 6% to 9%) resulted in a price hike of 3.6%  compared to the year before. And energy prices went up by a whopping 11.6% because of higher taxes to finance climate measures, an increase never seen in the civilised world. Outside Europe (in Canada, Australia, and South Korea, for example) energy costs are down!
The state looks after the state
The Dutch government is making life more expensive for its citizens but is sitting pretty itself. Finance minister Wopke Hoekstra (CDA) was looking at a surplus of €11.4bn last year, despite a pay rise for civil servants, increased healthcare costs and a considerable hike in  European Union contribution.
The budget deficits of the first cabinets led by Rutte have rapidly turned into a budget surplus of 1.5 % of GDP. Hoekstra is raking it in thanks to tax hikes, and an as yet flourishing economy, prompting an IMF prediction of a reduction of Dutch government debt to 40% of GDP by 2023.
Rutte and Hoekstra
If this were to happen government debt would sink to the lowest level in the history of the Dutch kingdom, in itself no mean feat. But compare that to the disposable income of the Dutch workers which has hardly gone up since the turn of the century, not at all in line with the jubilant predictions of several cabinets, including Rutte III. That cabinet came about after an election campaign built around the economic situation of the citizens.
In practice, the collective tax burden – taxes and premiums – grew as it always did under Rutte, first to get rid of the budget deficit and please Brussels and secondly to finance the monumentally pretentious climate ambitions of this cabinet. And, last but not least, it grew to keep up with spiralling healthcare costs.
The Netherlands is tax champion
The collective tax burden in the Netherlands is much higher than in the rest of the developed world, according to OECD calculations. The European average is 34.2% of GDP. When Rutte first became prime minister in 2011 the Dutch came in at 35.9%. In 2019 it is 39.6%, the highest it has been for the last 25 years.
Income tax may have eased a bit this year but that does not compensate for higher taxes on tobacco, wind turbines and solar farms, higher taxes on cars, higher healthcare premiums and higher employee contributions. The current cabinet policy means those taxes will go up again in 2020. Those higher taxes are a result of a deliberate policy and there is no minister or coalition politician who can deny it.
In today's money the rise of collective taxes under the Rutte cabinets amounts to a total of €30bn in extra taxes a year. Eight million households are now paying €3,750 more a year compared to 2011, the first year of the Rutte era.
Companies too have shouldered part of the higher tax burden, some 45% of the total the Council of State claims. But even so, the collective tax burden for the average household has still increased by over €2,000 under Rutte.
Despite a more lenient income tax under Rutte III this cabinet is still both the tax and inflation champions. Instead of a €1000 decrease as promised, the Dutch are paying a €1000 more. And that is without taking into account the future costs  of electric cars and gas free homes. Who will pay for those is anyone's guess.
And now the economy is tanking as well
The continuing tax hikes under Rutte are doubly sad because the signs are that the years of prosperity are coming to an end. From 2.17% growth in 2017 and 2.5% growth last year, the prognosis for this year and the next has tumbled to 1.5%. And for the years after that the cabinet predicts a growth of just over 1%.
When government finance was in a bad way – in 2012-2013 in particular – taxes went up and so did prices. The result was that a failing economy became worse, bringing more unemployment and stagnating wages in its wake.
When the economy revived between 2014 and 2019 citizens were going to reap the benefits, or so they were promised. It never happened, as rising collective taxes creamed off any rise in spending power.
Disposable income
And now that a disposable income rise could – and it is very much 'could' – still happen, the economy is starting to tank and earlier promises count for nothing yet again. Even the usually sanguine Council of State has had enough and wants part of the budget surplus to go towards tax relief.
Meanwhile next year's budget was done and dusted on April 26th. What it will look like no one knows until Prinsjesdag, five months from now. But Rutte did say that 'we must prepare for economically more difficult times'.
And yes, those times are not only coming they are here already. The economy is showing signs of slowing down before the purchasing power of the citizens of this country had a chance to profit from the good years.
This column was first published in Wynia's Week. Syp Wynia is a journalist and columnist who writes primarily on politics and economics, as well as Europe, migration and the government's finances.
Thank you for donating to DutchNews.nl.
We could not provide the Dutch News service, and keep it free of charge, without the generous support of our readers. Your donations allow us to report on issues you tell us matter, and provide you with a summary of the most important Dutch news each day.
Make a donation