From Rotterdam roofs to monastery gardens: 12 great things to do in June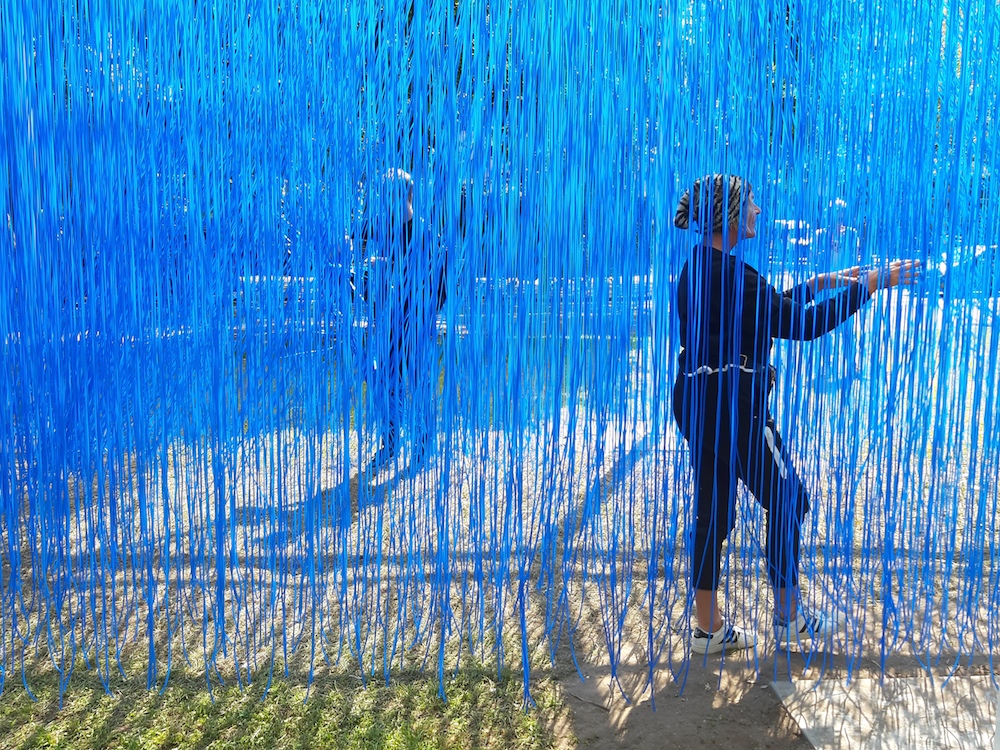 Festivals, exploring the great outdoors and an exhibition of traditional fishermen's jumpers – there is something for everyone in June.
Reconnoitre some Rotterdam roofs
It is not often the public are given the chance to get on top of important and iconic buildings but once a year, during the Rotterdam Open Roof Days, you will be spoilt for choice. Here's your chance to explore the roofs of Rotterdam, learn about the buildings themselves and enjoy the skyline of a great city. Don't bother about ziplining from the roof of the Bijenkorf: all tickets for that event have been sold out for weeks. June 1 and 2. Website
Be with Bacchus
If you go into the woods in June you may be in for a big surprise. The Bacchus wine festival is taking place over two weekends at the Amsterdamse Bos and there will be much wine tasting, music and who knows what else besides. There will be over 300 wines (from €3 a pop) to choose from and winemakers will be happy to tell you all about them. June 7, 8, 9 ,10 and June 14, 15, 16. Website
Catch a cormorant (not literally of course)
Natuurmonumenten is proposing a 2.5 hour boat ride on the Naardermeer in a 'whisper boat' to catch a glimpse of the cormorants that are breeding there. June 7. Website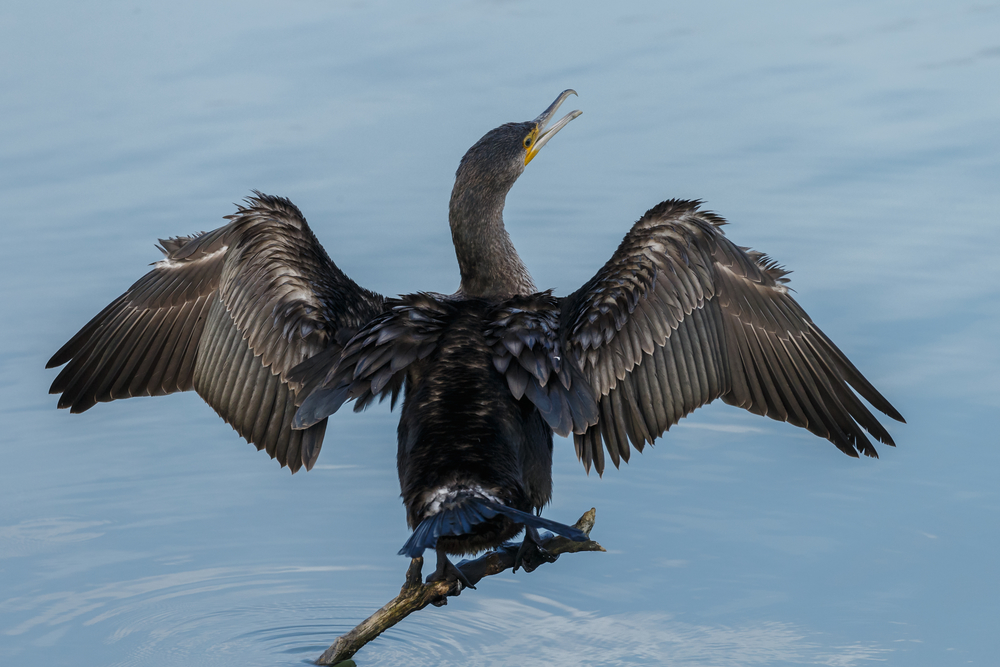 Find a festival
Summer is on its way bringing lots of festivals in its wake. Pinkpop has got a line up this year which includes what is left of Fleetwood Mac, Armin van Buuren, the Cure and Lenny Kravits. Oh, and Eurovision winner Duncan Laurence is coming too. June 8,9 and 10. Website. Parkpop is gearing up for another edition at the Hague's Zuiderpark too. Ilse Delange, Ronnie Flex & Deuxperience, Walk of the Earth and Moon are among the artists who signed up for the free bit on Sunday. June 30. Website
Snap up a sonnet
At the Doelen theatre in Rotterdam poets and musicians will be converging for the fiftieth edition of Poetry International. There to show that poetry may not sell but is alive and well are poets from all over the world, including South African Antjie Krog, Rita Dove from the United States, Raúl Zarita from Chili and many more.  June 13-16 Website https://www.poetry.nl/nl/festival
Discover a Dubuffet
Time for a stroll in Amsterdam Zuid where 60 sculptures and interactive spaces are lining a stretch of 2.5 kilometres along some of the more des res streets of the capital.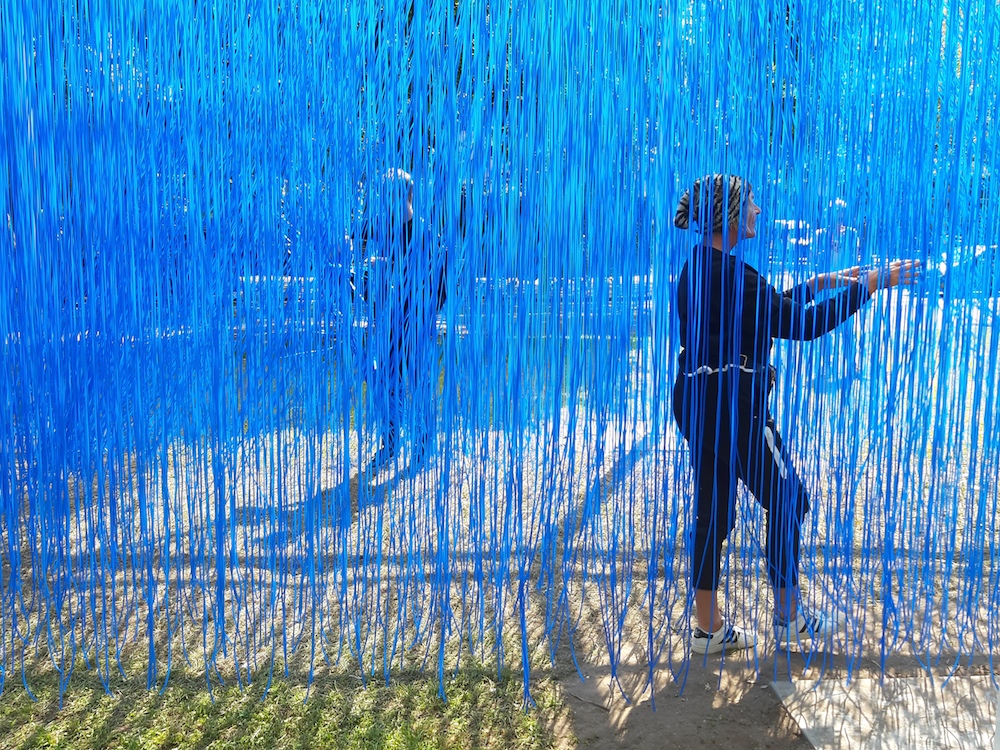 Along with such well-known names as Armando, Klaas Gubbels, Jean Dubuffet and Auguste Rodin ARTZUID includes many young upcoming artists as well. Go to the website to find about the route and the many other activities – lectures, chats with the artists, guided tours -associated with the event. Until September 15. Website
See the seamy side
The Scheepvaartmuseum in Amsterdam has given a make-over to the way it is presenting the Dutch maritime history of the 17th and 18th centuries.The new semi-permanent exhibition Republic at Sea is not shying away from the uglier side of the Dutch trade success story. The riches of the VOC was built on the suffering of the peoples of Brazil, South Africa and Indonesia and that too is represented among the fifty- odd objects that illustrate the period. Website
Learn about helpful herbs
The 15th century monastery at Ter Apel near Groningen is opening its herb garden to visitors. The garden has a checkered career of neglect and restauration but was brought to bloom in 1964 when a garden containing medicinal and other herbs was designed in the Baroque style.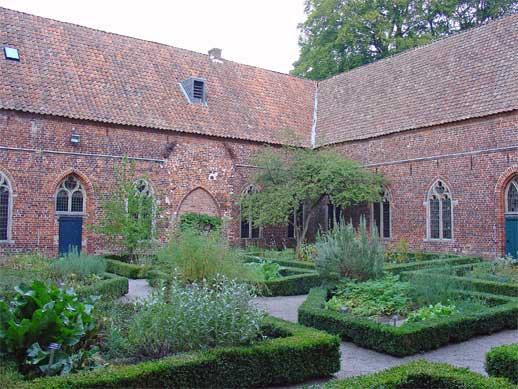 The history of the garden and the medieval use of herbs in monasteries is explained in the exhibition Working in Monasteries: the herb garden. Until September 8. Website
Take a gander at a gansey
The seaman's sweaters so coveted by outdoorsy types with money to spare have a very humble origin and that is being explored at the Klederdrachtmuseum in Amsterdam. There are hardly any original handmade sweaters, or ganseys, left because they were worn, mended and worn again until there was nothing left. Stella Ruhe set out to find them and replicated them in modern woollen yarn. Until October 1. Website
Spy a spider
The Rijksmuseum is showing 12 sculptures by French artist Louise Bourgeois (1911-2010) in the museum garden, a rare treat because many of the works have not been on show here before. Among them are some of her famous spiders, in honour of her protective, weaving mother who is an important presence in her work. Until November 23. Website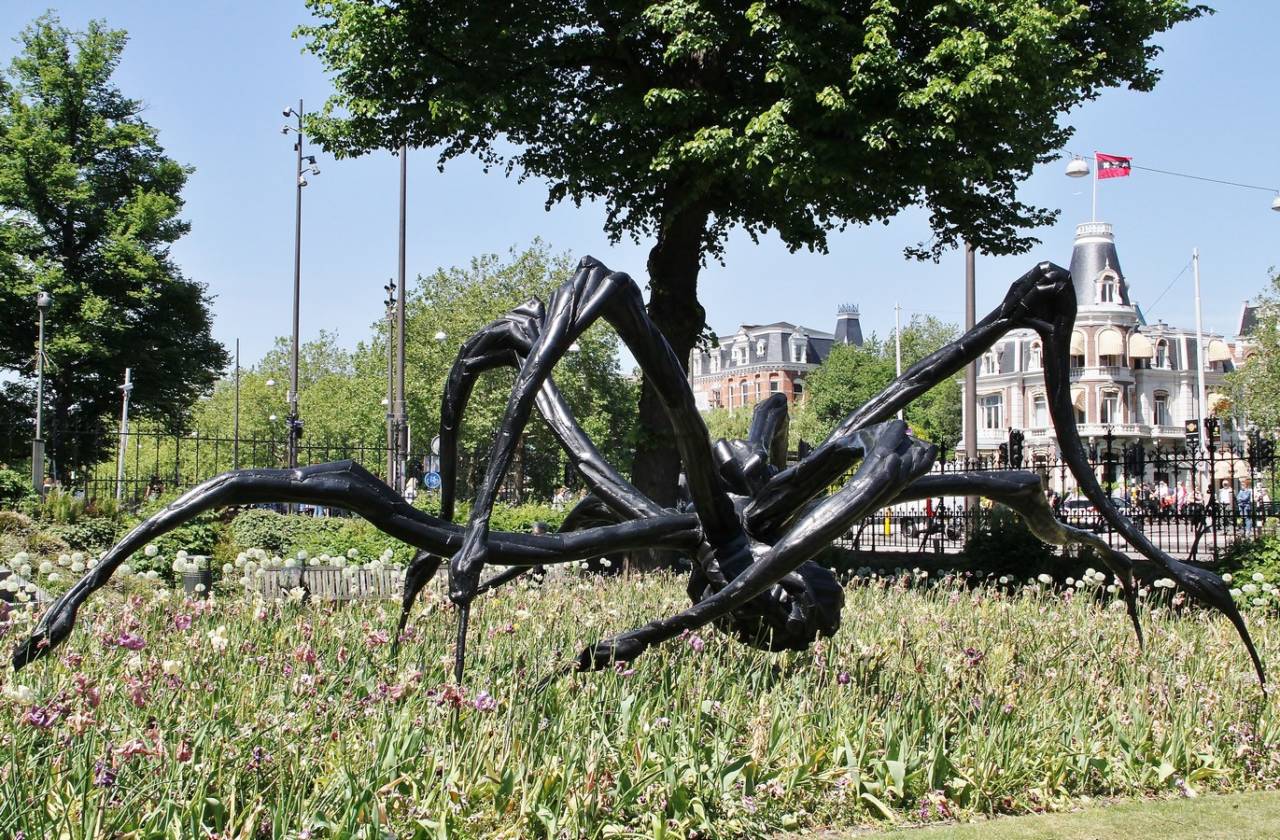 Admire a map
The Bosatlas has been on every Dutch schoolchild's desk in one shape or another for the last 150 years. The Grafisch Museum in Groningen explores the changes  Pieter Roelf Bos' atlas went through as one geography teaching method made way for another. Kids will enjoy this one too; there is a scavenger hunt and an activity book. The Bosatlas, the art of leaving things out is on until October 27. Website
Take to Tarkovski
The Eye film museum in Amsterdam is putting Russian filmer Andrei Tarkovski (Solaris, Stalker, Nostalghia) centre stage. Film fragments and previously unseen material from the film maker's private archives illustrate how Tarkovski (1932-1986) flaunted the dictates of Soviet cinema and created his own language. Accompanying the exhibition are screenings of his films, talks and other events. From June 3 but check website
Thank you for donating to DutchNews.nl.
We could not provide the Dutch News service, and keep it free of charge, without the generous support of our readers. Your donations allow us to report on issues you tell us matter, and provide you with a summary of the most important Dutch news each day.
Make a donation