On International Women's Day, here are 10 remarkable Dutch women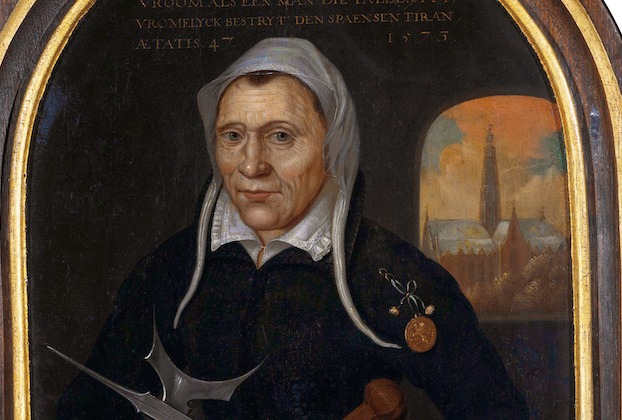 Dutch women get a lot of stick at times – for working part-time, for dressing down and for letting their children run riot. So here, to celebrate International Women's Day, are the brief stories of 10 Dutch women who broke the mold.
A businesswoman and soldier
To be called a Kenau in Dutch is not a compliment – it means you are a harridan – and yet Kenau Hasselaar (1526 – 1588) was by all accounts courageous and clever. When the city of Haarlem was under siege by the Spanish in 1572 Kenau is said to have led 300 women into battle and, according to contemporary historians, gave as good as any man.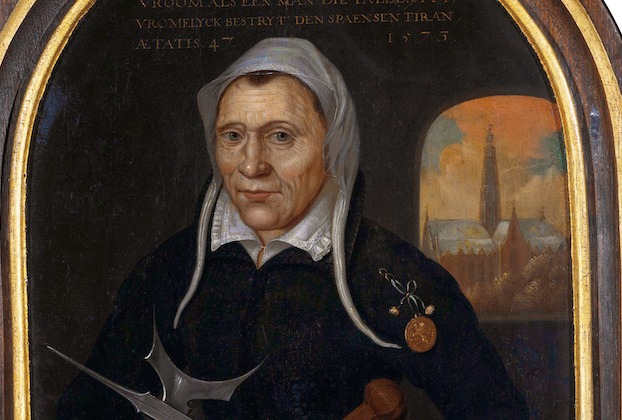 There are many other traces of her in the local judicial archives: Kenau was a business woman who did not shun conflict and there were many. It is not too great a leap of the imagination to think that many a man must have considered her pretty troublesome, and the epithet stuck.
A playwright
Belle van Zuylen (1740-1805), writer, playwright and prodigious correspondent, had her own opinions on the equality of men and women and, luckily for her, she could afford them, as she was born into a rich aristocratic family. 'I have no talent for being subordinate' Van Zuylen famously told James Boswell who asked her to marry him but on the condition she cease writing to other men.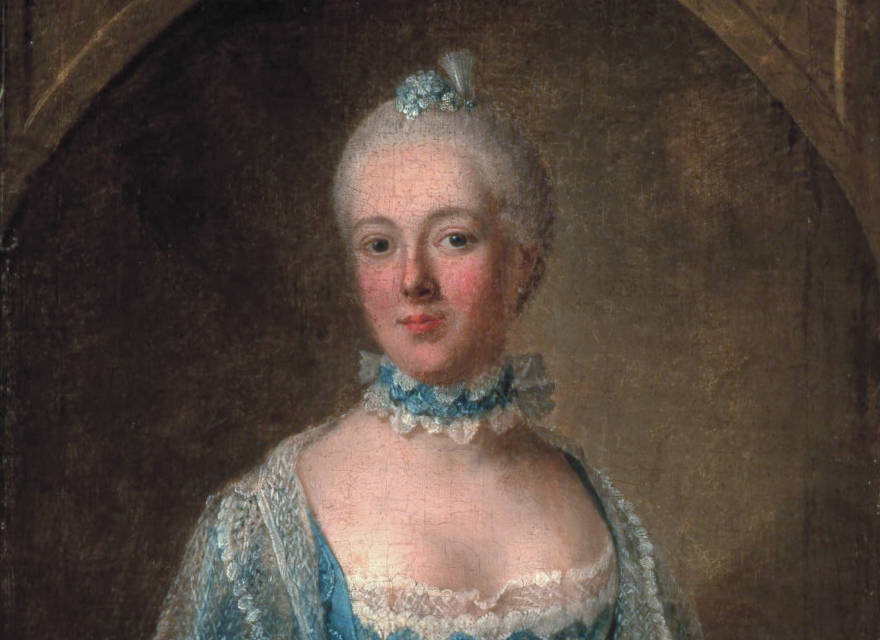 Her first book, Le Noble, written when she was twenty and swiftly taken out of circulation by her scandalised parents, laments the lack of  education for girls  – Van Zuylen was not allowed to enter university but took private lessons and sneaked into the lecture hall of Utrecht university. Her letters to famous contemporaries remain popular to this day.
An explorer and photographer
Alexandrine Tinne (1835 – 1869) has a couple of 'female firsts' to her name. Born into an affluent The Hague family she used her substantial inheritance to become one of the first women to travel to the far-flung places she had become fascinated by when reading the tales of famous explorers.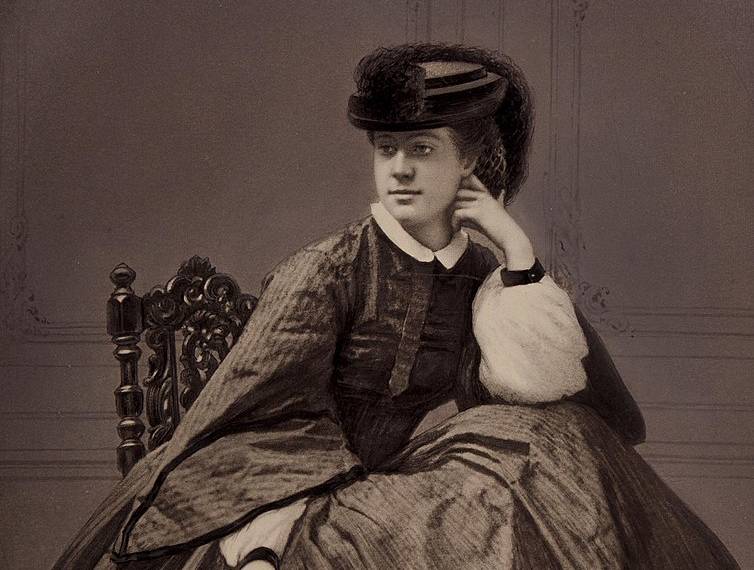 She was also one of the first female photographers, leaving not only a great record of her travels but also of her native The Hague. Tinne's story did not end well. In 1896 she went to what is now Libya in search of the Tuaregs. She did indeed have a meeting with a Tuareg chief but later her camp was attacked by groups of Arabs and Tuaregs and she was hacked to death. Her grave was never found.
A doctor
Aletta Jacobs (1854 -1929), doctor and champion of women's rights, was the first woman to be admitted to university in 1871. At 16 she simply wrote to minister Johan Thorbecke to ask if she could be admitted and after a lot umming and ahhing about her tender age and the wisdom of her choice he finally told her father (!) she could.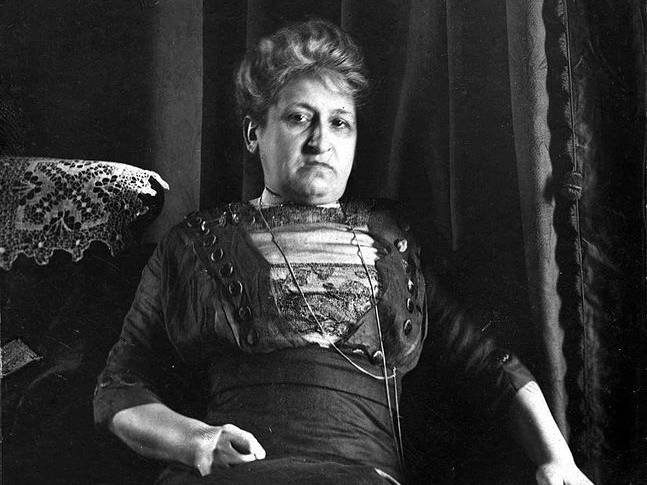 Apart from opening up higher education to women, Jacobs alleviated the misery of many women by offering them contraceptives at her surgery in Amsterdam. She also campaigned tirelessly for women's right to vote which was finally granted in 1919. It took until 1922 before women actually presented themselves at the ballot box. Jacobs was 68 at the time.
A defender of unmarried women's rights
Neeltje Lokerse (1868 – 1954) was one of the first women to defend the rights of servants and unmarried women. Lokerse, who was from Zeeland and always wore the traditional dress of the province, worked herself as a servant in The Hague where she fell pregnant by a lawyer who refused to marry her.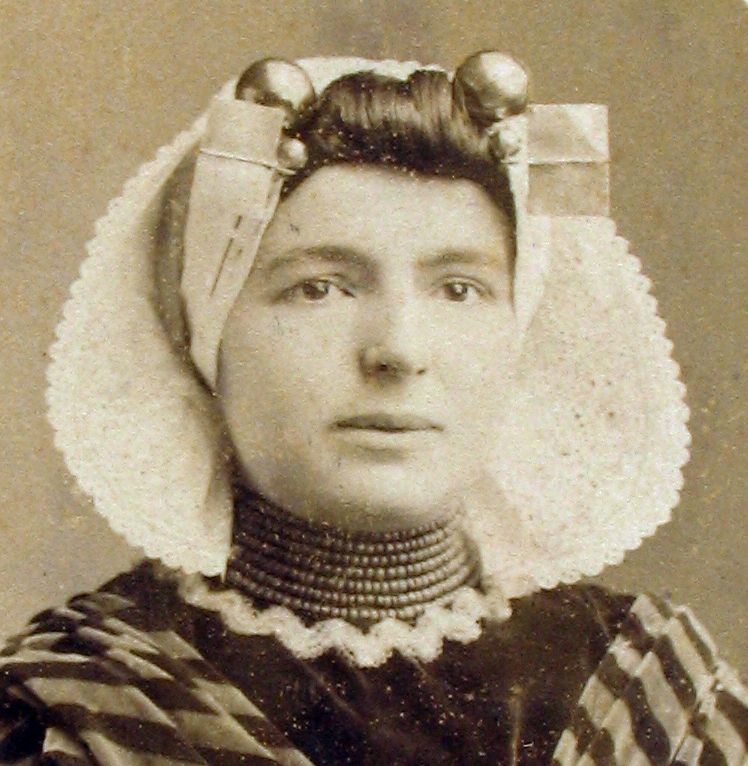 A year after her son was born Lokerse hid a gun in a pram and made her way to the court where her former lover worked. She took a shot at him but missed and was immediately arrested. Lokerse had public opinion on her side and she was let off because there was no proof she actually wanted to kill the man. Lokerse then started out on a public speaking tour to highlight the plight of servants, occasionally whipping out her son Jan 'the cause of my unhappy fate!'
An aviator
Beatrix de Rijk (1883 – 1958) is the first Dutch woman aviator. Like many of the women who could strike out in a different direction in those days she was born into a wealthy family – her father was a banker in Surabaya in Indonesia.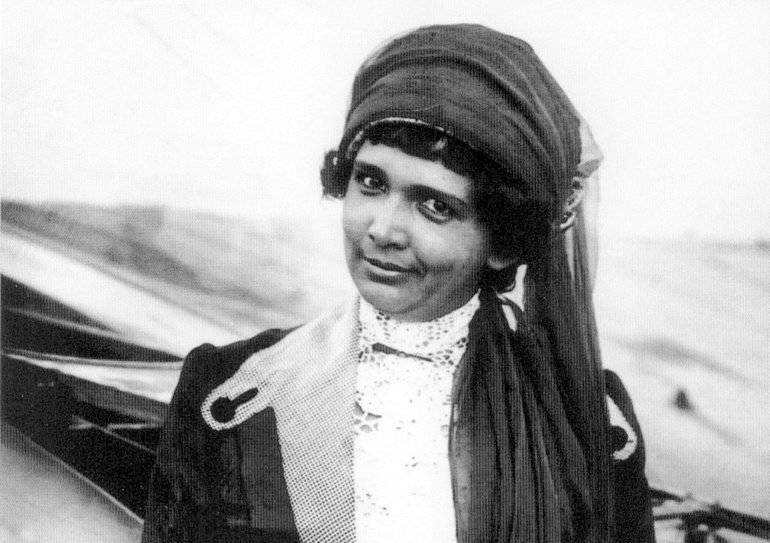 After an unhappy marriage and a spell as a model for Worth in Paris De Rijk gained a pilot's license in France in 1911 – which was regarded as 'a license to commit suicide', she said – and bought herself a plane. She repeatedly offered her services as a war pilot in both world wars but was rejected. Her fortune spent, she ended up back in the Netherlands doing menial jobs until a the Dutch aviation society recognised her merits and collected funds to supplement her pension.
A gay bar owner
Bet van Beeren (1902 – 1967) was the legendary owner of gay bar 't Mandje on Amsterdam's Zeedijk. Van Beeren, herself openly gay, had taken over the bar from her uncle in 1927 and it easily absorbed a gay clientele among the sailors, artists and intellectuals who frequented the place. But Bet, mindful of the law and her liquor license, forbade kissing in the bar.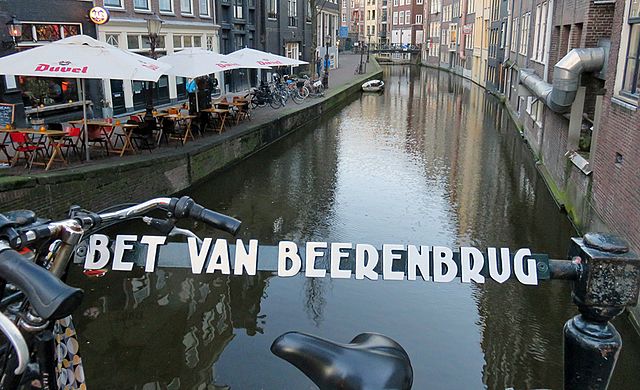 She would drive around on her motorbike in leathers, often with a conquest riding pillion and liked to keep a souvenir of people she had had a jolly time with at the bar. She would often cut off men's ties but would settle for a shoe, a bra, a stuffed iguana or a set of false teeth as well.  After having been closed for 26 years, the bar was re-opened, false teeth and all, in 2008 by Van Beeren's niece Diane van Laar.
A journalist and Spanish civil war veteran
Fanny Schoonheyt (1912 – 1962) was a journalist and photographer who fought on the Republican side in the Spanish civil war. Her commander said of her: 'La joven más valiente de Barcelona' (the bravest girl in Barcelona) and 'una maestra con la ametralladora' (a crack shot with the machine gun).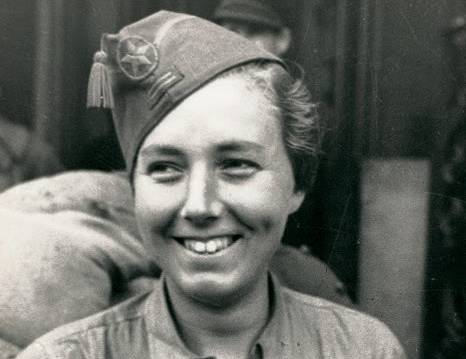 After the war Schoonheyt was stripped of her Dutch passport and left for the Dominican Republic where she had a child. She never spoke again of her Spanish past, not even to her daughter. When she was finally allowed to return to the Netherlands her health was seriously impaired and she died of a heart attack.
A popular writer
Annie MG Schmidt (1911-1995), whose work for children and adults remains as popular as ever, was dubbed 'the spare queen of the Netherlands', so familiar a presence was she in most Dutch households through books like Jip en Janneke, Abeltje, the tv show Ja Zuster Nee Zuster and much much more.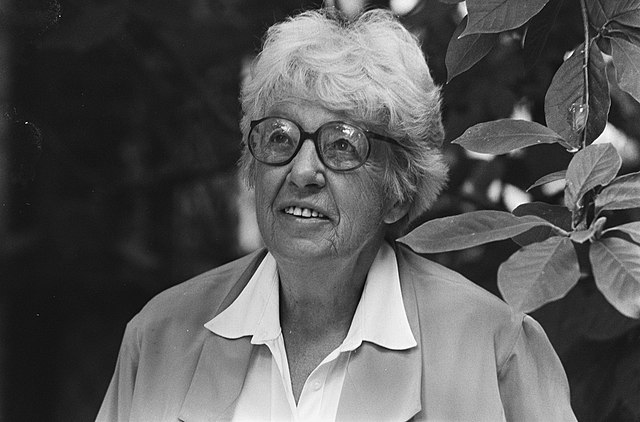 Her reign began when, after having worked as a librarian, she landed a job as an archivist at the Parool in Amsterdam. She began to write for the paper's cabaret and her talent for writing funny verse for both adults and children quickly brought her huge recognition (which she didn't relish). Towards the end of her life Annie MG Schmidt became a television favourite for the way she wrong-footed interviewers, like the naughty eight-year old she said she had always remained.
A star athlete
Fanny Blankers-Koen (1918- 2004) was a Dutch track athlete who won 4 gold medals at the Olympic Games in London in 1948 and smashed 12 world records and 57 national records during her career.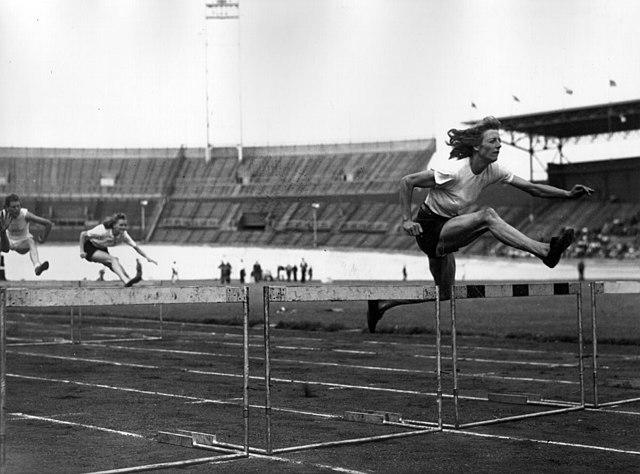 The war years interrupted Blankers-Koen's rise as an athlete but after the war – and a pregnancy – she decided to give competitive sport another go. She was dubbed 'the flying housewife' and on her return to the Netherlands she was presented with a bicycle 'because she had done enough running'.
Inspired? You have just two days left to visit a great exhibition on 101 remarkable 20th century Dutch women at the Amsterdam Museum. The exhibition runs until March 10.
Thank you for donating to DutchNews.nl.
We could not provide the Dutch News service, and keep it free of charge, without the generous support of our readers. Your donations allow us to report on issues you tell us matter, and provide you with a summary of the most important Dutch news each day.
Make a donation