Interview: Amsterdam's housing chief on limiting holiday home rentals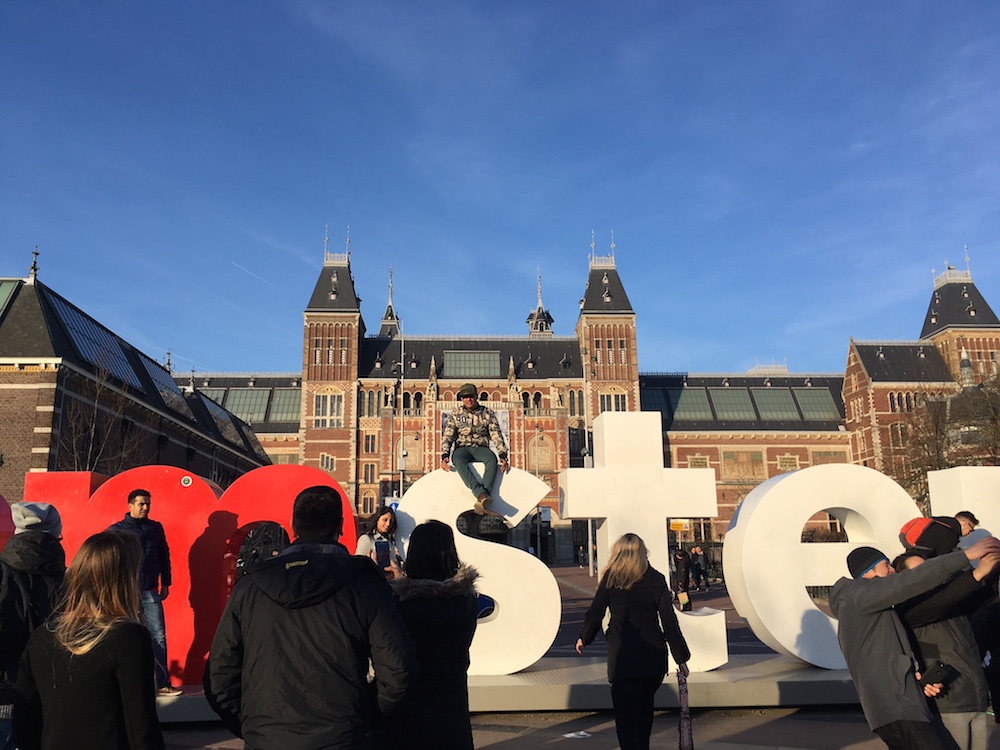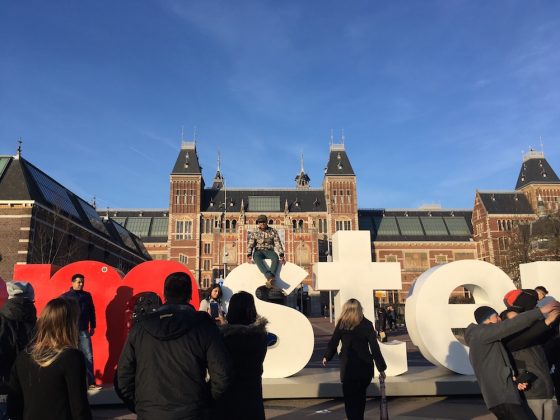 This week, Amsterdam's housing chief Laurens Ivens wrote to councillors to inform them that talks with Airbnb, Booking.com and HomeAway/Expedia had broken down and that the council would be taking its own measures to stop illegal home rentals to tourists.
The council had asked the holiday rental agencies to actively ensure that their renters respected a new maximum annual limit of 30 days per property. In a written response earlier this year, Ivens answered DutchNews.nl's questions on why the council has toughened up its rules.
Can you describe the effect of tourist rental agencies such as Airbnb on homes and neighbourhoods in Amsterdam?
Many more tourists have been renting homes since the introduction of a 60-day limit. When this holiday rental policy was set up in 2013, 4,500 homes were available for tourist rent, and by 2017 it was an average of 22,000. According to Airbnb figures, the proportion of (whole) homes that were rented to tourists from between 31 and 60 days a year grew from 19% at the start of 2016 to 35% at the end of 2017.
As a result, tourist rental of homes has had an growing influence on the residential environment and feel of Amsterdam's neighbourhoods. This is becoming too great a load on the housing stock in the city and the residential environment.
So to reduce the growth of tourist home rental, and its damaging effects on quality of life and scarce housing, from 1st January 2019, the limit has been reduced from 60 to 30 days [a year]…But residents will still be able to rent their homes to tourists and offer alternative accommodation to visitors.
What are the positives of homes being rented to tourists?
In principle, Amsterdam does not find any non-residential use of houses a positive. Houses are for living in. But you could say that concepts such as Airbnb make optimal use of the scarce space.
And what are the negatives?
While homes are being let, these houses are no longer part of the housing stock. In addition, there is more noise nuisance for nearby homes and the local area.
Tourists often have a different daily routine from local residents and this creates extra inconvenience for people who live in the neighbourhood. In addition, tourists don't know about local rules for things like waste disposal. As a result, there is more littering in and around the entrances of houses. Finally, residents feel more unsafe due to the presence of more strangers in common stairwells.
Safety
What are the differences between holiday home lets and hotels?
Hotels must have extensive safety features, where homes often fall short. Rental via platforms attracts many young people and groups of people who find a home more convenient and cheaper than booking multiple hotel rooms. So there is a greater chance of nuisance in homes, where there is also no permanent supervision as there is in hotels.
This is why there are different rules for homes and hotels, and conditions such as a maximum term of 30 days [per year] and four guests per property for homes, which are not relevant for a hotel.
Really, Amsterdam municipality's principle is that homes are for living in.
Thank you for donating to DutchNews.nl.
We could not provide the Dutch News service, and keep it free of charge, without the generous support of our readers. Your donations allow us to report on issues you tell us matter, and provide you with a summary of the most important Dutch news each day.
Make a donation