Buy bulbs and spot bare bums: 15 great things to do in October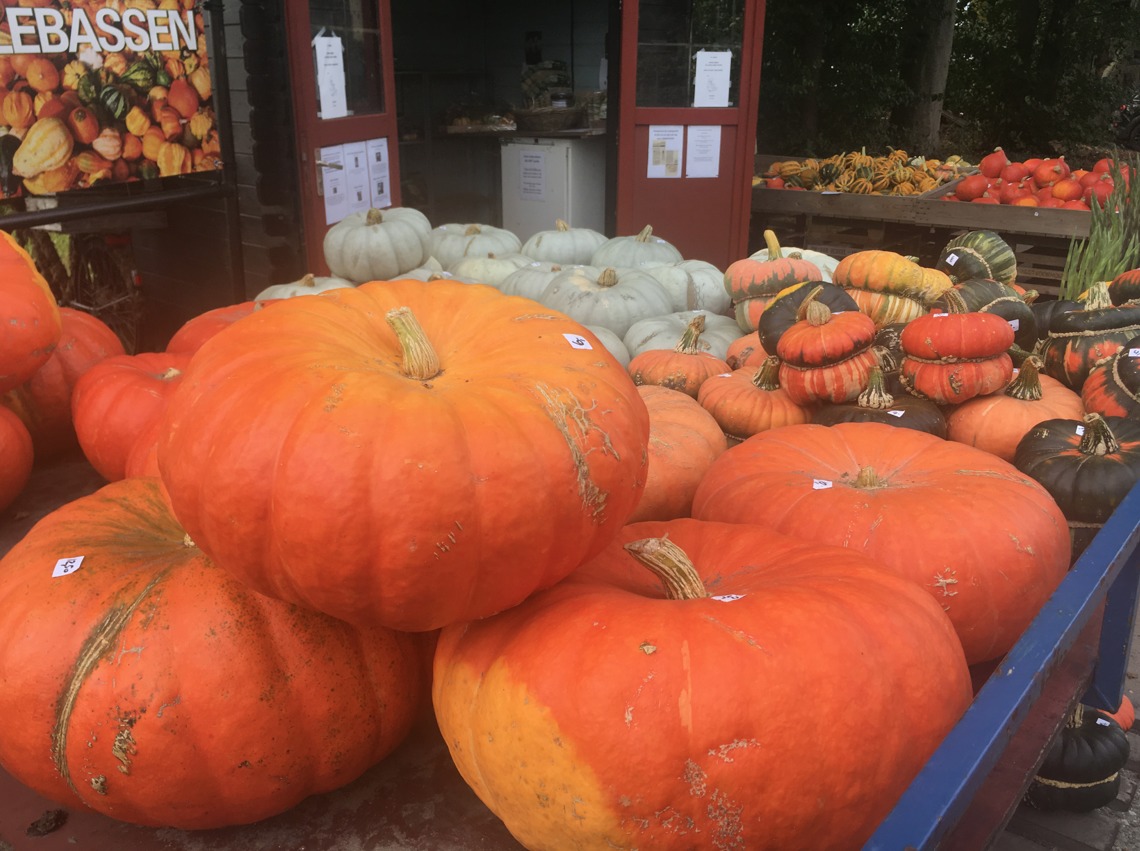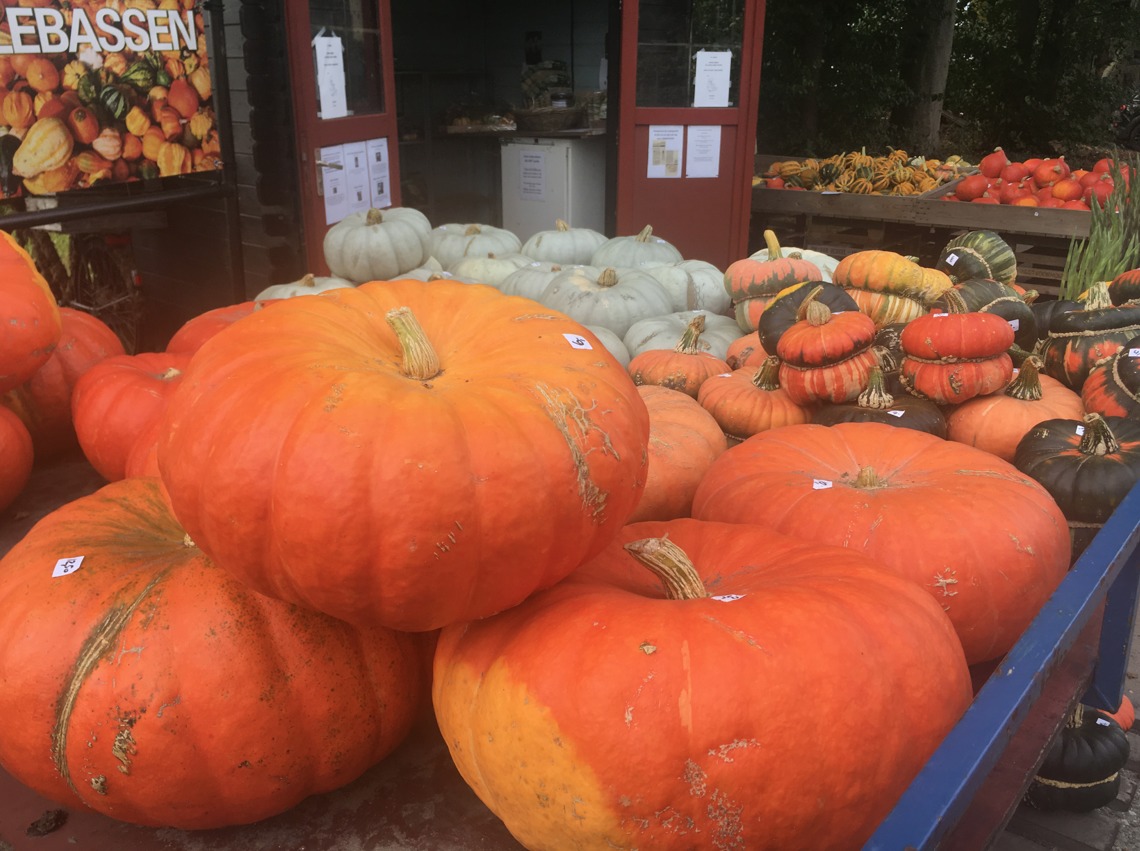 The nights are drawing in and the autumn half-term holidays are approaching – but there are lots of great things to do in October. Why not listen to a Pulitzer prize winning journalist or go mushroom spotting, or even take in a play?
Look at a Leonardo
The Teyler's museum in Haarlem proudly presents the first big exhibition featuring Leonardo da Vinci's drawings in the Netherlands. The museum has squirreled together 30 drawings from various museums around the world for an exhibition focusing on how far Leonardo was ahead of his time. From October 5. Website
Chase some (vicarious) thrills
If you are the sporty type you will enjoy the European Outdoor Tour, a travelling series of films on mountaineering daring-do and other dangerous feats involving skis and wingsuits. October 10 -30 in theatres all over the country. Website
Get your bulbs at the Keukenhof
Where would you go for bulbs but the Keukenhof. And they're not your run-of-the-mill bulbs either, the Keukenhof promises. If you're a bit of a horticultural show-off but have no idea how to look after your rare blooms there are gardeners on hand to tell you. The bulb market is on at October 5 and 6. Website
Grab a band and a bite
The Residentie Orkest and the Zuiderstrandtheater in The Hague are presenting the Wanderlust festival, a music fest where the audience is invited to wander around and sample jazz, pop and classical music as the moods takes them while tucking into an array of tasty snacks and drinks. With, among others  Anneke van Giersbergen, Sven Figee, Nino Gvetadze, Zuco 103, and Tim Kliphuis. October 12. Website
Go back to the Amsterdamse School
You have just time to catch the work of goldsmith and metal worker George Henri Lantman (1875-1933). Lantman made clocks, lamps, vases and many more objects in the distinctive style of the architectural movement Amsterdamse School. The Jan van der Togtmuseum in Amstelveen houses an exquisite collection of contemporary glass art and is worth a visit just for that. Until October 7. Website
Experience some experiments
One for eggheads young and old: the annual science weekend gives people a peep behind the scenes of laboratories and research centres where Nobel prizes are being earned. There are plenty of serious and amusing activities to choose from. How about  finding out a bit more about why we are eating too much, for example (as if we didn't know), or taking a look at the science behind restoring a Van Gogh?  October 6 and 7. Website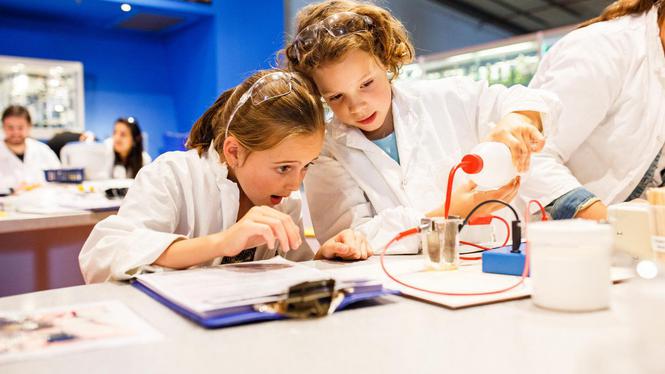 Find out why the Dutch have always been revolting
October is History month with (Dutch) history related events galore. This year's theme is Opstand, which translates as revolt or rebellion, with exhibitions on protest movements past and present, the Eighty Years' War, the resistance movement of the Second World War and much, much more. Take your pick from a wide-ranging programme. Until October 31. Website
Witness the one time the Dutch beat Spain
The Rijkmuseum in Amsterdam is mounting a big exhibition on the Eighty Years' War (1568-1648) and the events that led to 'the birth' of the Netherlands. (You can read up on the important bits on DN on October 3) Enjoy the paintings and objects that give the period life today, including works by Bruegel, Rubens and Terborch. From October 12. Website
See what the Romans did for us
A special treat: the recently uncovered Roman road near Valkenburg is on show during the Nationale archeologiedagen. It is 150 metres long and is – partly- in tip-top condition. You can go along and have a look at it on Saturday October 13, or check out some other sites on October 12-14. Website
Spot a 'bare bum' mushroom
October is mushroom month and the Ennemaborg estate in Midwolde in Groningen is organising its annual mushroom festival. You can explore the 250 kinds of mushroom (among which the 'bare bum' mushroom) on the estate on your own or with a guide. October 14. Website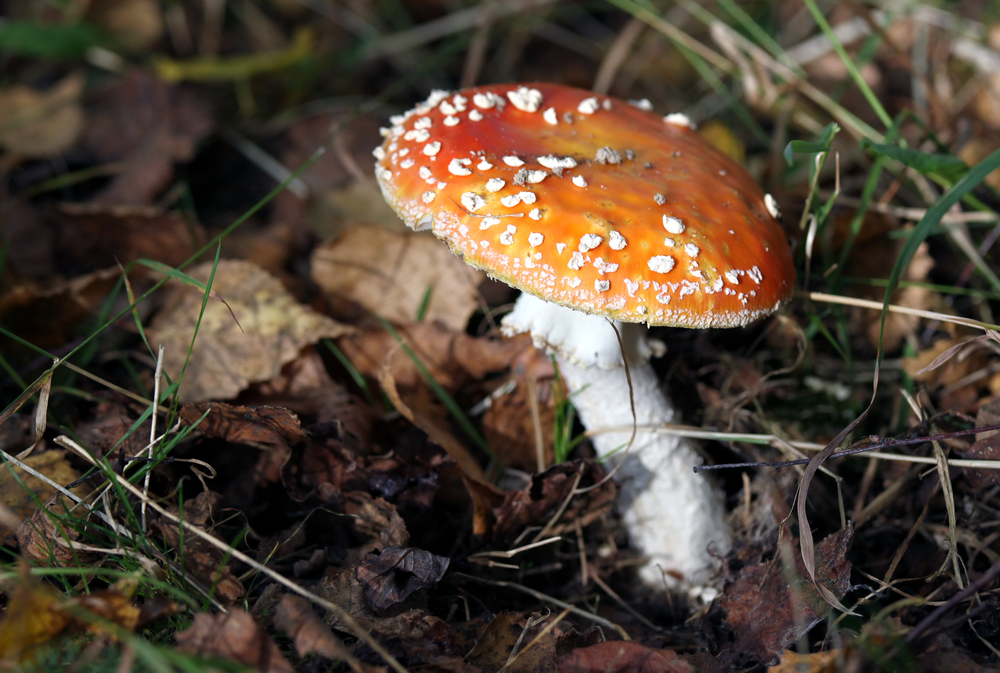 Get the low-down on the US vote
Pulitzer Prize-winning Amercan journalist Jonathan Capehart is coming to Amsterdam to talk about the upcoming midterm elections in the United States. Will the Republicans retain the Senate and will the Democrats bag the House? And can they then stump Trump? Nailbiting stuff at the Johns Adams Institute on October 18. Website
Get some sand between your toes
Parents, why not drag your children to Panorama Mesdag in The Hague this herfstvakantie? It's an outing all Dutch children have to endure at some time in their young lives so why not get it over with? Seriously though, this 360 degree panorama of the Scheveningen beach and dune area, which dates from the 19th century, is actually good fun and you can always go down to the beach afterwards to see what's changed. Website http://www.panorama-mesdag.nl/english/
Marvel at Le Foulard
The English Theatre in The Hague presents Le Foulard, a one-woman show by comedian Lucy Hopkins whose wonderfully elastic features (and a shawl) transform her into many characters in a great send up of artistic pretentiousness. October 11,12 and 13. Website
Ogle a classic beauty
In Amsterdam's Hermitage the long-running exhibition Classic Beauties explores the neo-classicist rage for imitating classic sculpture. Perfectly proportioned and not a marble hair out of place, it is no wonder dicatators love the style, as the Volkskrant put it. But it is not only perfect tits and bums: the museum provides plenty of context, such as the 18th century archaeological digs in Italy and the phenomenon of the Grand Tour. Until Jan 13. Website
Bump into a cow at night
Another good one for kids (and their parents) are the guided struintochten or hikes around the Waal river area near Slot Loevestijn where Konik horse roam and some pretty big cows.  All you need are sturdy, waterproof (!) boots. There is even a nighttime hike where only the guide has a torch…Day time hikes are on October 17 and 24, the nighttime hike is on October 27. Website
Thank you for donating to DutchNews.nl.
We could not provide the Dutch News service, and keep it free of charge, without the generous support of our readers. Your donations allow us to report on issues you tell us matter, and provide you with a summary of the most important Dutch news each day.
Make a donation